Many companies have found success in Greater Sacramento thanks to its rich talent pipeline, innovative economy and cost effective operating expenses. Below, leaders in fintech, life sciences and beyond share how being located in the region has facilitated their growth.

GeminiBio
Gemini Bio's state-of-the-art cGMP manufacturing facility is a 25,000 square foot building that allows for rapid growth and development, while meeting the demands and requirements of their customers.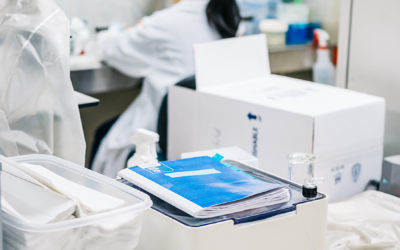 ARIZ Precision Medicine is pioneering cancer research out of their lab in Davis. They're working to create a safer alternative to chemotherapy by developing a drug that targets cancer cells. ARIZ modulates cancer-causing genes and proteins to induce a natural, biological death in cancer cells.
read more