Many companies have found success in Greater Sacramento thanks to its rich talent pipeline, innovative economy and cost effective operating expenses. Below, leaders in fintech, life sciences and beyond share how being located in the region has facilitated their growth.
Success Story:
Growth Factory
Greater Sacramento's growing innovation infrastructure supplies entrepreneurial resources, financing and collaboration for start-ups and businesses to grow and thrive. The Growth Factory, a regional pre-seed accelerator and accompanying venture fund, is a key resource to early stage companies.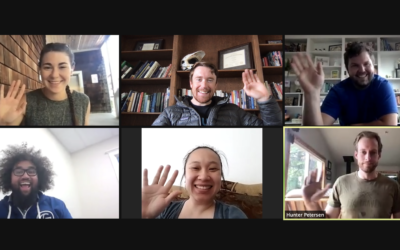 We grew up in this region and have been living and working here for most of our lives. We enjoy balanced lifestyles and love to spend time outside. The Sacramento area, with its close access to the mountains and ocean, really couldn't be a better place to work, play and grow.
read more