Many companies have found success in Greater Sacramento thanks to its rich talent pipeline, innovative economy and cost effective operating expenses. Below, leaders in fintech, life sciences and beyond share how being located in the region has facilitated their growth.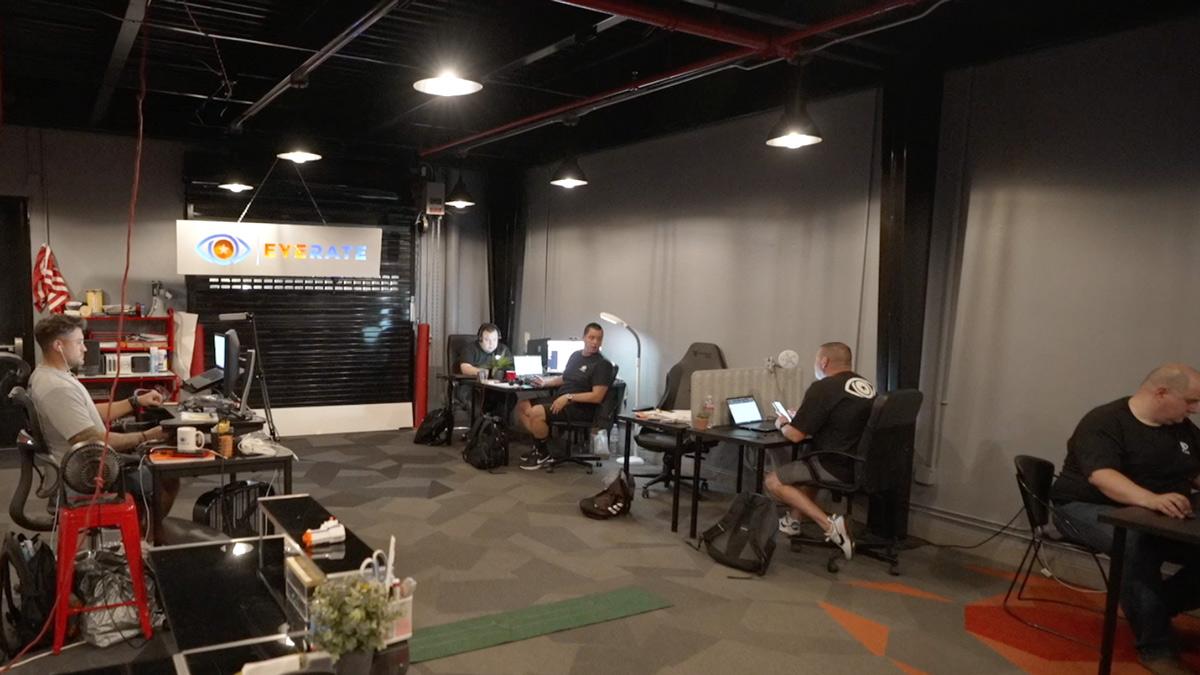 EyeRate has been able to grow in Greater Sacramento thanks to the region's tech talent, community resources and employee experience.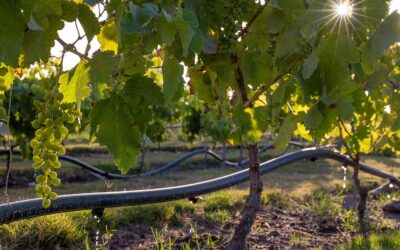 I moved from New York to Davis, CA to start FloraPulse. Logically, the area was perfect for an agtech startup. We are close to UC Davis, a world-class research institution, our customers (orchards and vineyards) and the Silicon Valley ecosystem. Furthermore, the cost of living is reasonable, and we have access to talent and great weather.
read more