Many companies have found success in Greater Sacramento thanks to its rich talent pipeline, innovative economy and cost effective operating expenses. Below, leaders in fintech, life sciences and beyond share how being located in the region has facilitated their growth.
Success Story:
PowerSchool
PowerSchool's IPO in 2021 was the largest in K-12 education software in North America. The company is a leading provider of global educational technology, impacting 45 million students around the world. The company is headquartered in Folsom, California and employs over 3,000.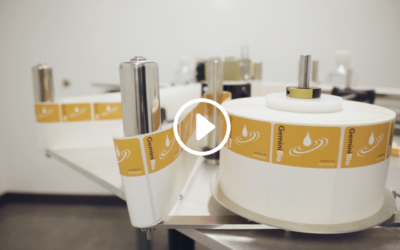 Gemini Bio is a leading manufacturer and supplier of cell culture media, sera and other reagents to academic researchers and the biotech, cell and gene therapy and biopharma industries. In 2020, the company established its state-of-the-art, 25,000-square-foot cGMP manufacturing facility in West Sacramento, quadrupling its manufacturing capacity.
read more