Welcome to Inventopia, a life science and engineering incubator in Davis. With wet lab, coworking and engineering prototyping spaces, Inventopia is a key resource for regional innovators working to bring their products to market. Inventopia opened just six months ago and is already serving 23 companies.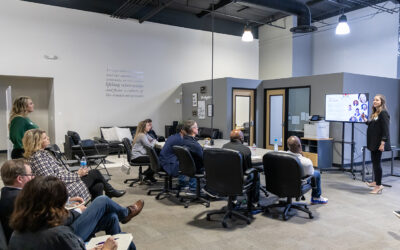 Extend your runway in Greater Sacramento with up to 30% in startup cost savings while maintaining connection to Bay Area investors just 90 miles away.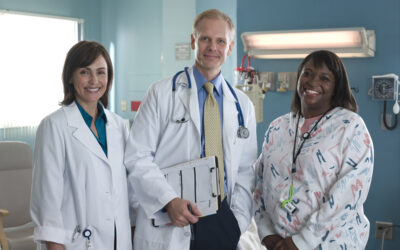 Healthcare workers are heroes. During the pandemic, safety net clinics offered telehealth services to reach the community. Doctors, nurses, and pharmacy staff vaccinated residents against COVID-19 by the millions. We saw great efforts from our healthcare system during a hard time.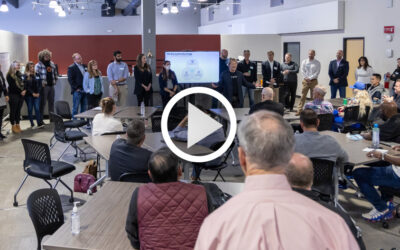 Greater Sacramento's growing innovation infrastructure supplies entrepreneurial resources, financing and collaboration for start-ups and businesses to grow and thrive. The Growth Factory, a regional pre-seed accelerator and accompanying venture fund, is a key resource to early stage companies.