EXPLORE OUR PARTNER COMMUNITY:
County of El Dorado
33.47%
Bachelors Degree or Higher
Elevate to El Dorado
El Dorado County began its entrepreneurial spirit with the California Gold Rush, and is still open for business today. With unmatched rural beauty, endless recreational opportunities, safe communities and world class public schools, the County provides an unparalleled quality of life. From anywhere in the County, an hour's drive will allow you to ski, hike, bike, raft, rock climb, enjoy wine tasting, access Sacramento International Airport and stroll historic downtown Placerville. Our Lake Tahoe region has hosted the Winter Olympics, and our Rubicon Trail is internationally renowned.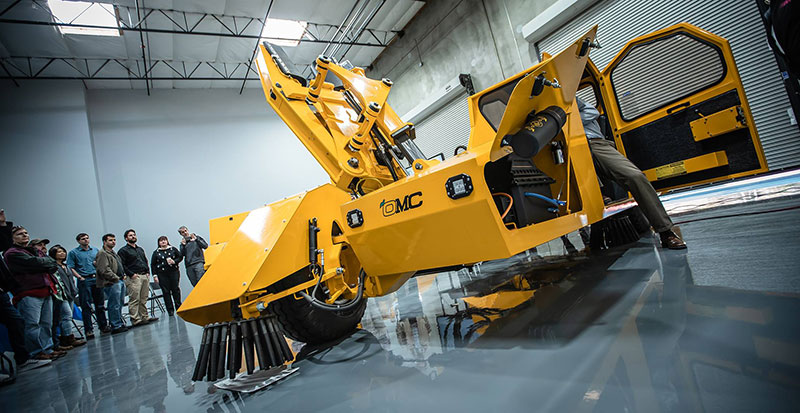 Terzo Power Systems
Mobility / Advanced Manufacturing
Terzo Power develops, commercializes and manufactures ultra-efficient hydraulic systems and off-road, heavy-duty hybrid system technology out of its 6,000-square-foot facility in El Dorado County.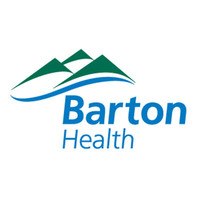 Connect with El Dorado County