The Greater Sacramento Economic Council is committed to educating and engaging national and regional audiences through informative events. We host a number of signature events and programs annually as well as numerous in person and online programs. Below you will find information on upcoming programs as well as links to recordings and materials from past ones.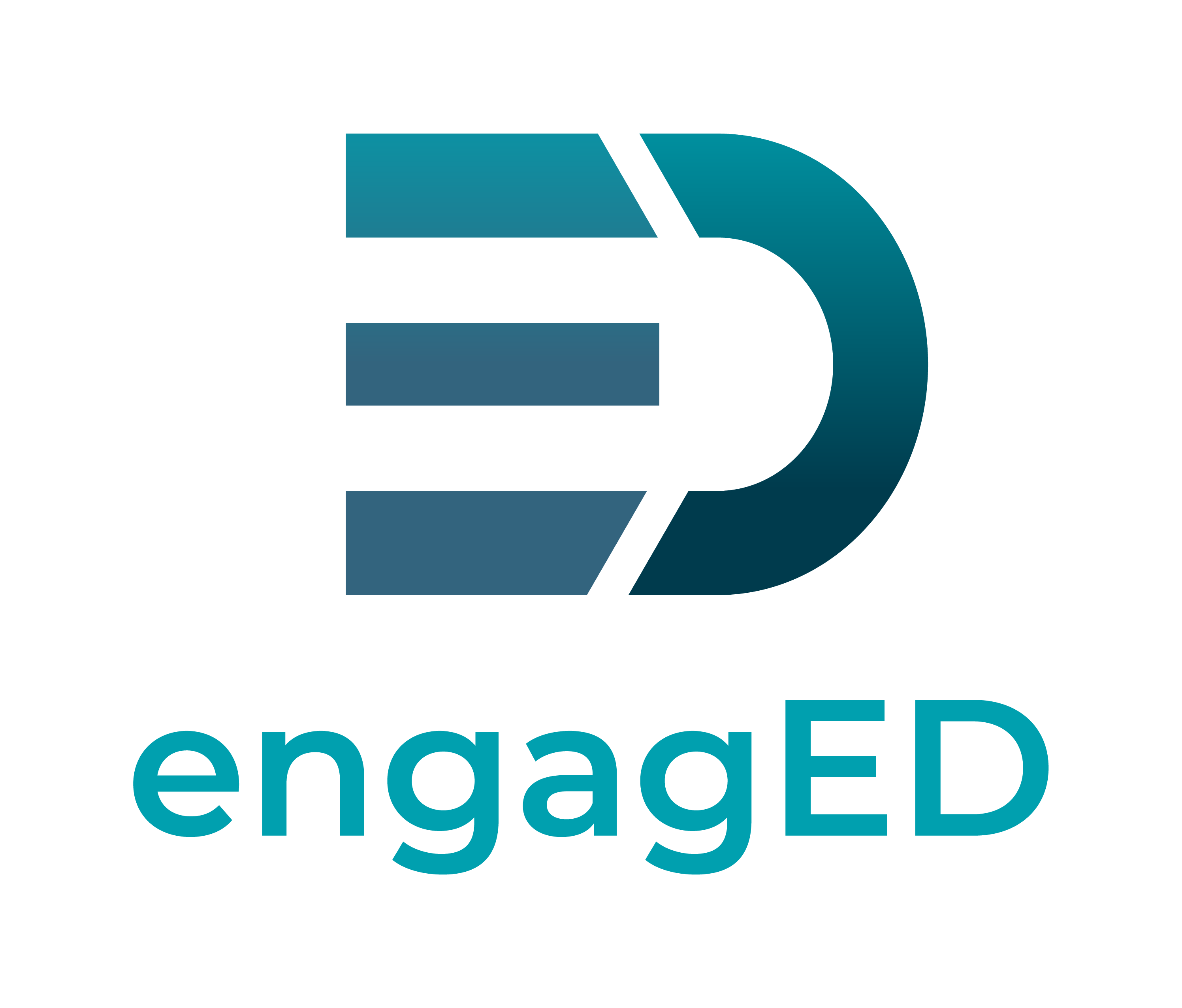 engagED
GSEC's engagED program provides opportunities for constituents of the six-county Greater Sacramento region to develop a deeper understanding of local economic development efforts and how to become involved in them. Join our public trainings, forums and webinars to learn about exciting work currently underway in YOUR community to drive regional growth, sustainability, equity and competitiveness.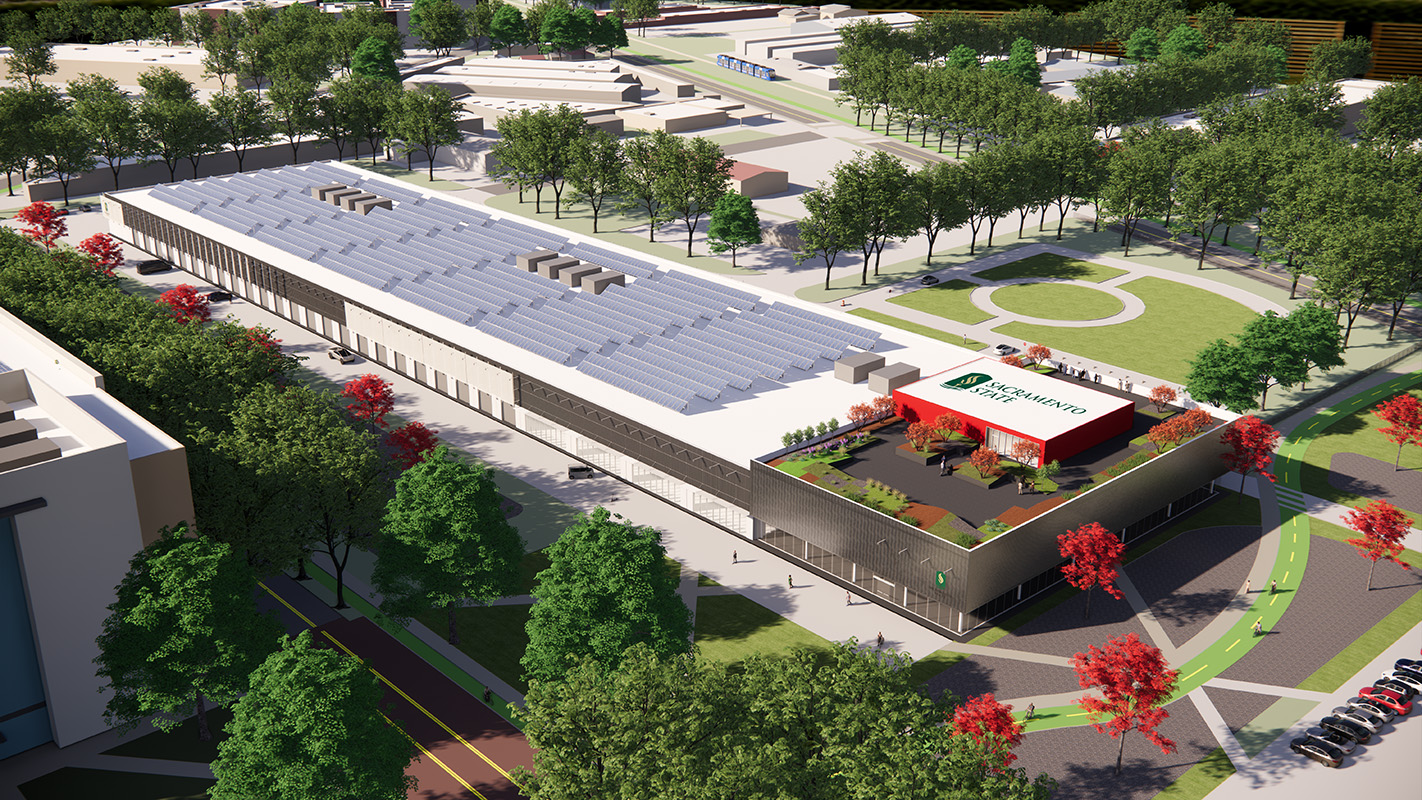 engagED Forum: Charging the future towards innovation
December 1, 2023 | 9:00a.m. – 11:30 a.m. | Sacramento State, University Union, Redwood Room | 6000 J St. Sacramento, CA 95819
Home to California's state capital, the Greater Sacramento region is situated at the epicenter of global air quality policy and within the largest U.S. market for electric vehicles. Regional leaders are capitalizing on these strengths to drive innovation and high-quality jobs through the creation of a new engineering center at Sacramento State.
The ZEV Hub at Sacramento State will be a $500 million, zero-emission vehicle innovation center catalyzing the development of clean energy and transportation technologies. The ZEV Hub will revolutionize Sacramento State's engineering program, creating opportunities for students and industry leaders to co-create next-generation, clean energy technologies.
Join us December 1 to learn more about these plans to supercharge Sacramento State into a global leader in zero-emission vehicle innovation.
Featured speakers include:
Sacramento State President J. Luke Wood
California Mobility Center CEO Orville Thomas
SMUD Board of Directors President Heidi Sanborn
City of Sacramento Vice Mayor Eric Guerra
Sierra College President Willy Duncan
and more!
Learn more about event sponsorships