The Greater Sacramento Economic Council is committed to educating and engaging national and regional audiences through informative events. We host a number of signature events and programs annually as well as numerous in person and online programs. Below you will find information on upcoming programs as well as links to recordings and materials from past ones.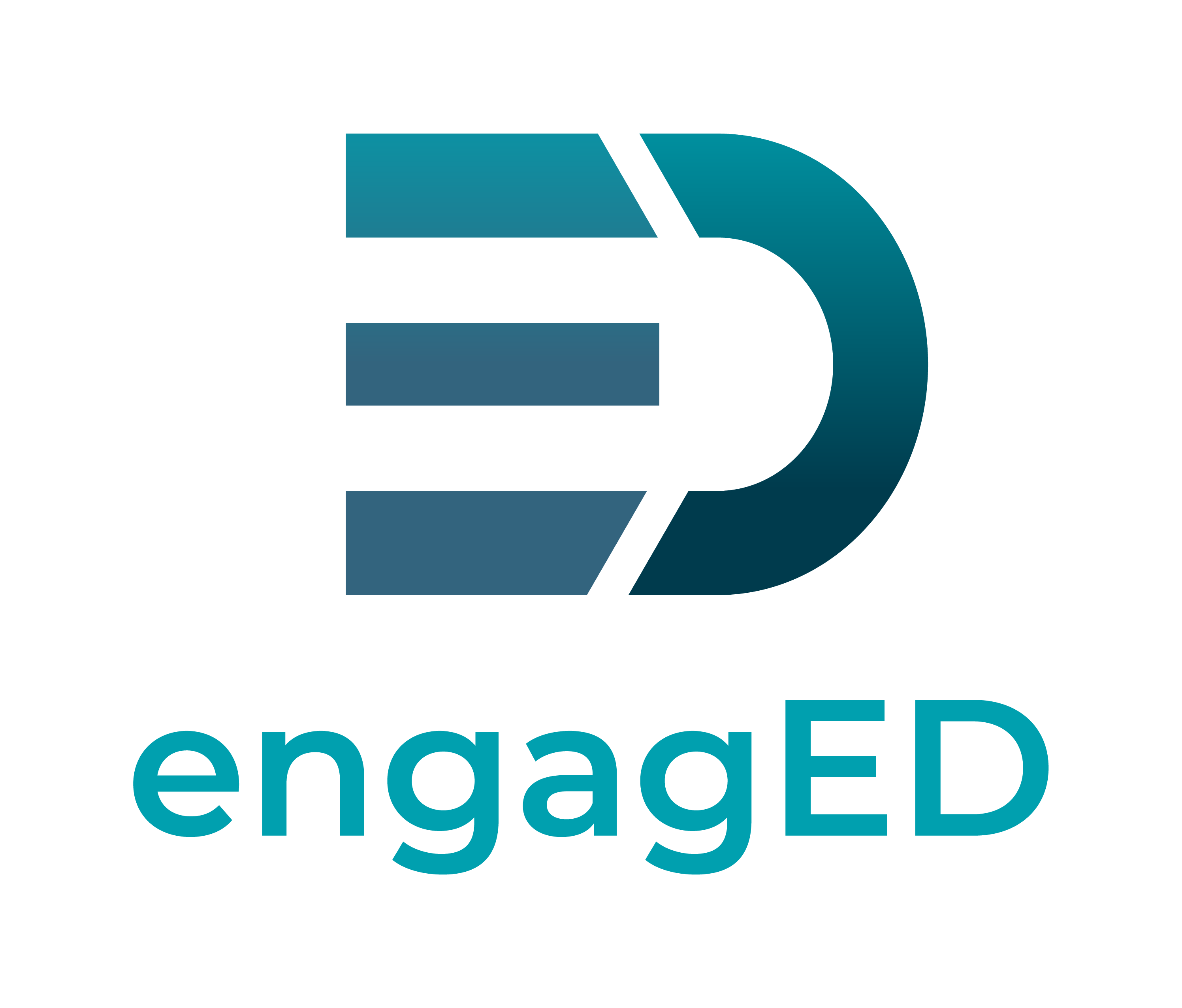 engagED
GSEC's engagED program provides opportunities for constituents of the six-county Greater Sacramento region to develop a deeper understanding of local economic development efforts and how to become involved in them. Join our public trainings, forums and webinars to learn about exciting work currently underway in YOUR community to drive regional growth, sustainability, equity and competitiveness.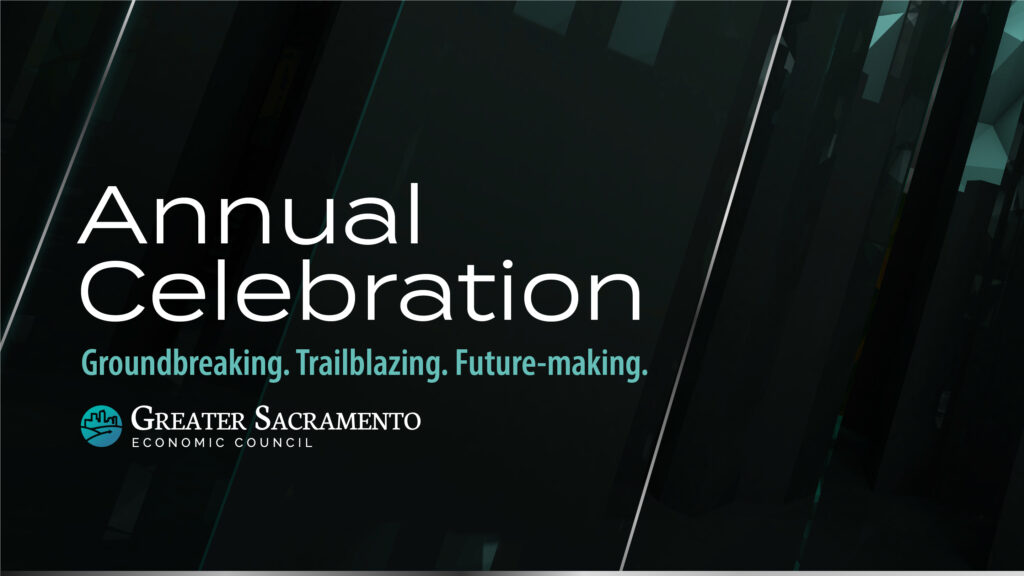 Greater Sacramento's 7th Annual Celebration
May 11, 2023 | Drake's: The Barn
Join us for our 7th Annual Celebration, bringing together public and private sector leaders from around the region to celebrate economic development wins and look ahead at critical milestones to come. More than 500 public and private sector leaders attended in 2022, including elected officials, high-profile CEOs and executives from the Greater Sacramento region and beyond. We're taking it to the next level in 2023. Grab your tickets today!
Learn more about event sponsorships