The Competitiveness Council serves as the strategic advisory group to the Greater Sacramento Economic Council's Board of Directors on advancing the region's competitive position. The Competitiveness Council is comprised of business and community leaders who not only have the requisite expertise for delivering competitiveness recommendations, but also the initiative required to spearhead their execution.
The Competitiveness Council creates evidence-based strategies that will:
Develop policy and initiative recommendations to grow target industries,
Identify workforce initiatives and infrastructure needs for employment centers and
Grow Greater Sacramento's national and international market position.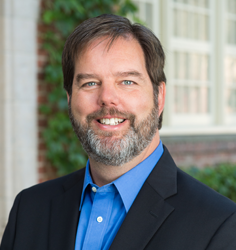 Company title - Executive Director of the Center for Business & Policy Research
Company name - University of the Pacific
Get in touch.
Please fill out the form below to learn more about our investment opportunities.