The Greater Sacramento Economic Council is the region's leading economic development organization. Whether a company is looking to relocate, expand or build, our experts are ready to assist with data collection, site selection, relocation and public relations and marketing. With regional, state and national connections, the Council ensures companies have a customized and seamless entry into the Greater Sacramento region.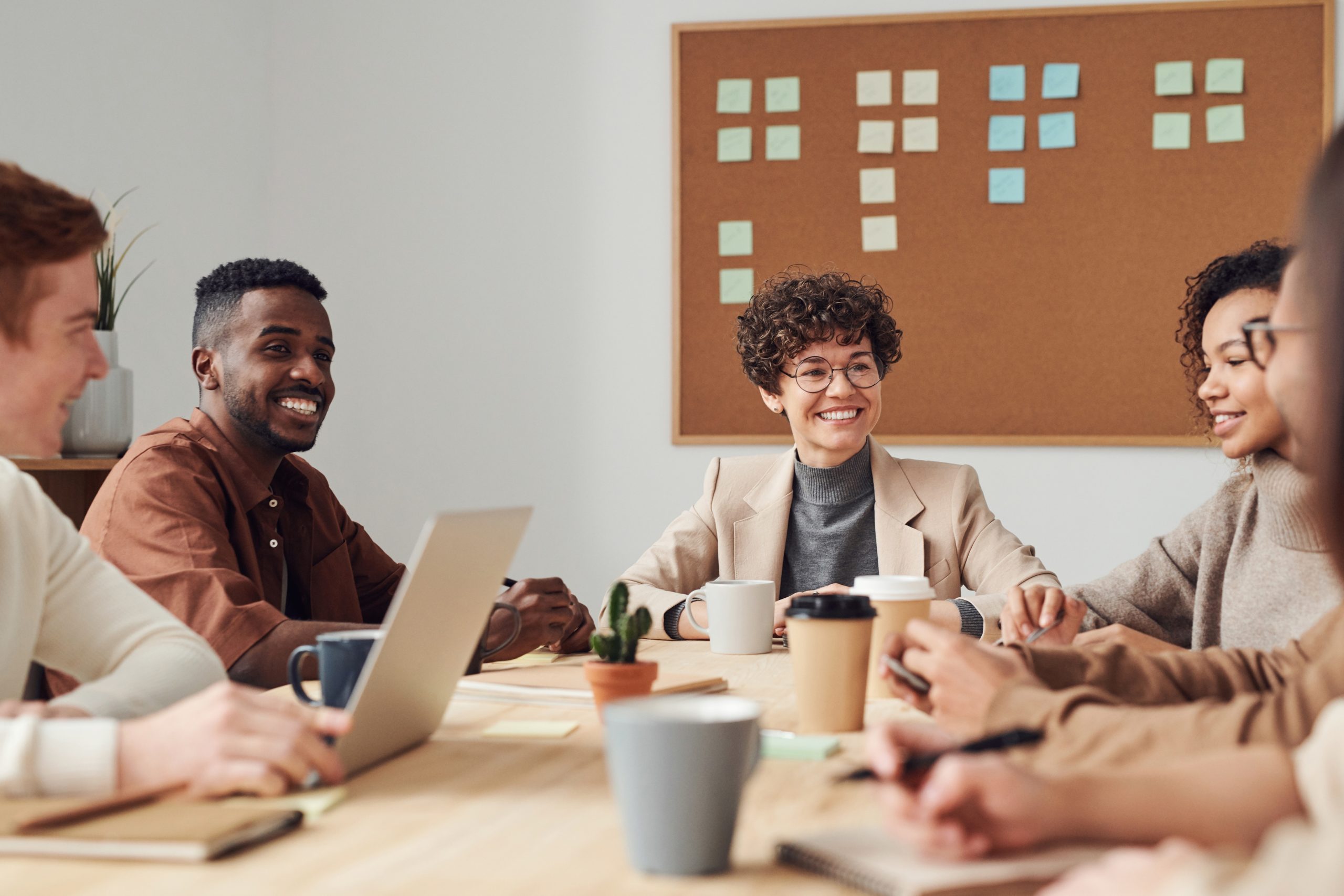 Business retention and expansion
GSEC regularly meets with businesses located in Greater Sacramento to ensure their success in the region. The team assists life science, food & agtech, manufacturing and technology companies plan for growth and overcome any challenges they may be encountering in the regional business climate. We can help with hiring, marketing and PR, custom research and more.
Custom research reports
Backed by the most up-to-date data, the Council's research team prides itself in providing clients with the most accurate information available in a timely fashion. Our team creates customized reports that help companies analyze the region, upfront costs and their potential profitability, including operational cost comparisons, labor market analysis and more.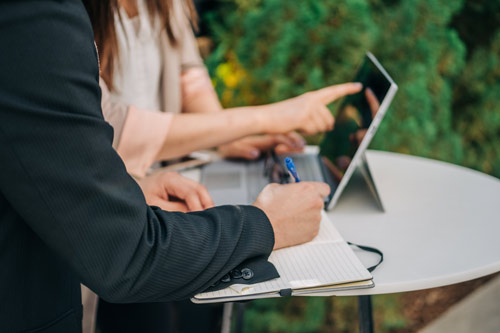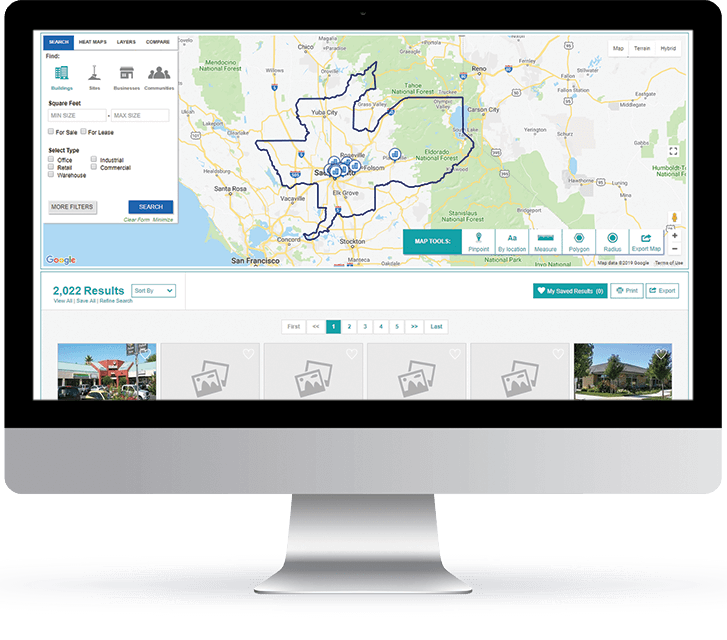 Site selection assistance
Powered by data and expert regional knowledge, the Council's business development team connects clients with the right location and local decision-makers to ensure ease of entry into the Greater Sacramento region. The team's mission is to assist companies in selecting the most productive site that meets workforce needs and creates value through leveraging incentives, reducing operating costs and forecasting return on investment.
We invite interested companies to do a preliminary search of available properties and access extensive data on their surrounding areas through our GIS-based sites database tool.
Relocation assistance
Our staff stand ready to assist companies in their transitions to the region after they've decided to make the move. With connections to workforce and human resources experts, office furniture companies and more, we'll leverage our connections to ensure a seamless transition.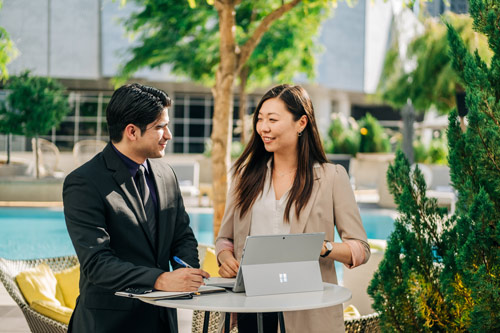 Public relations and marketing
The Council's public relations and marketing teams help regional businesses amplify their stories. Our teams provide one-on-one consultations with companies to evaluate the best channels for their messages, including press releases, news stories, social media campaigns and media and ad buys. Our public relations and marketing experts also advise on best practices and strategy, using trends, established relationships and data.
Get in touch.
We're here to help. Fill out the form below and one of our representatives will be in touch.