Get engagED!
GSEC's engagED program provides opportunities for constituents of the six-county Greater Sacramento region to develop a deeper understanding of local economic development efforts and how to become involved in them. Join our public trainings, forums and webinars to learn about exciting work currently underway in YOUR community to drive regional growth, sustainability, equity and competitiveness.
engage
Participate or become
involved in
engagED
Engage the Greater Sacramento community through economic development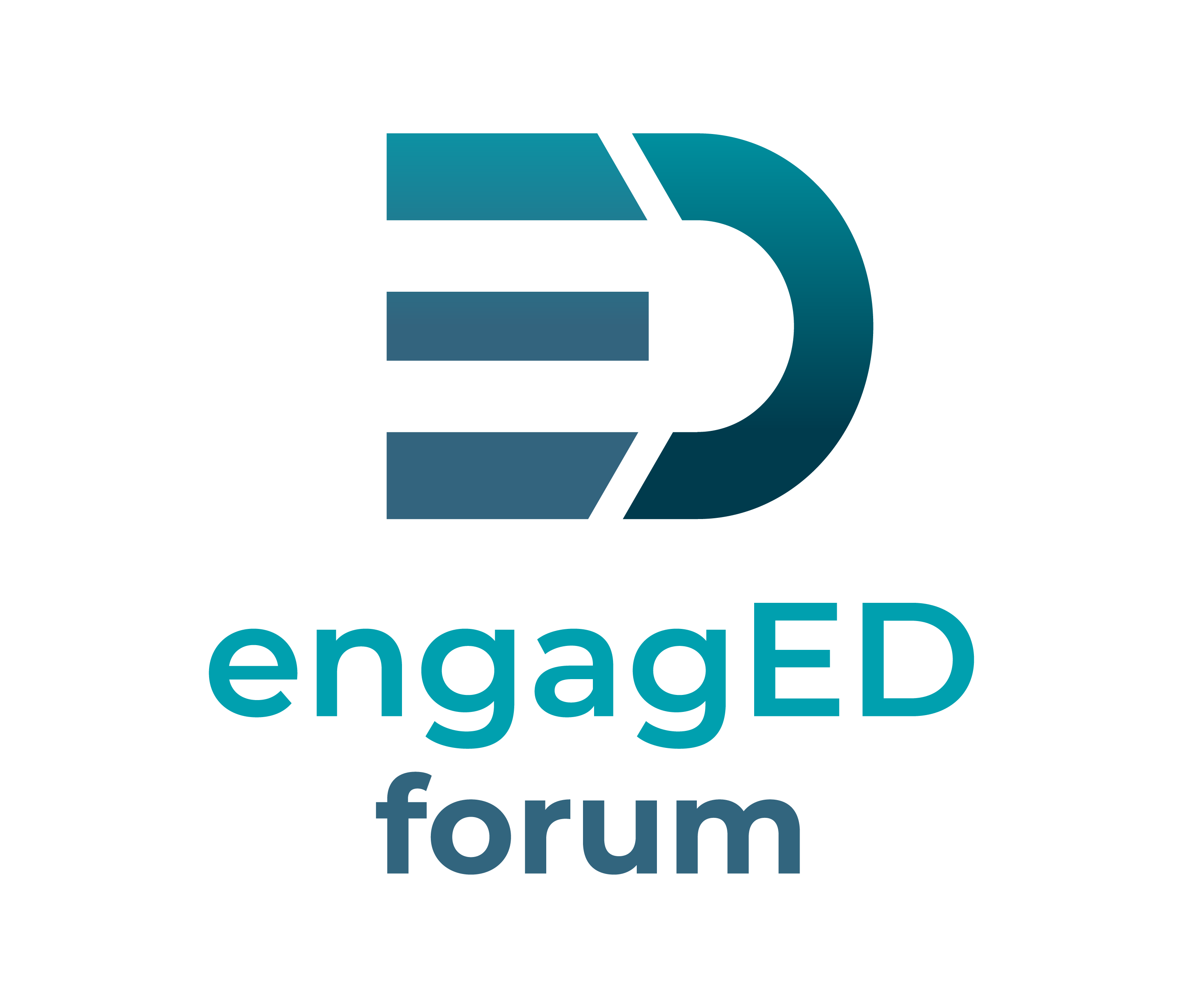 November 4, 2022 | 9:00 a.m.
Greater Sacramento had two major company expansion announcements in the past weeks – Solidigm and Orca Bio.
These companies are bringing thousands of jobs and billions in economic benefits to the region. They are fundamentally changing our regional economy, creating more inclusive pathways to high-wage employment and strengthening our economy.
What does it take to bring these types of companies to a region? How can we continue to attract more critical investments in the future?
We'll dive into these questions and more during our engagED Forum Nov. 4.
This is your opportunity to connect with regional leaders, hear national business relocation consultants' impressions of our region and learn how we can best position our economy for success.
The program will include:
Networking and breakfast
Overview of GSEC's Competitiveness Council's work
Panel discussion with national business relocation consultants (site selectors)
Audience Q&A
Supporting Sponsor: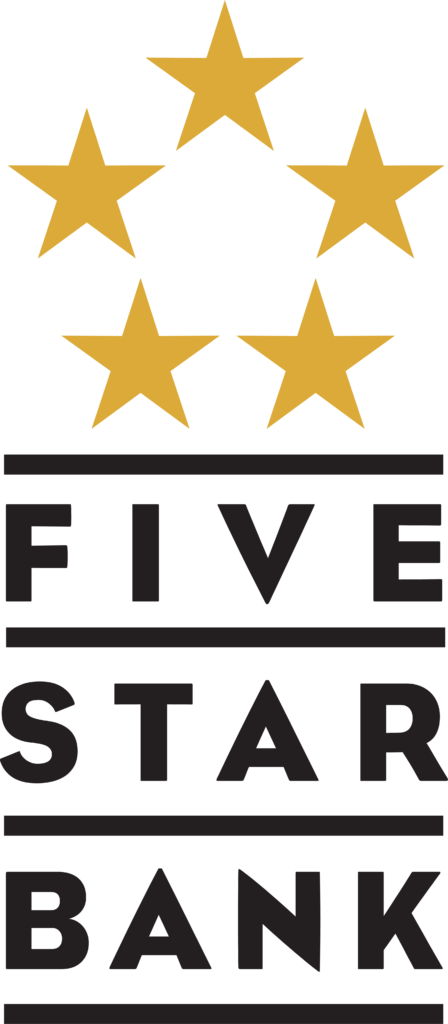 Sign up for our newsletter to be the first to know about upcoming events.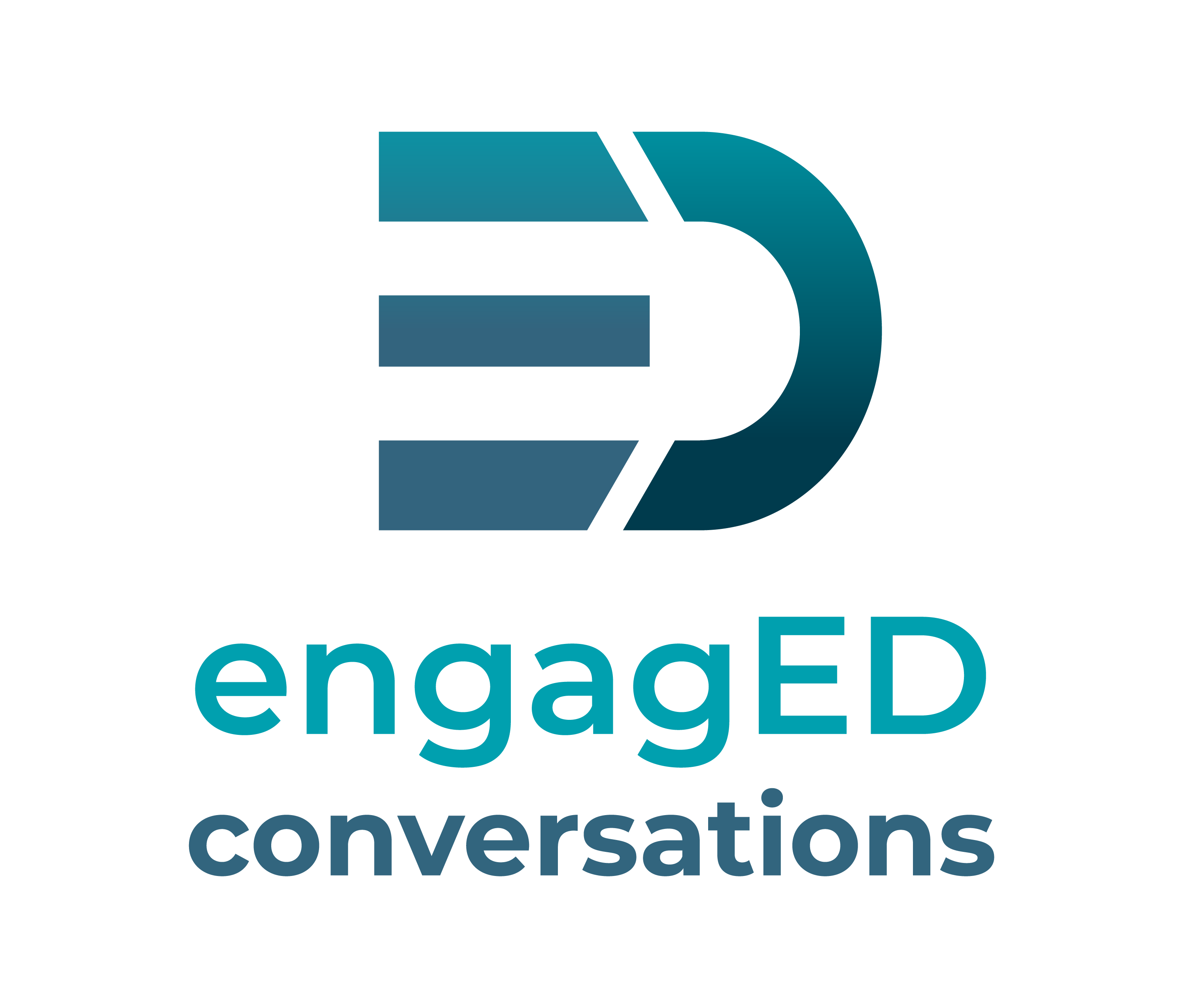 engagED: conversations
A virtual introduction to economic development basics. Each program focuses on one of the six regional counties, featuring county-specific data and an overview of the importance of regional economic with examples of current initiatives.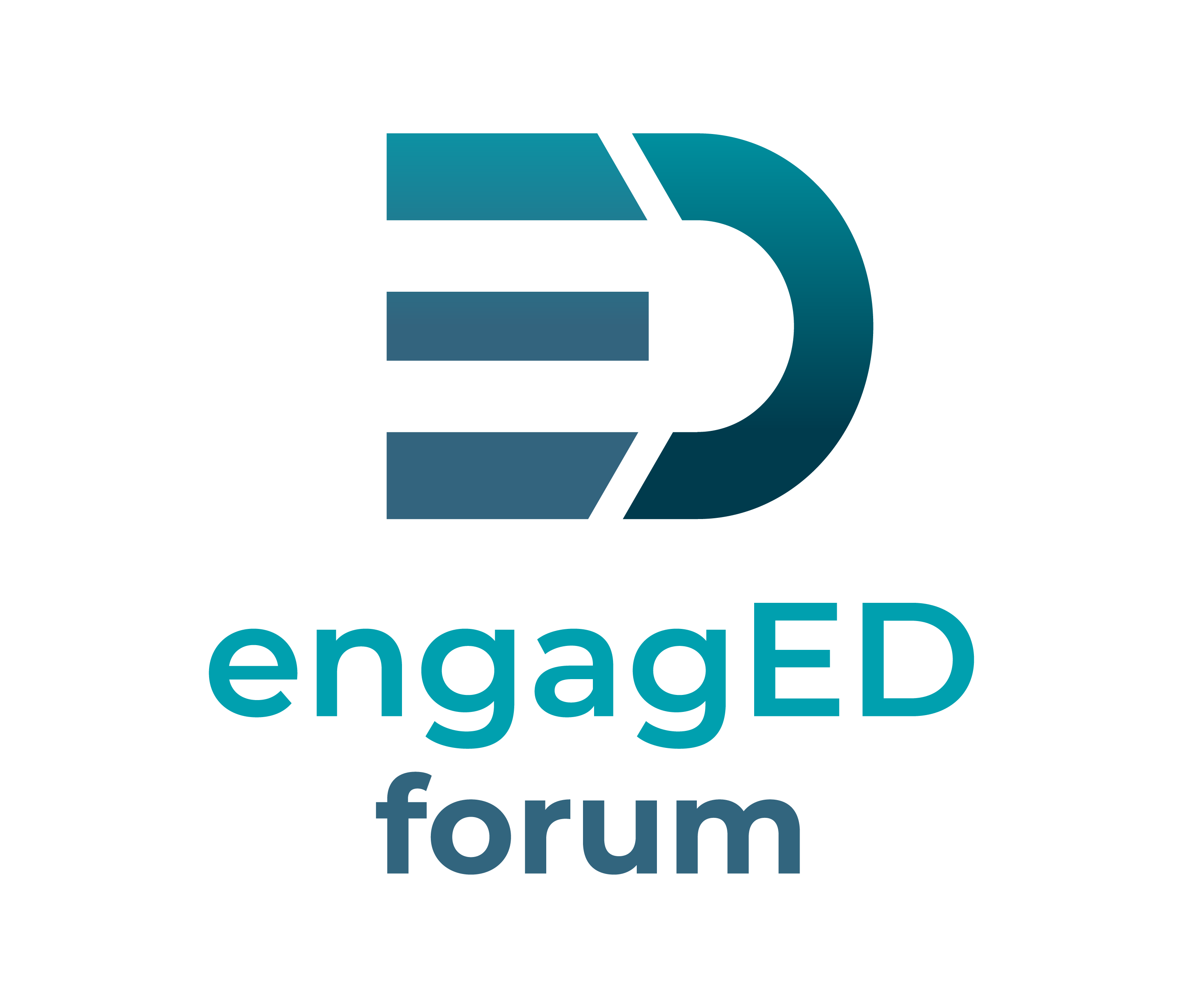 engagED: forum
A biannual update on key economic development initiatives in the region where attendees will gain insight into how national decision makers perceive the Greater Sacramento market and learn how those perceptions influence investment in the region. These forums will provide the opportunity to engage and ask questions of speakers, as well as network.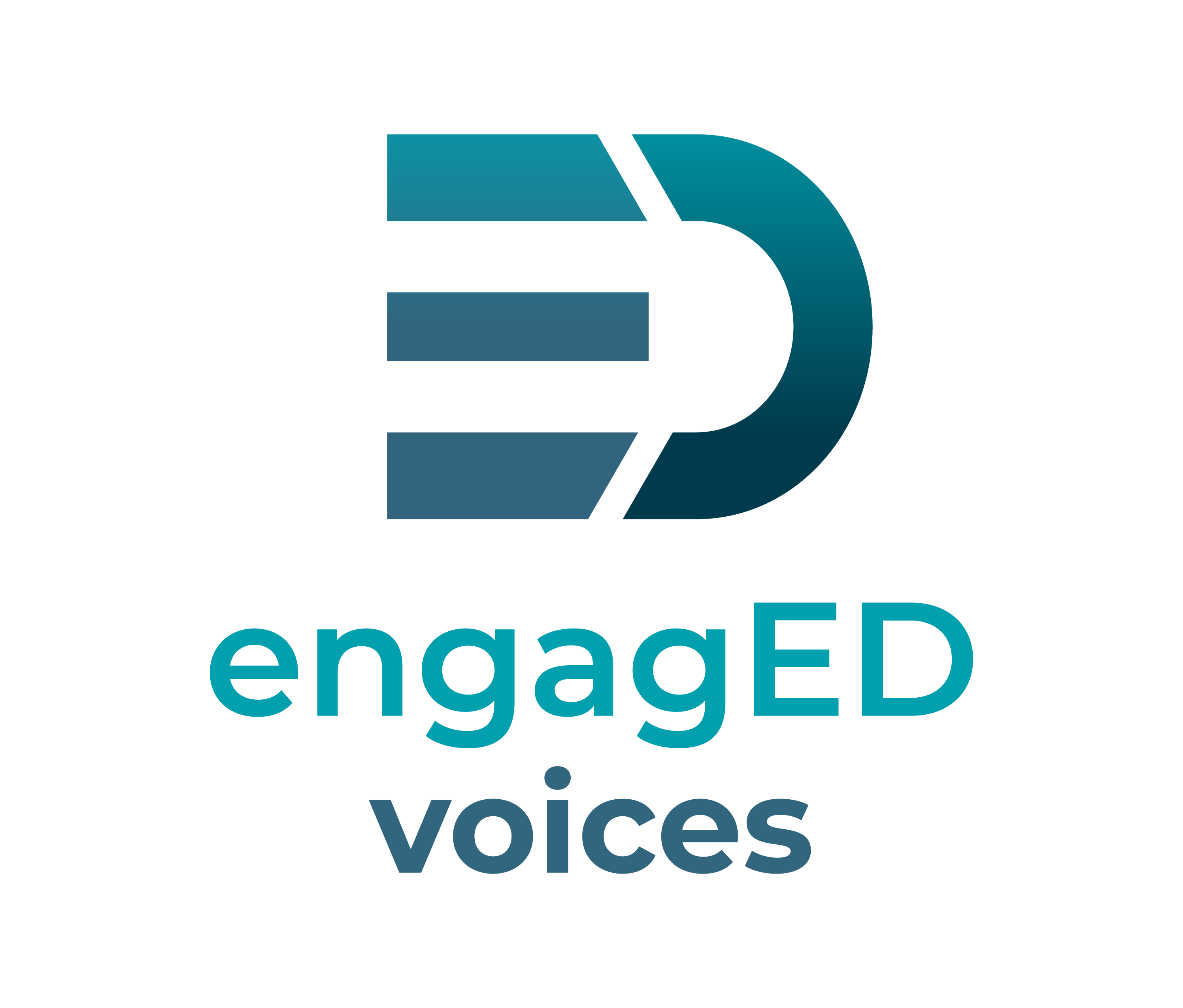 engagED: voices
An ongoing webinar series on a variety of topics relating to regional economic development and Greater Sacramento's core industries. Community members will hear directly from business leaders on innovation and opportunities within the region and be able to ask questions in real time.
Sponsorship opportunities
A limited number of sponsorship opportunities are available for the engagED program.