72,200+
advanced manufacturing jobs
18,000+ 
jobs in computer systems design and related services
4% job growth
projected in the next 5 years
Sources: Jobs EQ, 2023, Emsi 2022 | Photo credit: Placer County / Erik Bergen
Greater Sacramento offers the resources, infrastructure and workforce required for advanced manufacturing operations to thrive. The Port of West Sacramento, a Foreign Trade Zone, and major east-west and north-south freeways offer seamless connection and potential cost savings while local manufacturing initiatives ensure skilled labor is always on-hand.
Advanced manufacturing success stories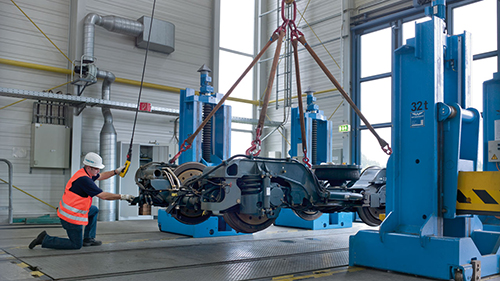 Siemens Mobility
Advanced Manufacturing / Mobility
Established in Sacramento in 1984, the growing 60-acre manufacturing campus employs over 1,500, up from 1,000 in 2016.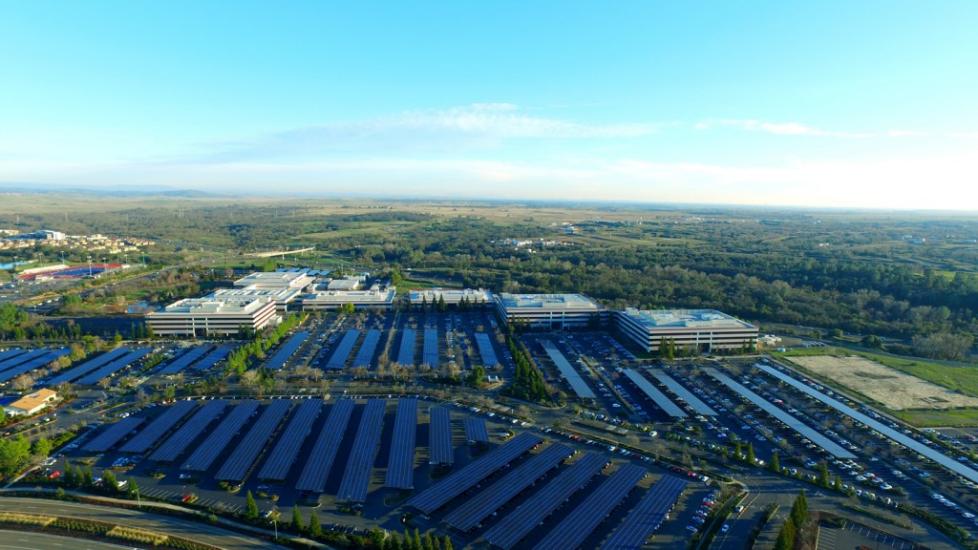 Intel
Tech
The state and local communities have invested over $11 million in local infrastructure to support Intel's Folsom campus, which was established in 1984 and now employs close to 6,000.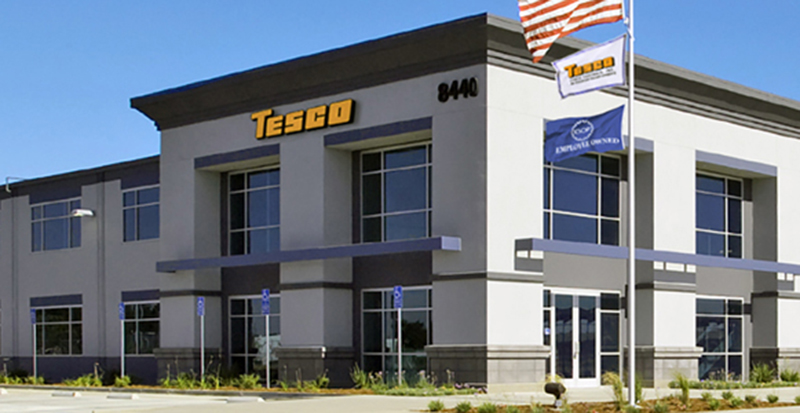 Tesco Controls
Advanced Manufacturing
Tesco's 125,000-sq.-ft. state-of-the-art manufacturing and technical services facility is headquartered in Sacramento with five other locations nationwide.
Support for a skilled manufacturing workforce
The Sacramento Valley Manufacturing Initiative is an industry-lead collaboration to build and sustain a robust manufacturing sector in Greater Sacramento. The Initiative works with educational institutions and training providers to create a sustainable pipeline of skilled manufacturing talent.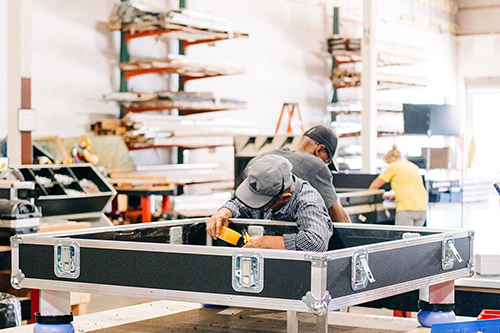 Top advanced manufacturing employers in Greater Sacramento
| wdt_ID | Company | Location type | Employee count | Type |
| --- | --- | --- | --- | --- |
| 1 | Intel | Branch | 6,300 | Semiconductors |
| 2 | PRIDE Industries | Headquarters | 3,188 | Manufacturing and service solutions |
| 3 | Siemens Industry Inc. | Branch | 1,500 | Industrial machinery |
| 4 | Micron Technology | Branch | 254 | Semiconductors |
| 5 | TSI Semiconductors | Headquarters | 252 | Semiconductors |
Source: Sacramento Business Journal Book of Lists 2022, LinkedIn