Source: Pitchbook 2022, EMSI 2020
Greater Sacramento is the gateway to the most innovative fintech market in the world. The region's fintech consortium offers firms a direct line to state regulators, venture capital, talent and go-to-market strategies. Here, companies enjoy a diverse ecosystem, easy access to the Bay Area and lower operational costs than other leading California metros.
A diverse fintech ecosystem
Greater Sacramento is home 45+ fintech firms with specialties in:
Greater Sacramento Fintech Consortium
Greater Sacramento's fintech consortium is comprised of state regulators, venture capitalists, financial institutions and fintech firms. The group funds and fuels efforts to recruit, retain and attract fintech firms and jobs across the regional ecosystem. It offers companies the opportunity to access end users, develop new partnerships and connect to capital and talent recruitment support.
CONSORTIUM MEMBERS INCLUDE:
Commissioner, California Department of Financial Protection & Innovation
President & CEO, California Credit Union League
President & CEO, Western Bankers Association
Regional financial institutions, venture capitalists and fintech firms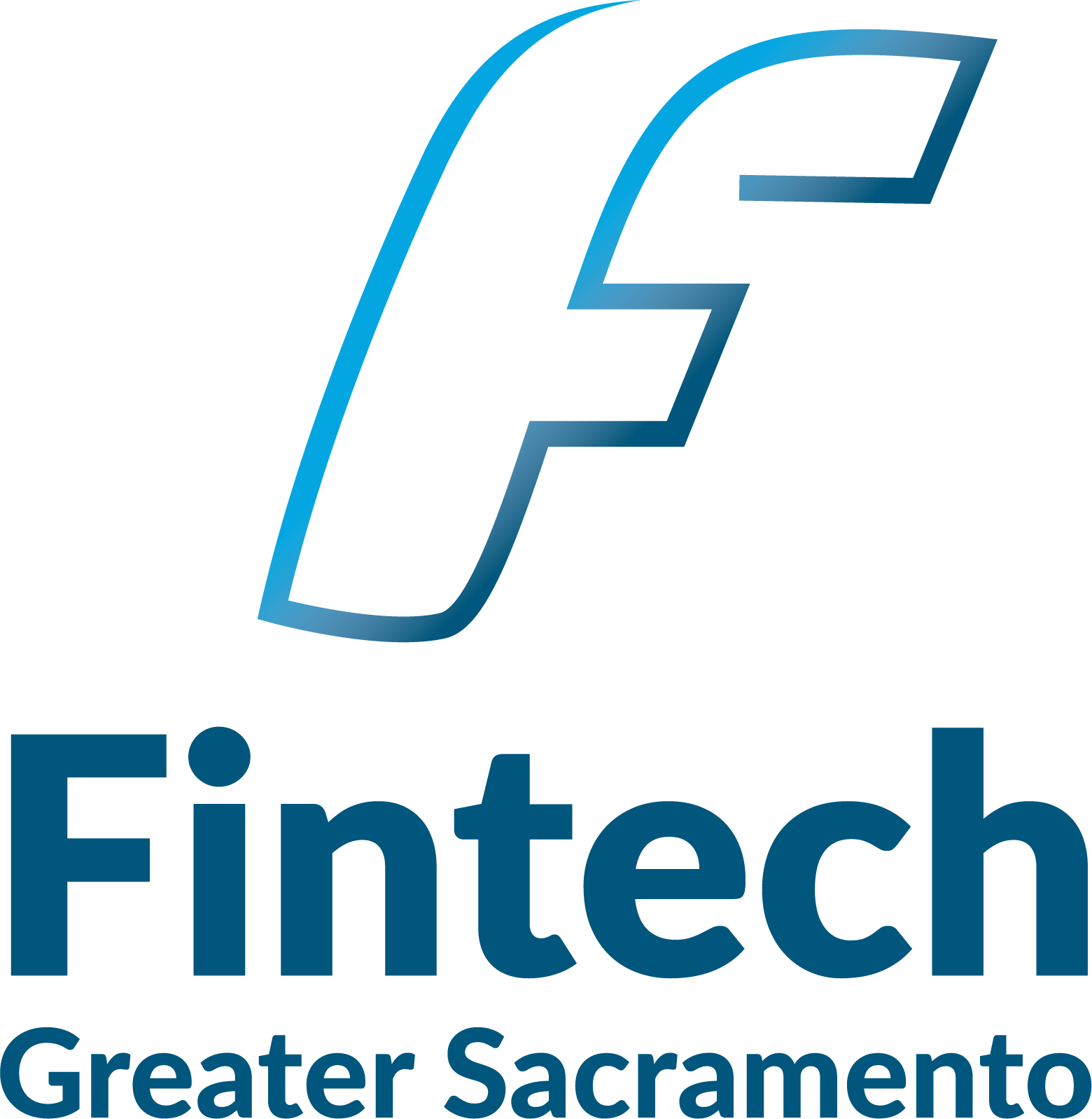 Get in touch
Looking for assistance? Book a call
with our team today.
James Beckwith, President & CEO at Five Star Bank, shares why the Greater Sacramento region is becoming a leader in fintech.
Zennify
Fintech / Small Business
Zennify delivers creative, contextual business solutions that scale. The company's services include advisory services, financial services, digital marketing and contact center services for businesses, enabling clients to fuel productivity and innovate across their organizations.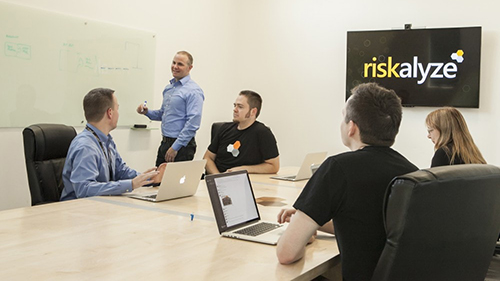 Riskalyze
Fintech / Wealth Management
Riskalyze creates alignment between clients and portfolios, leveraging sophisticated analytics to increase the quality of asset managers' advice, automate trading and client account management and provide world-class models and research.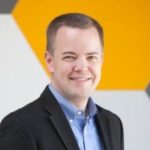 Aaron Klein,
CEO of Riskalyze
I think it's been hugely beneficial to be based in Sacramento, instead of in Valley. We're able to recruit amazing talent who move here for the quality of life and affordability of the region.
Top fintech employers in Greater Sacramento
| wdt_ID | Company | Location type | Employee count |
| --- | --- | --- | --- |
| 1 | GoodLeap (formerly LoanPal) | HQ | 482 |
| 2 | Riskalyze | HQ | 152 |
| 3 | One Finance | HQ | 29 |
| 4 | Zennify | HQ | 17 |