Greater Sacramento Economic Council hosts a variety of events and opportunities to serve our stakeholders and region. Increase your visibility and engage with regional leaders through sponsoring one of the organization's events.
Annual Celebration
Each year, GSEC hosts hundreds of public and private sector leaders from across the region to celebrate our economic development wins and look ahead at critical milestones to come.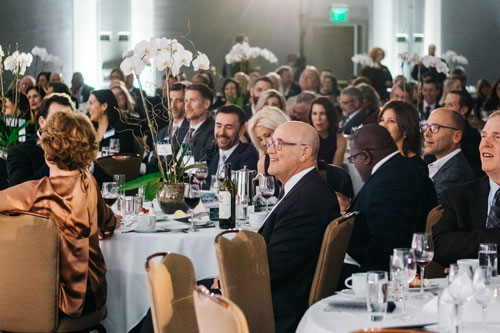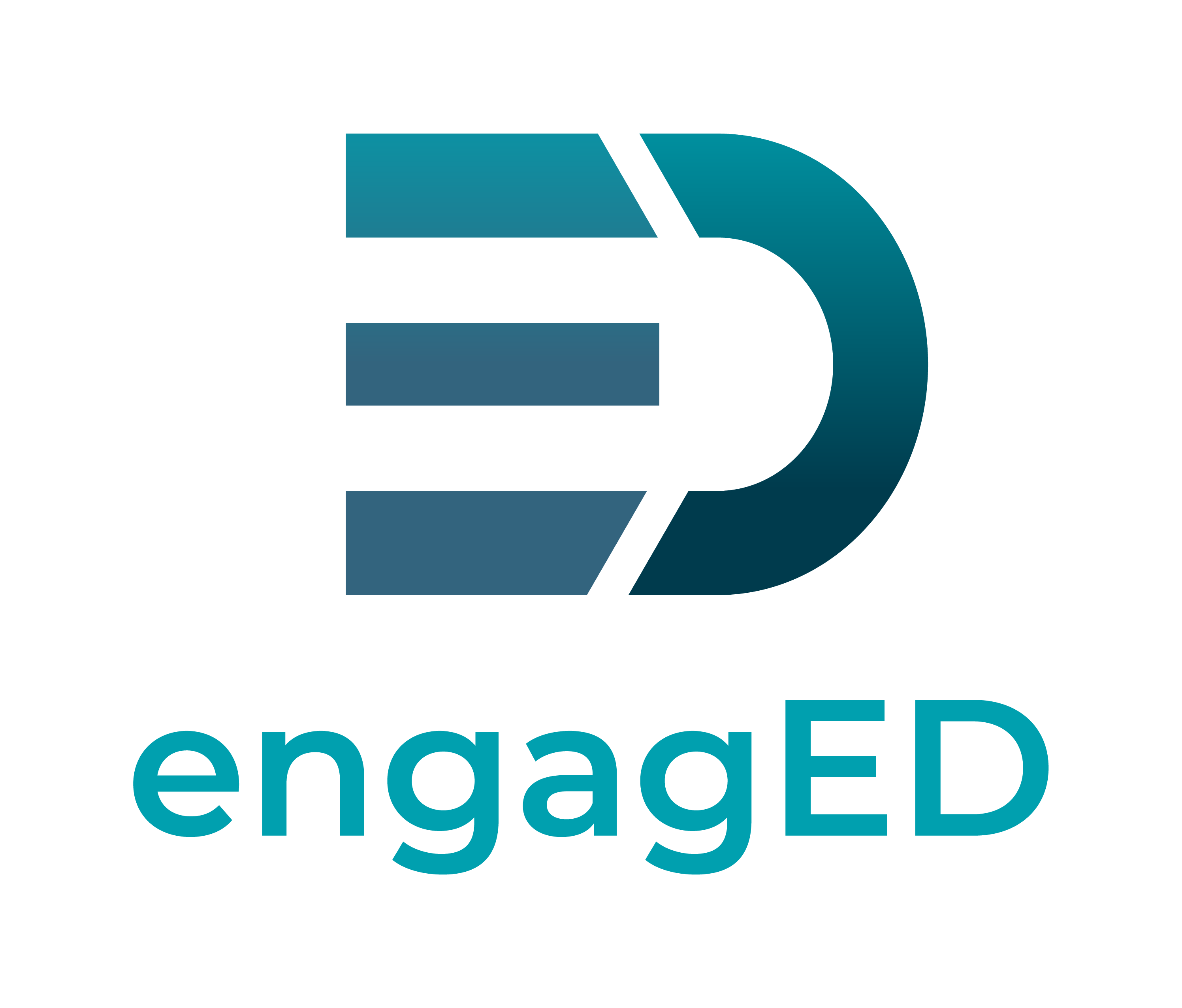 engagED
GSEC's engagED program provides opportunities for constituents of the six-county Greater Sacramento region to develop a deeper understanding of local economic development efforts and how to become involved in them. Join our public trainings, forums and webinars to learn about exciting work currently underway in YOUR community to drive regional growth, sustainability, equity and competitiveness.