Greater Sacramento Economic Council hosts a variety of events and opportunities to serve our stakeholders and region. Increase your visibility and engage with regional leaders through sponsoring one of the organization's events.
Annual Dinner
Each year, the Council hosts thought leaders and changemakers from across the region for our largest event of the year, with nearly 700 guests in 2019. The Annual Dinner is a celebration of accomplishments and preview of next steps for our region.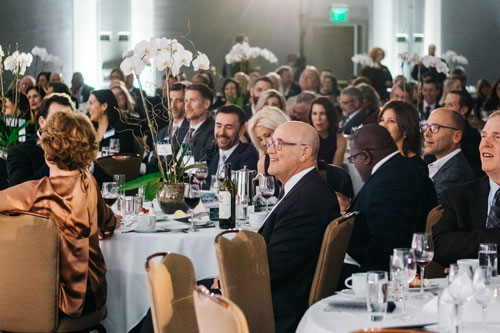 Get in touch.
Please fill out the form below to learn more about our investment opportunities.