Greater Sacramento is situated within the Northern California Megaregion, offering quick access to the Bay Area. The region's interconnected transportation system allows for efficient travel and transportation of goods across the nation and globe.
The Northern California Megaregion
Just 88 miles apart, the Greater Sacramento and Bay Area economies are inextricably linked. This Megaregion is a focal point for global innovation with a highly educated shared workforce of 213,477.
travel from Greater Sacramento to the Bay Area
travel from the Bay Area to Greater Sacramento
choice for relocating Bay Area tech workers
Sources: Redfin Q1, 2022, US Census Bureau; On the Map, 2019
A comprehensive transportation system
An international airport, broad Amtrak network, major north-south and east-west freeways and regional public transportation seamlessly connect Greater Sacramento to the Bay Area and the world. Shipping goods couldn't be easier with the conveniently located deep-water Port of West Sacramento, a Foreign Trade Zone.
179*
daily non-stop flights to 41 destinations
#1
airport of its size in the US
Sources: Sacramento County Airport 2018, J.D. Power and Associates in 2017, Google Maps
* Prior to COVID-19

Find comfort and connection through SMF
Sacramento International Airport is among the fastest growing midsize airports in the country with capacity for nearly 60% more growth. Its performance has earned it accolades such as the #1 US airport of its size (J.D. Power and Associates 2017) and the #6 most relaxing airport in the country (Travel Channel).
To the Bay and back with Amtrak
Amtrak's Capitol Corridor provides affordable service between the Greater Sacramento region and Bay Area with multiple daily departures. Passengers can travel from Downtown Sacramento to San Francisco's Financial District in about two hours.
busiest Amtrak station in CA
roundtrip ticket to the Bay Area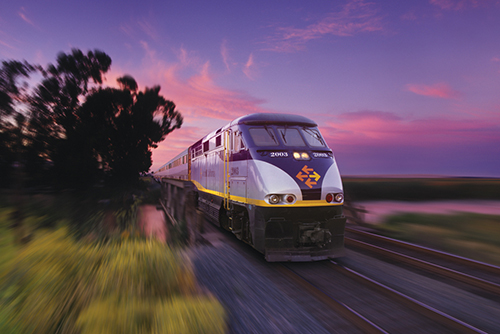 Data source: Amtrak; photo source: Visit Sacramento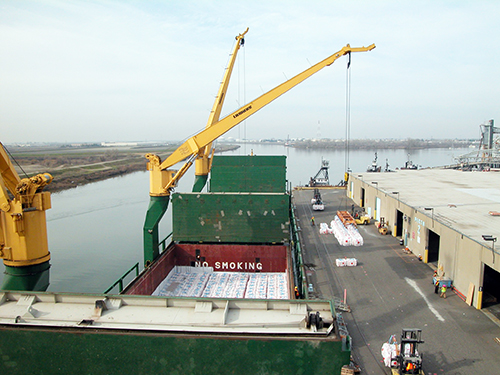 Ship and save through the Port of West Sacramento, a Foreign Trade Zone
The inland deep-water Port of West Sacramento is situated at the heart of Greater Sacramento's metropolitan area. It's capable of handling an array of cargo commodities and offers businesses cost savings through its designation as Foreign Trade Zone #143.