EXPLORE OUR PARTNER COMMUNITY:
City of Rancho Cordova
14,000
new homes planned for development
Home to the
Barrel District
8 craft makers, 5 breweries, 2 distilleries and a meadery
#2
second largest employment center with over 64,000 jobs
Live, Work, Learn, Thrive
The City of Rancho Cordova offers a robust business economy due to the variety of businesses we support. From small consultancies to Fortune 500 companies, our City gives businesses what they need to operate efficiently and innovatively. We continuously work to be creative and nimble in order to help businesses grow and thrive in Rancho Cordova, as is evident in the resources, programs and support we offer.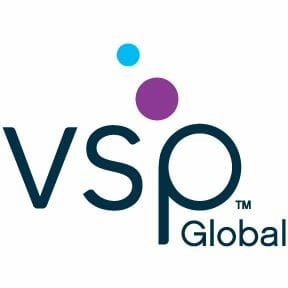 Connect with Rancho Cordova