With industries as diverse as the companies that comprise them, Greater Sacramento is a launching pad for small startups and international corporations alike.
Foodtech & agtech
The foodtech and agtech industry in Greater Sacramento is fueled by  an ever-growing pipeline of plant and food scientists from UC Davis—the #1 agricultural sciences university in the U.S.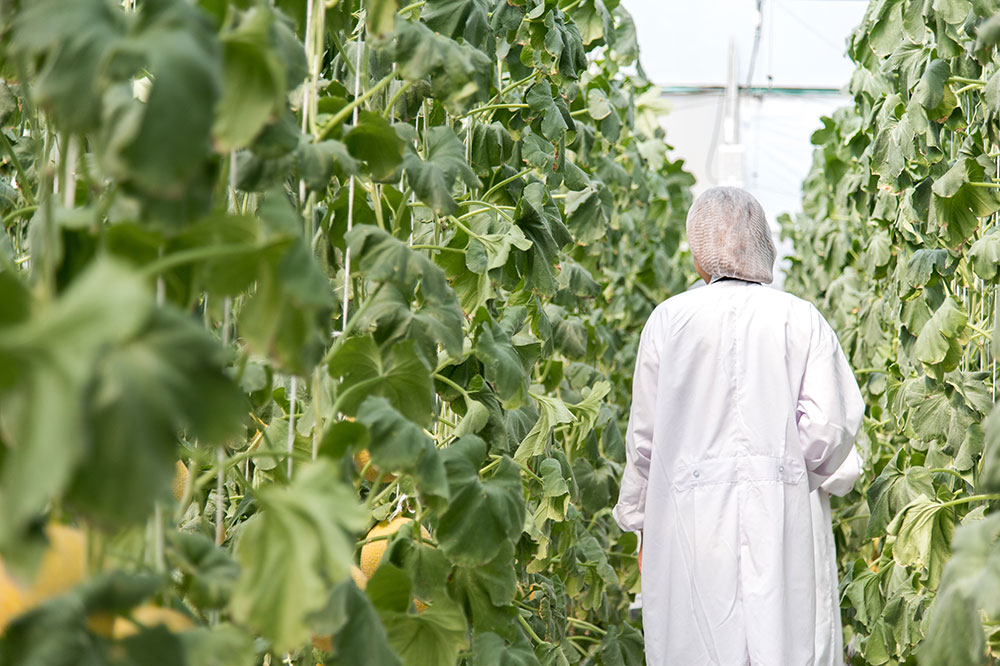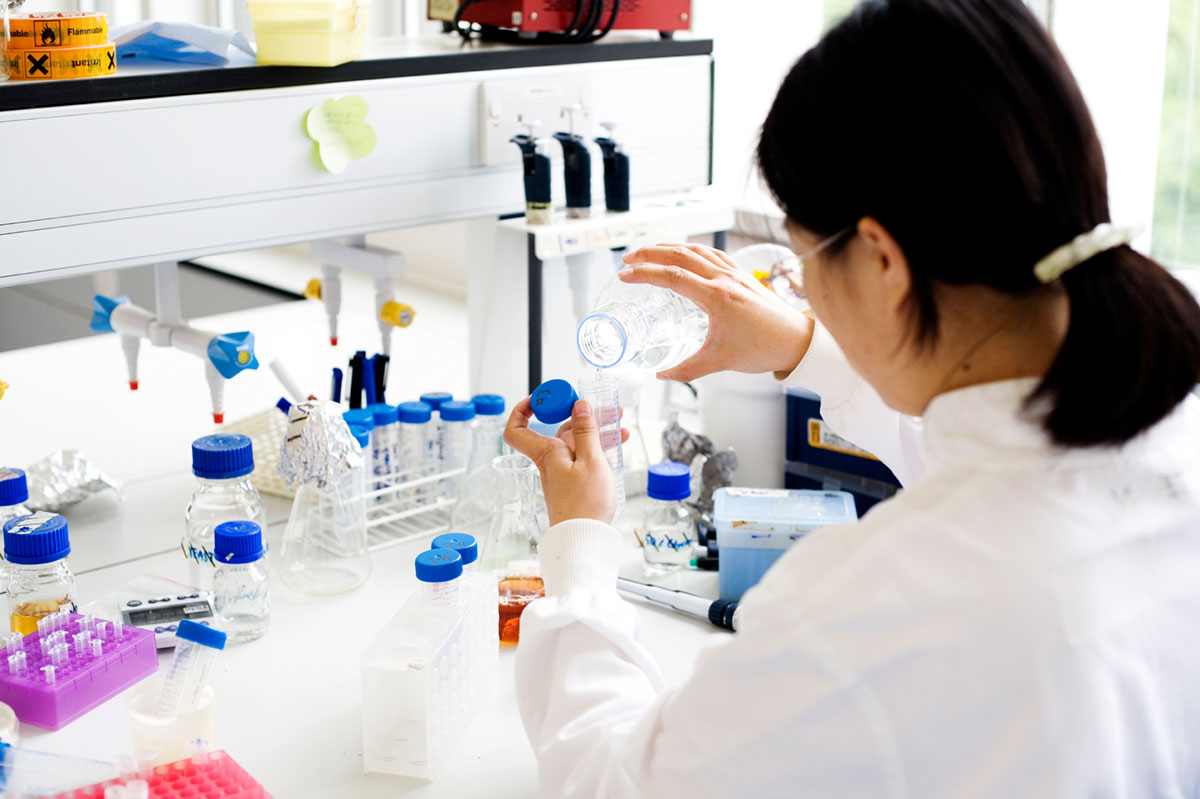 Life Sciences
The region's cutting-edge life sciences ecosystem spans from groundbreaking medical research to burgeoning biotech and medical device startups.
Future Mobility
With the California Mobility Center set to launch in 2020 and an already growing sector of research and development, both by private companies and educational institutions, the region is primed to become a world leader in future mobility.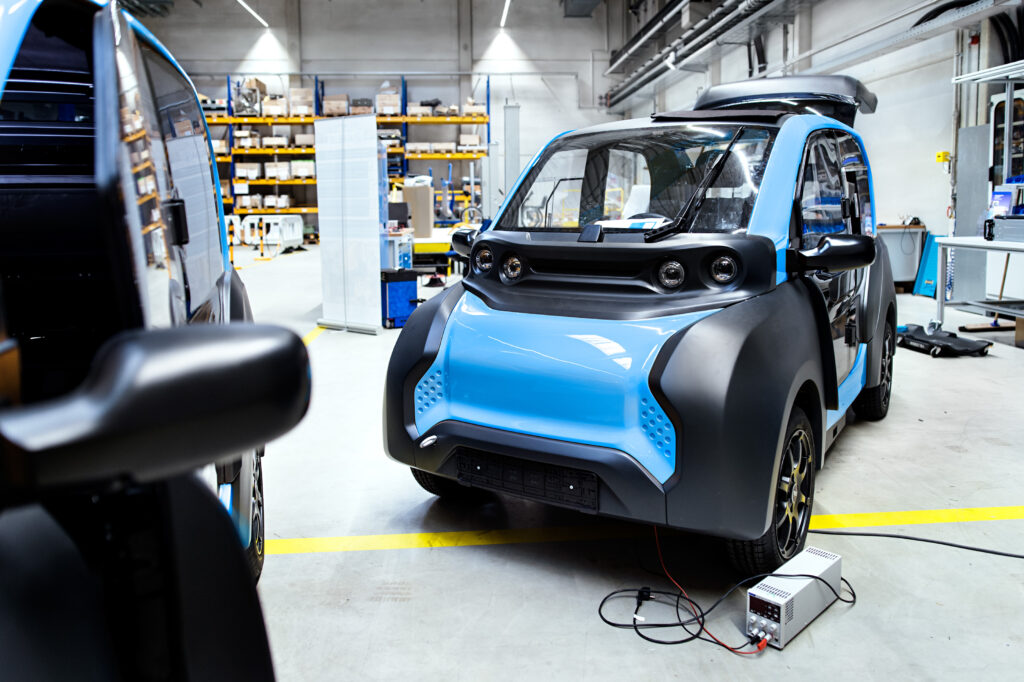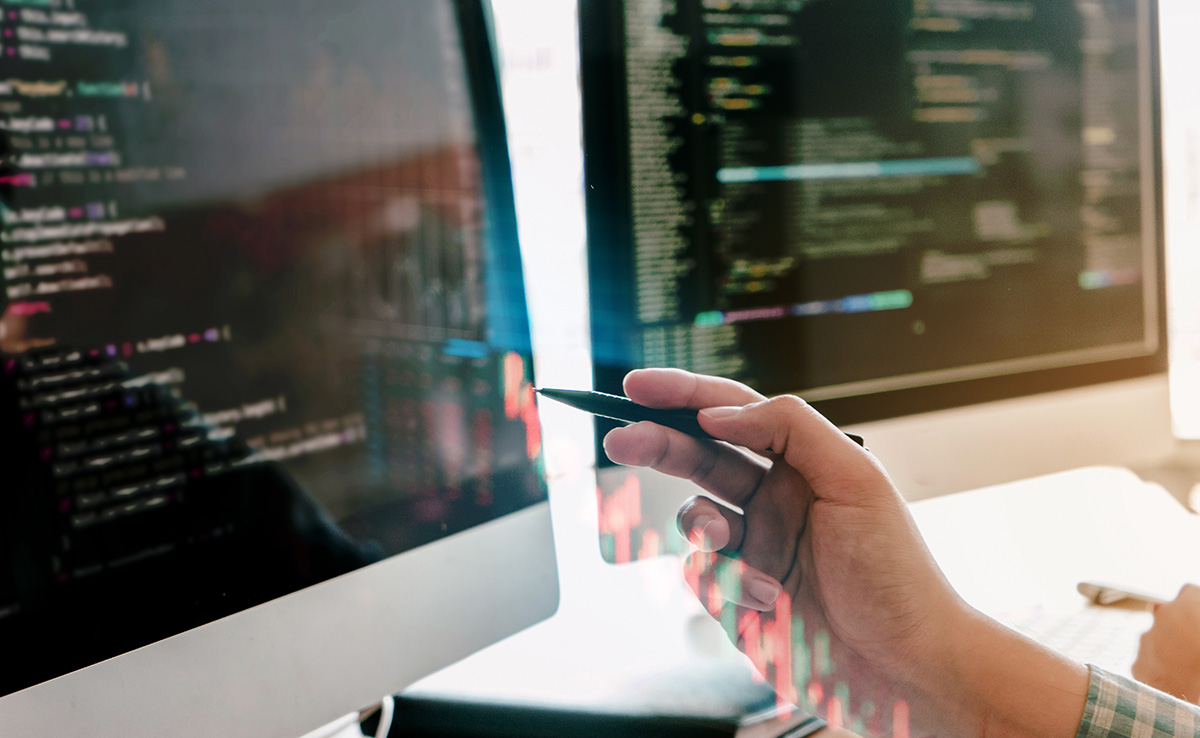 Tech
Greater Sacramento offers a diverse technology industry with developments spanning from hardware to software design across numerous industries, including biomedicine, agriculture and mobility.
Semiconductors
Greater Sacramento's semiconductor industry is anchored by solid-state memory applications and products R&D. Five of six of the world's leading memory chip manufacturers have R&D operations here, including Intel, Micron and Solidigm.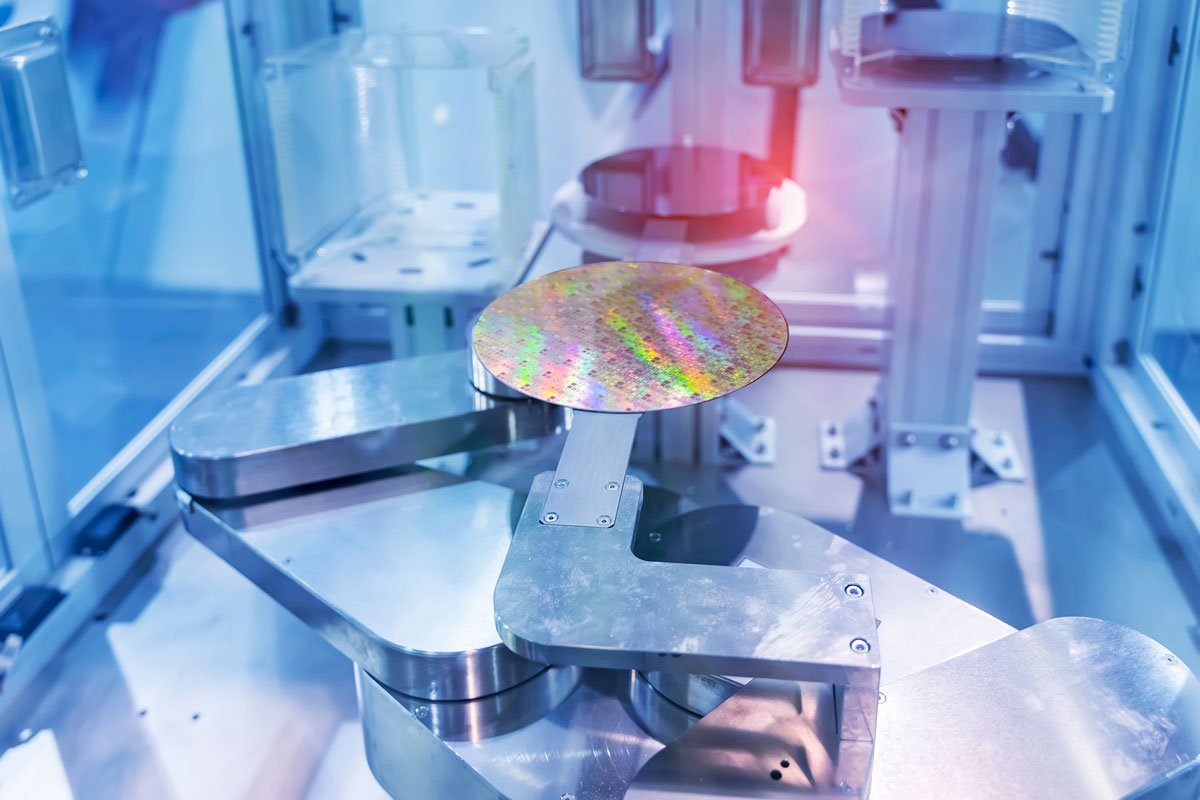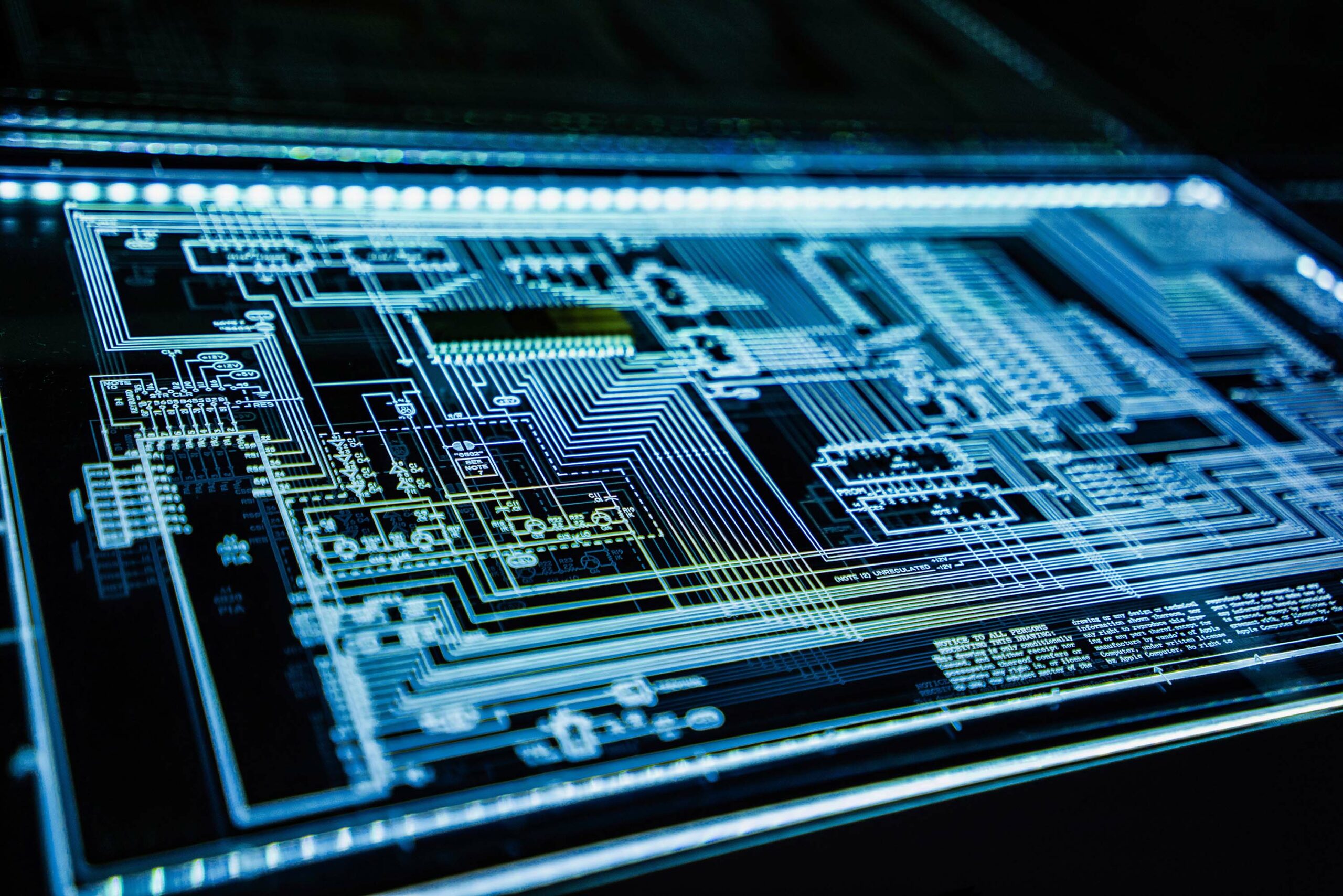 Fintech
Greater Sacramento is the gateway to the most innovative fintech market in the world. Here, companies enjoy a diverse ecosystem, easy access to the Bay Area and lower operational costs than other leading California metros.
Advanced Manufacturing
The Port of West Sacramento, a Foreign Trade Zone, and major east-west and north-south freeways offer seamless connection and potential cost savings for advanced manufacturing operations while local initiatives ensure skilled labor is always on-hand.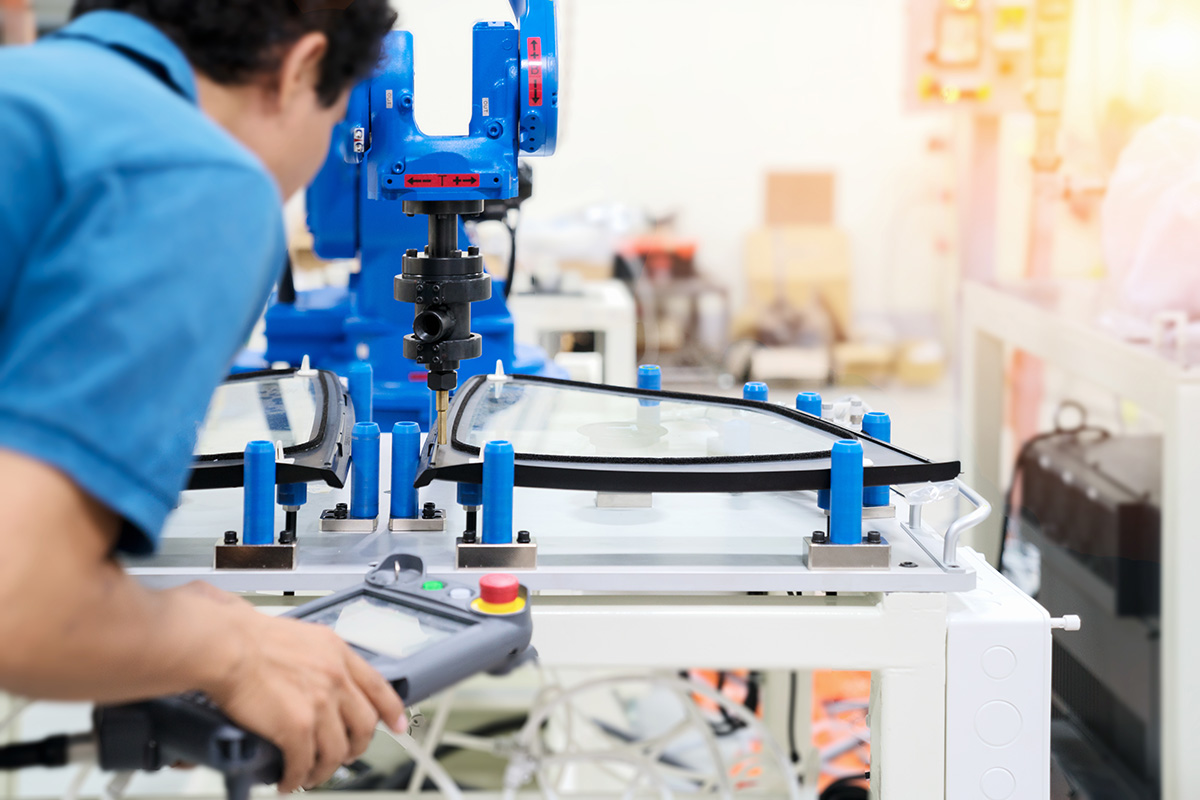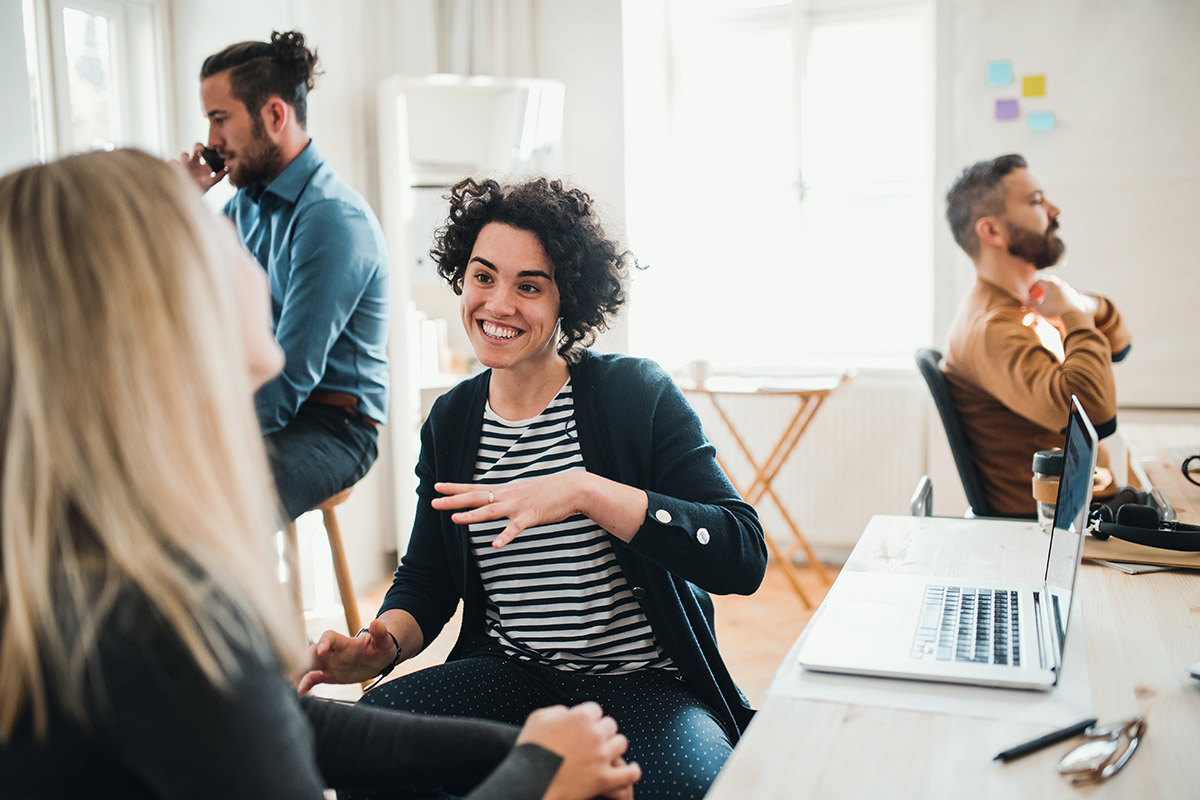 Startups
With numerous incubators, pitch competitions and accelerators and a variety of affordable coworking spaces, companies can access all the resources they need in Greater Sacramento while maximizing investment dollars.
Top private employers in Greater Sacramento
| wdt_ID | Company | Location type | Employee count | Type |
| --- | --- | --- | --- | --- |
| 1 | Kaiser Permanente | Branch | 16,969 | Health care |
| 2 | Sutter Health | Headquarters | 12,138 | Health care |
| 3 | Dignity Health | Branch | 7,000 | Health care |
| 4 | Intel | Branch | 6,000 | Semiconductors |
| 5 | Raley's Corp. | Headquarters | 5,528 | Retail grocery |
Source: Sacramento Business Journal Book of Lists 2019