The Greater Sacramento Economic Council is a public-private partnership, with the majority of funding coming from the private sector. The Council is implementing a new approach to economic development and is seeking multi-year financial commitments to invest more time and resources into business recruitment and retention, rather than ongoing fundraising. We offer an assortment of investment options, from our Board of Directors to event sponsorships.
Board of Directors
We proudly host over 40+ CEOs from local, national and international companies and 22 public sector leaders on our Board.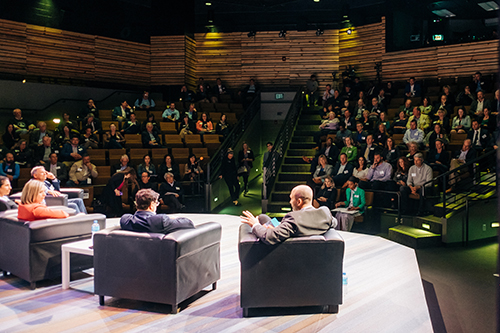 Competitiveness Council
The Competitiveness Council creates evidenced-based strategies that will advance the Greater Sacramento region's competitive position, including policy, initiative, workforce and infrastructure initiatives.
Explore event sponsorship opportunities