The Greater Sacramento Economic Council is committed to educating and engaging national and regional audiences through informative events. We host a number of signature events and programs annually as well as numerous in person and online programs. Below you will find information on upcoming programs as well as links to recordings and materials from past ones.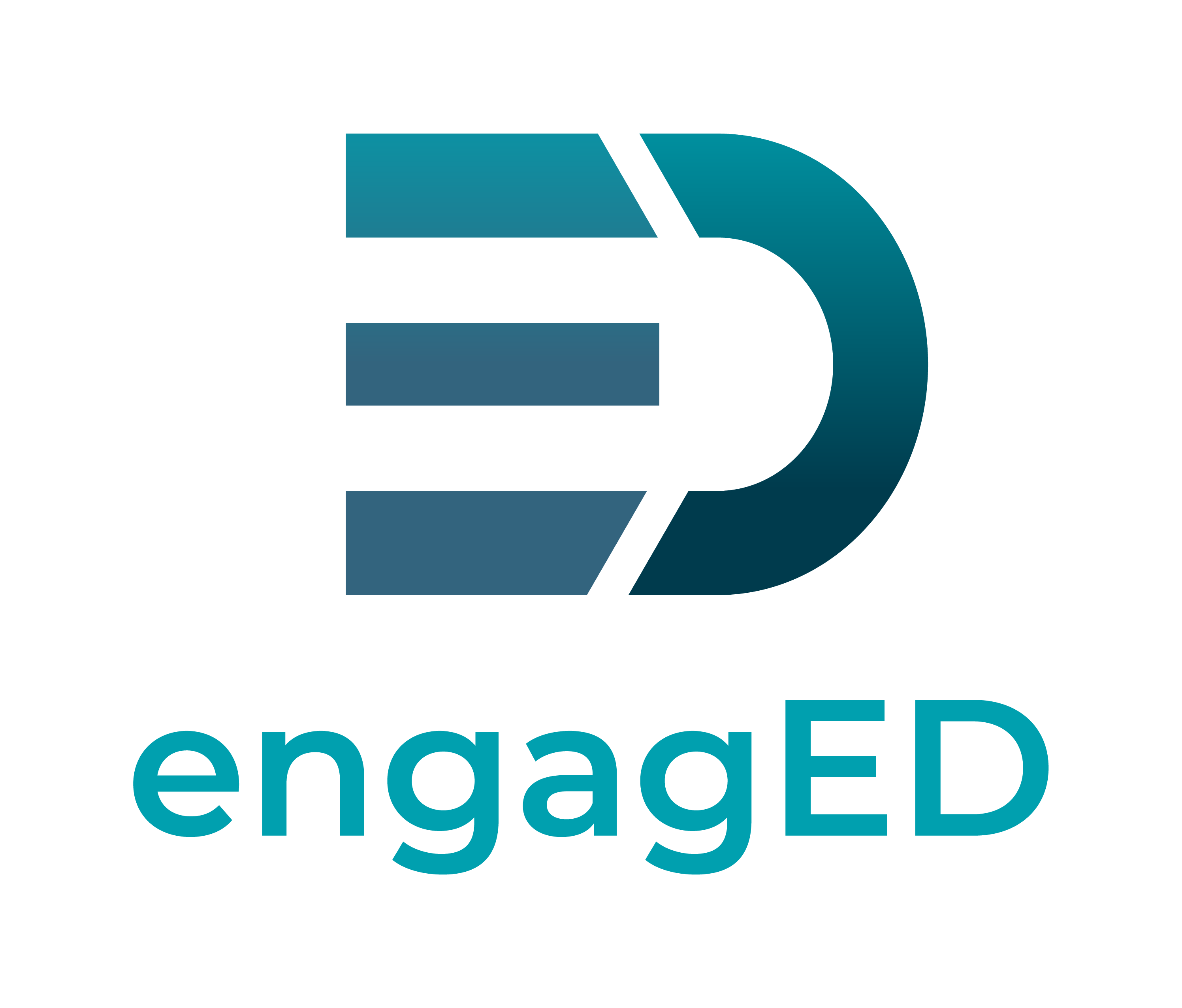 engagED
GSEC's engagED program provides opportunities for constituents of the six-county Greater Sacramento region to develop a deeper understanding of local economic development efforts and how to become involved in them. Join our public trainings, forums and webinars to learn about exciting work currently underway in YOUR community to drive regional growth, sustainability, equity and competitiveness.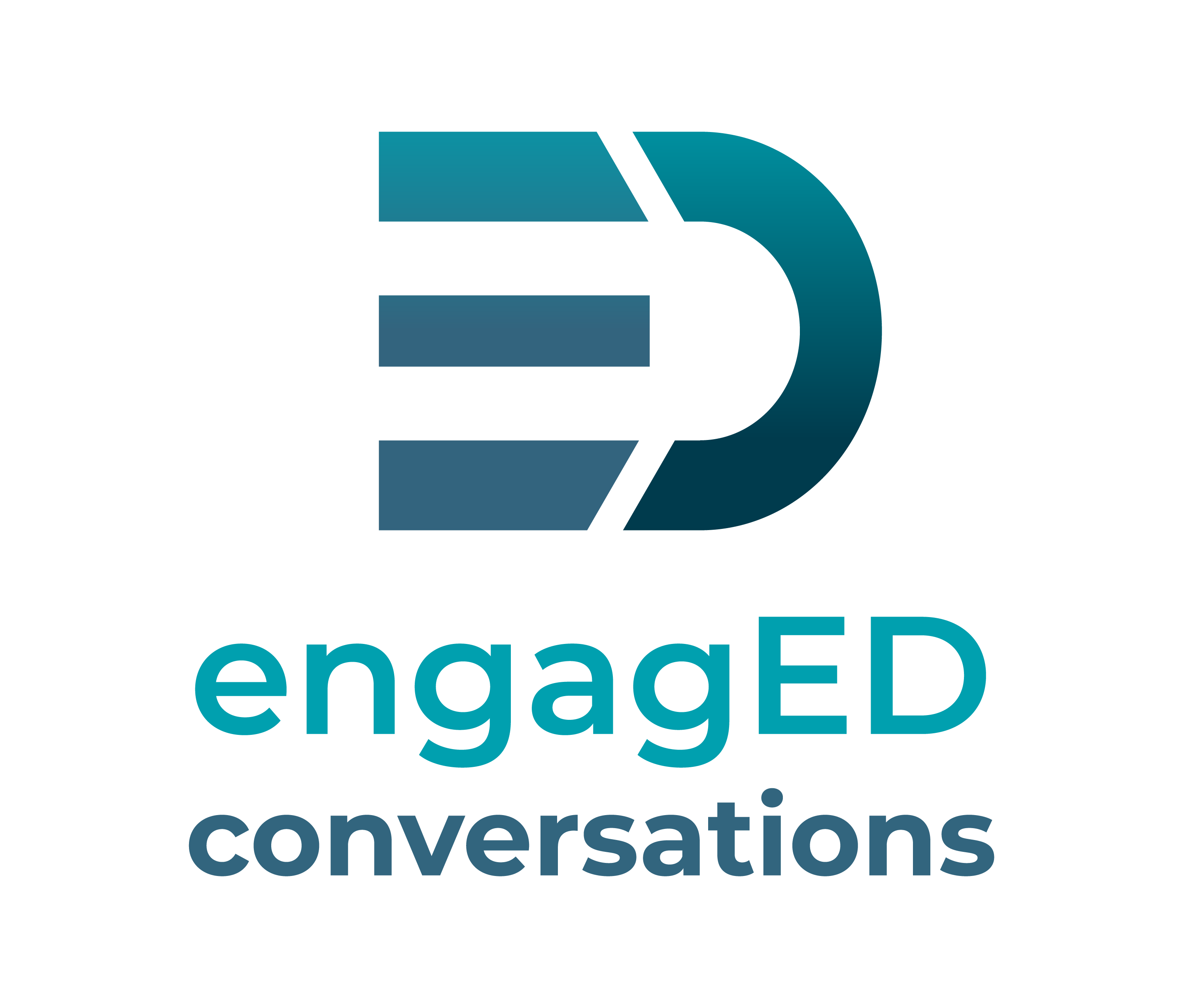 engagED conversations: El Dorado County
October 4, 2023 | 2:00p.m. – 5:00 p.m. | Moonraker Millhouse | 3501 Robin Lane Cameron Park, CA 95682
Join us for El Dorado County's engagED: conversations program. This program is an engaging and interactive opportunity to learn directly from business leaders and elected officials about the importance of regional economic development, and learn about key initiatives underway in El Dorado County and the Greater Sacramento region.
This program will include:
Interactive introduction to economic development from GSEC President & CEO, Barry Broome
Overview of Greater Sacramento's value proposition
Panel discussion with El Dorado County community leaders
Attendee Q&A
Networking reception
Attendees will walk away with a deeper understanding of the importance of regional economic development, talking points for describing the region's value propositon and actionable steps to champion economic growth in El Dorado County.
Learn more about event sponsorships