Greater Sacramento's growing innovation infrastructure supplies entrepreneurial resources, financing and collaboration for start-ups and businesses to grow and thrive. The Growth Factory, a regional pre-seed accelerator and accompanying venture fund, is a key resource to early stage companies.
The Growth Factory helps founders:
Rapidly test and validate product-market fit
Build and execute a go-to-market strategy
Run local pilot projects to help optimize solutions
Demonstrate early traction
Build case studies to attract additional funding and customers
Quickly and efficiently accomplish their fundraising goals
Programming includes workshops, mentorship, founder forums and office hours to accelerate learning, connect founders with experts and resources and provide community.
As part of the Global Accelerator Network (GAN), the Growth Factory also provides access to global resources such as $1M in perks, founder wellness support, industry specific mentors and global hot desk spaces for teams to drop in and work while traveling.
—
Learn more
View our Success Story series here to learn more about the advantages of doing business in Greater Sacramento and get additional insight into what's driving the region's economic momentum here.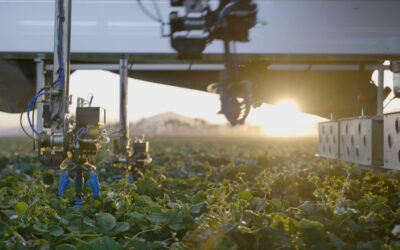 Advanced.farm is a cutting-edge agtech company located just minutes from UC Davis – the country's #1 agricultural science university — in the Greater Sacramento region.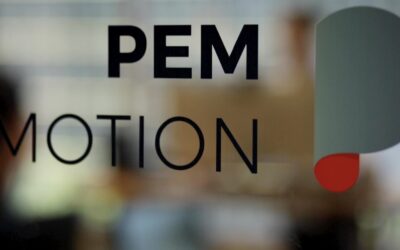 Aachen, Germany-based PEM Motion provides engineering and business consulting services to zero emission vehicle companies from its North America headquarters – Greater Sacramento.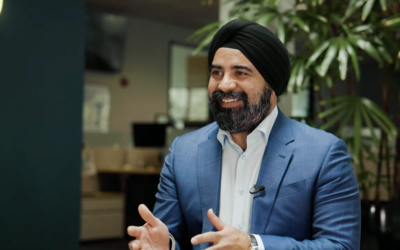 PowerSchool's IPO in 2021 was the largest in K-12 education software in North America. The Folsom, CA-based company is a leading provider of global educational technology, impacting 45 million students around the world. Its 2021 IPO was the largest in K-12 education software in North America. The company is headquartered in Folsom, California and employs over 3,000.