Many companies have found success in Greater Sacramento thanks to its rich talent pipeline, innovative economy and cost effective operating expenses. Below, leaders in fintech, life sciences and beyond share how being located in the region has facilitated their growth.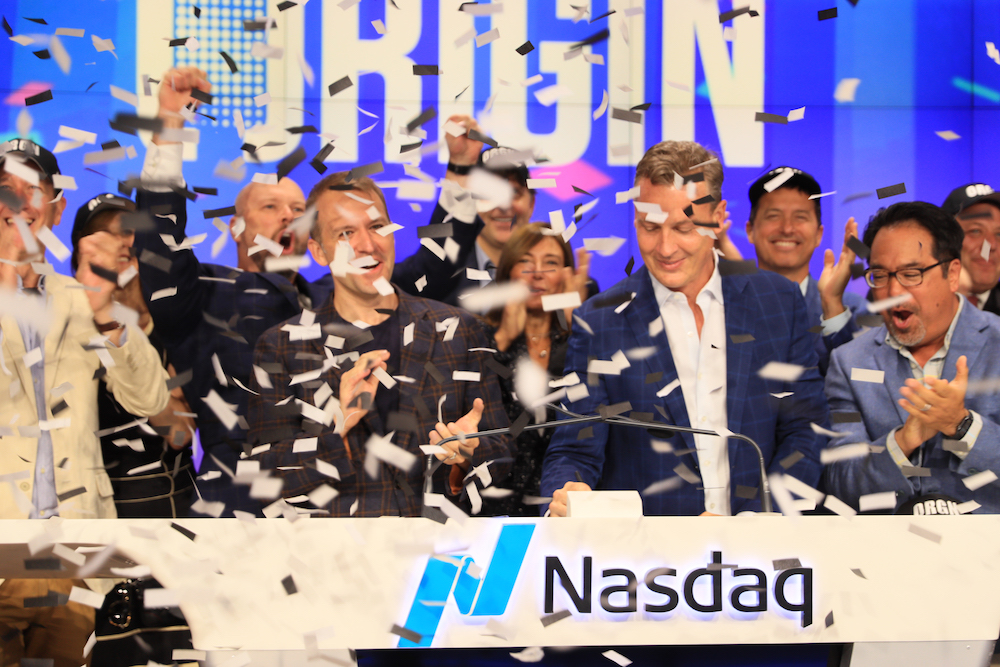 Origin Materials was founded in West Sacramento by two UC Davis graduates who met while studying chemical engineering. Today, Origin is the world's leading carbon negative materials company, boasting partnerships with the likes of Mitsubishi and LVMH Beauty.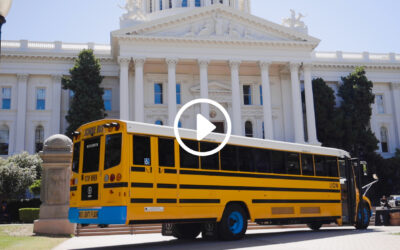 Lion Electric is pioneering the development of ZEV buses and trucks. The company has found success in Greater Sacramento thanks to the region's progressive EV adoption rate and innovative business climate. Watch the video to learn more.
read more