Outpacing the nation and the state in degree achievement, Greater Sacramento's talent pool is young, educated and growing rapidly.
students currently enrolled in 4-year universities within 100 miles
of population has a bachelor's degree or higher
highest concentration of bachelor's degrees in STEM fields among the largest 50 metropolitan areas
annual growth in tech degrees
Sources: National Center for Education Statistics, College Navigator; EMSI, Education Overview
35% faster growth in professionals with bachelor's degrees than the nation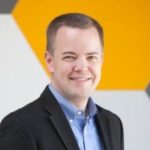 Aaron Klein,
CEO of Riskalyze
I think it's been hugely beneficial to be based in Sacramento, instead of in Valley. We're able to recruit amazing talent who move here for the quality of life and affordability of the region.
A world-class higher education system
Greater Sacramento's comprehensive network of public and private universities and community and technical colleges fosters entrepreneurship, innovation and community-based learning. Graduates of the region's programs stand ready to meet the challenges of the future.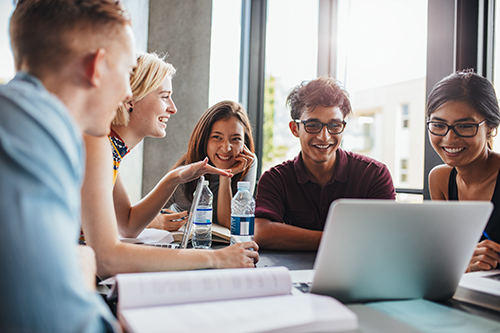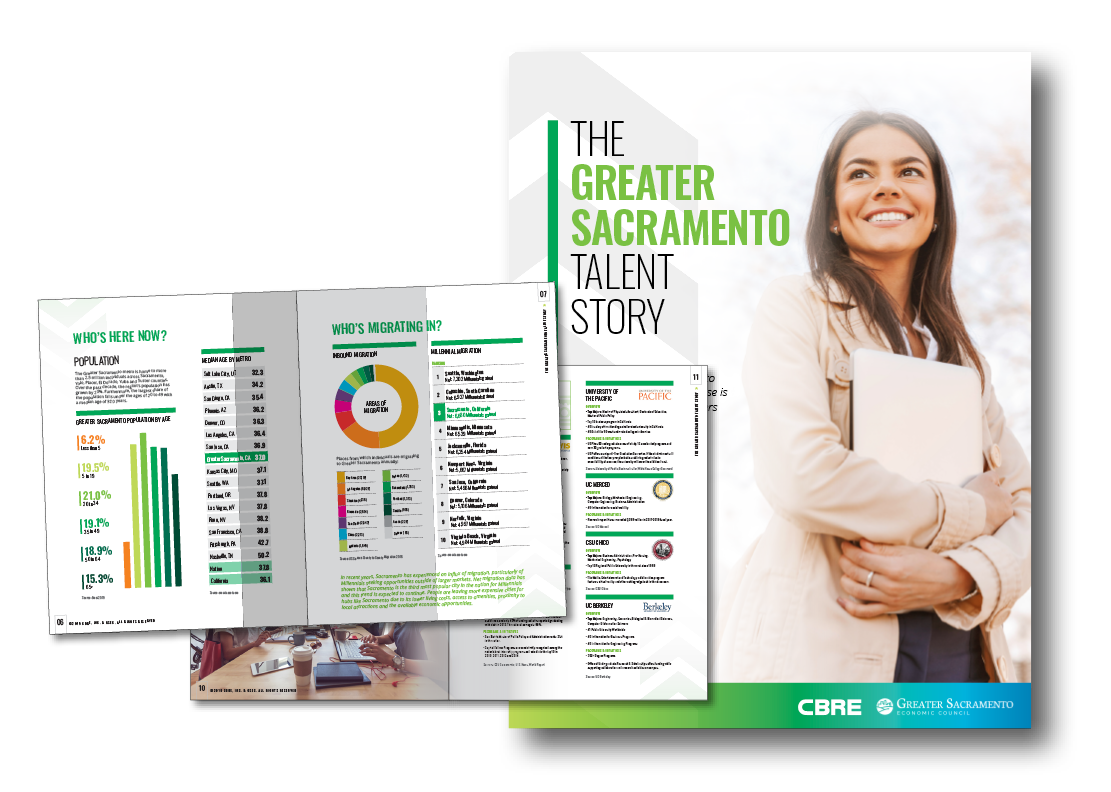 The Greater Sacramento Talent Story
The Greater Sacramento Talent Story finds that Greater Sacramento's highly educated population, competitive real estate and employment opportunities make the region an attractive choice for businesses and individuals alike.