#5
region for women entrepreneurs
Source: US News 2020, angel.co
Greater Sacramento offers a rich entrepreneurial environment, ideal for sparking new ideas and fostering growth. With numerous incubators, pitch competitions and accelerators and a variety of affordable coworking spaces, companies can access all the resources they need to succeed while sticking to a tight budget.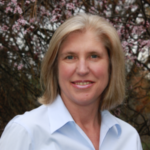 Cheryl Beninga,
COO of Fantag
Sacramento has a thriving startup ecosystem… Costs for startups are substantially less than in the Bay Area so our investment dollars have a longer runway.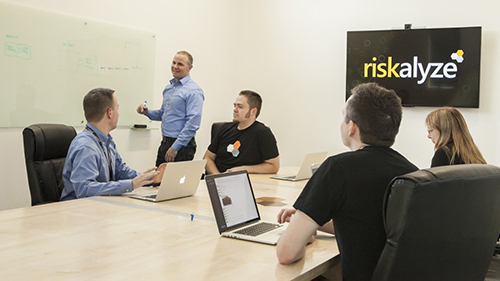 Riskalyze
Fintech
Headquartered in Placer County, this startup grew from four employees to 225 in just five short years and became the top tool in the vertical market they serve.
StemExpress
Biotech
With a three-year growth rate of 1,316%, the Folsom-based company landed a spot in INC.'s Top 50 Fastest Growing Women-Led Private Companies in America as well as position 363 in the INC. 5000.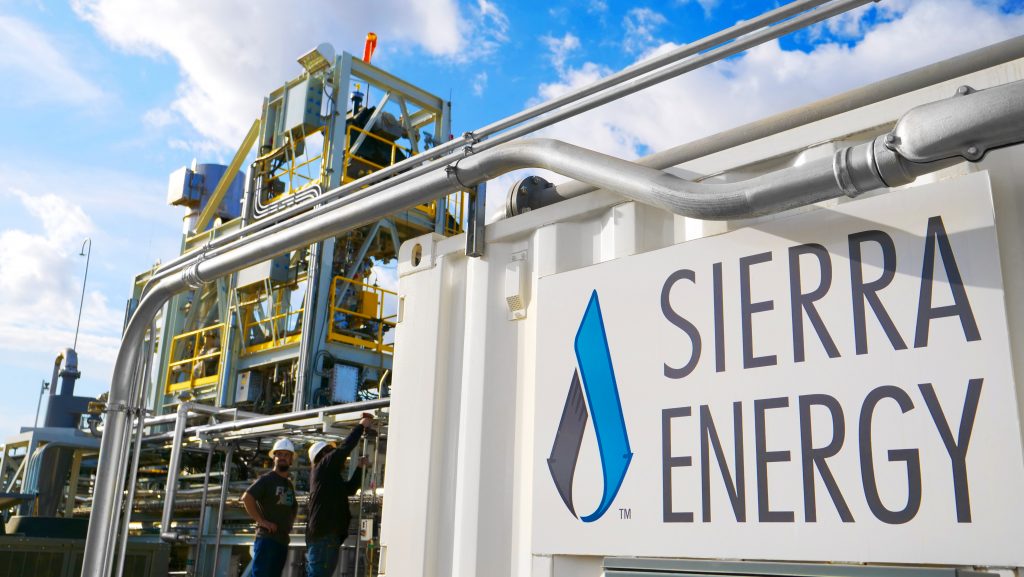 Sierra Energy
Renewable energy  
Sierra Energy raised $33 million to develop and commercialize its FastOx gasification technology from Seattle-based Breakthrough Energy Ventures, a $1 billion green tech fund.
Opportunities for connection and discovery abound
Greater Sacramento is home to a plethora of organizations, accelerators, incubators and events geared toward entrepreneurial success. StartupSac's programs span a variety of industries, from agtech to life sciences, mobility and beyond and include startup weekends, pitch competitions, workshops and more.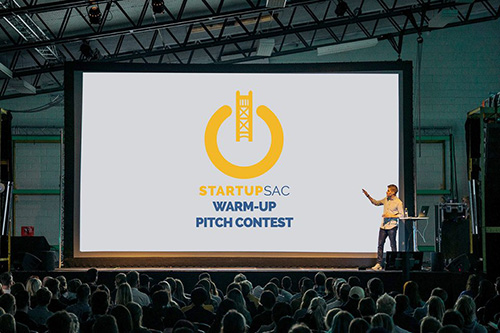 Coworking spaces to suit every style
Innovative coworking spaces can be found around the Greater Sacramento region, including a soon-to-launch 45,000-sq.-ft. WeWork space in downtown Sacramento. Other notable spaces include: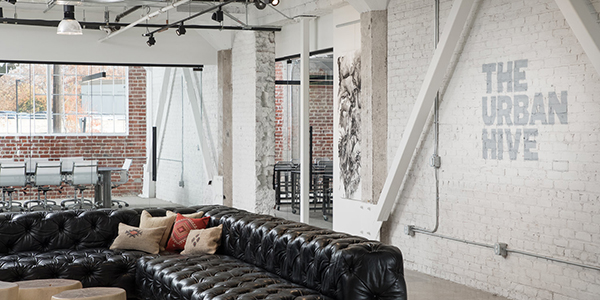 The Urban Hive
A dramatic industrial space that includes an art gallery, open work spaces, meeting rooms and private offices and amenities like kombucha and beer on tap and free massages and yoga.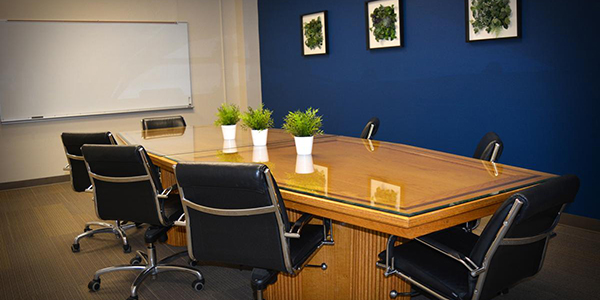 McClellan Innovation Center
An 8,000-sq.-ft. facility housing individuals, startups and corporate partners geared towards fostering connections and accelerating innovation.
Top startups in Greater Sacramento
| wdt_ID | 公司 | Location type | Employee count | Type |
| --- | --- | --- | --- | --- |
| 1 | Ziios, Inc. | Headquarters | 1,001 | Cloud computing |
| 2 | TSI Semiconductors | Headquarters | 252 | Semiconductors |
| 3 | Flow Kana | Headquarters | 246 | Cannabis |
| 4 | Riskalyze | Headquarters | 200 | Financial technology |
| 5 | Marrone Bio Innovations | Headquarters | 113 | 生物 |
Source: StartupSac 2019, Pitchbook 2019