EXPLORE OUR PARTNER COMMUNITY:
福城
#1
Place to Raise a Family in California
Low Cost
Folsom has no User Utility Tax and has some of the lowest utility costs in California.
Home to recreational
amenities including two lakes, a river, 50+ miles of trails and 46 parks
Distinctive by nature
The City of Folsom is located 20 miles east of Sacramento and halfway between San Francisco and Lake Tahoe. Folsom boasts a high concentration of technology jobs, which provides excellent job opportunities and a talented workforce. Folsom is home to tech giants like Intel, Micron and Toshiba and powerhouse start-ups such as PowerSchool, Inductive Automation and StemExpress. Our motto, Distinctive by Nature, is reflected through the City's vibrant neighborhoods, exciting recreational amenities and celebrated historic downtown. Folsom's schools and quality of life are continually recognized nationally, including as the #1 Place to Raise a Family in California.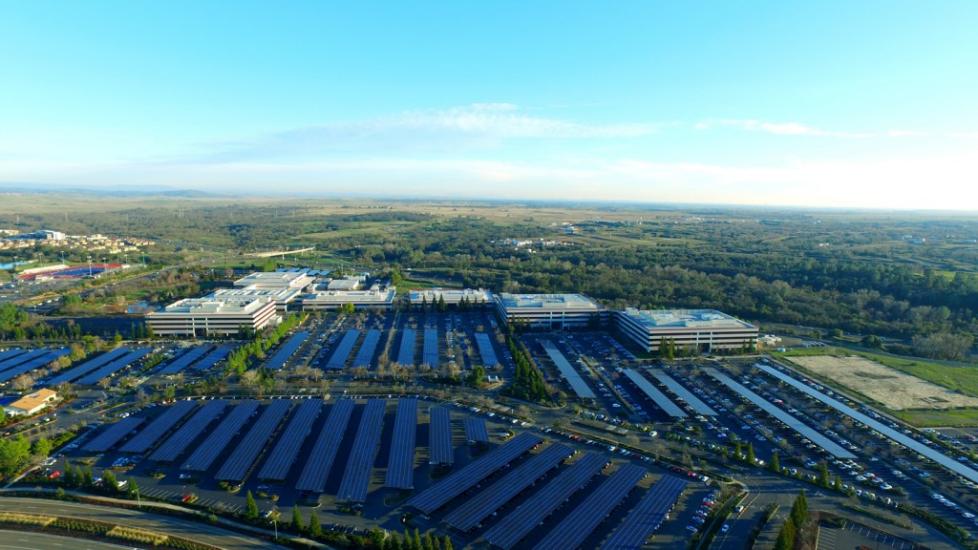 Intel
Tech
The state and local communities have invested over $11 million in local infrastructure to support Intel's Folsom campus, which was established in 1984 and now employs close to 6,000.