EXPLORE OUR PARTNER COMMUNITY:
萨克拉门托城
#6
largest city in California
5
major highways merge
in the downtown area
2017 J.D. Power Airport Customer Satisfaction Rankings: Sacramento International Airport
#1
among medium airports
Farm to Fork Capital
Sacramento is a prime location and compelling choice for your business. Its geography, qualified workforce, lower cost of living, access to government and education, quality of life, amenities and culture are all key ingredients that make Sacramento the place to be. Sacramento is not only California's state capital, it is a growing metropolitan region with the seventh largest world economy. It is the largest city in a six-county region, serving a population close to 500,000 in the city and nearly 2.5 million people in the region. Continued public and private investment is evident in many of the city's commercial corridors and opportunity sites.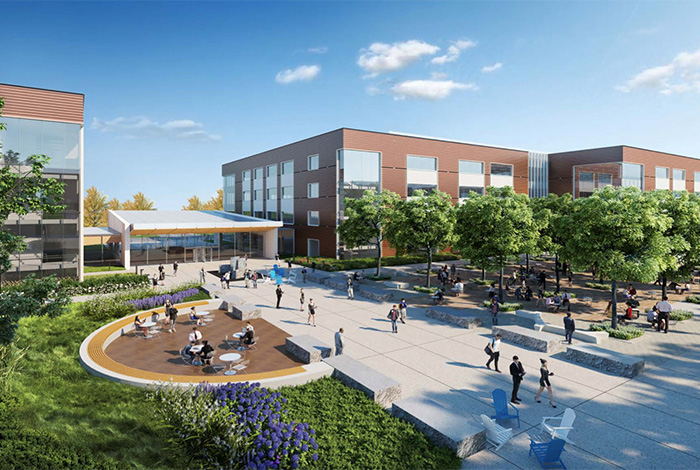 Centene
Healthcare/Insurance
The planned 1 million-sq.-ft. office campus will utilize $13.5 million incentives from the City of Sacramento and grow the regional employee base to 8,000.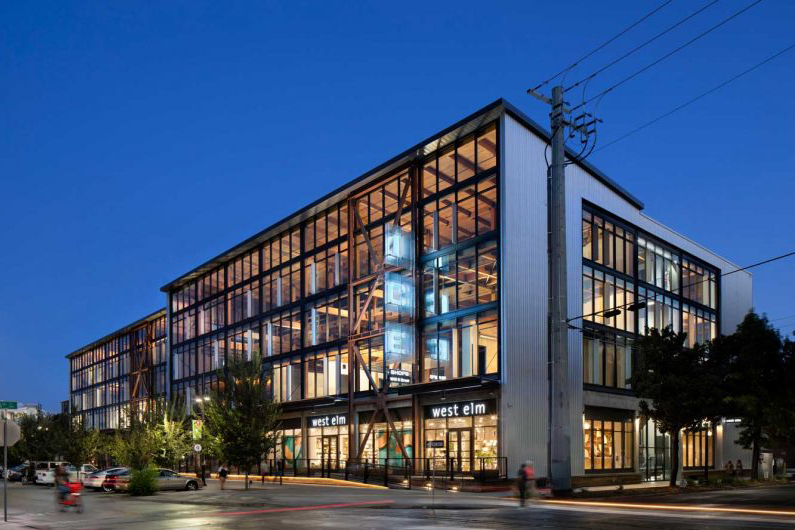 EA Sports
Video Games
The 30,000 sq. ft. of new Class A creative office space in Midtown Sacramento will house a growing division of 150 employees.
Life Science and Health Care