Digital Upskill Sacramento was a pilot upskilling program in 2020. GSEC is working to scale this model throughout the six-country Greater Sacramento region.
Using CARES Act funding from the City of Sacramento, GSEC worked with the Greater Sacramento Urban League, Merit America and General Assembly to launch the Digital Upskill program, an innovative workforce development initiative that quickly and cost-effectively trained people from underrepresented communities for lucrative careers in tech.
The Digital Upskill program was hugely successful with graduation and placement rates over 90% at wages 50% higher than traditional job placement. Students have been placed at companies like Accenture, HCL Technologies, VSP and Centene.

FOX BUSINESS
Job openings are at historic highs, and experts say the skills gap between what workers know and what employers need is one of the big reasons. These opportunities provide hope for a solution to one of the most daunting challenges in today's labor market.
Read the article on foxbusiness.com >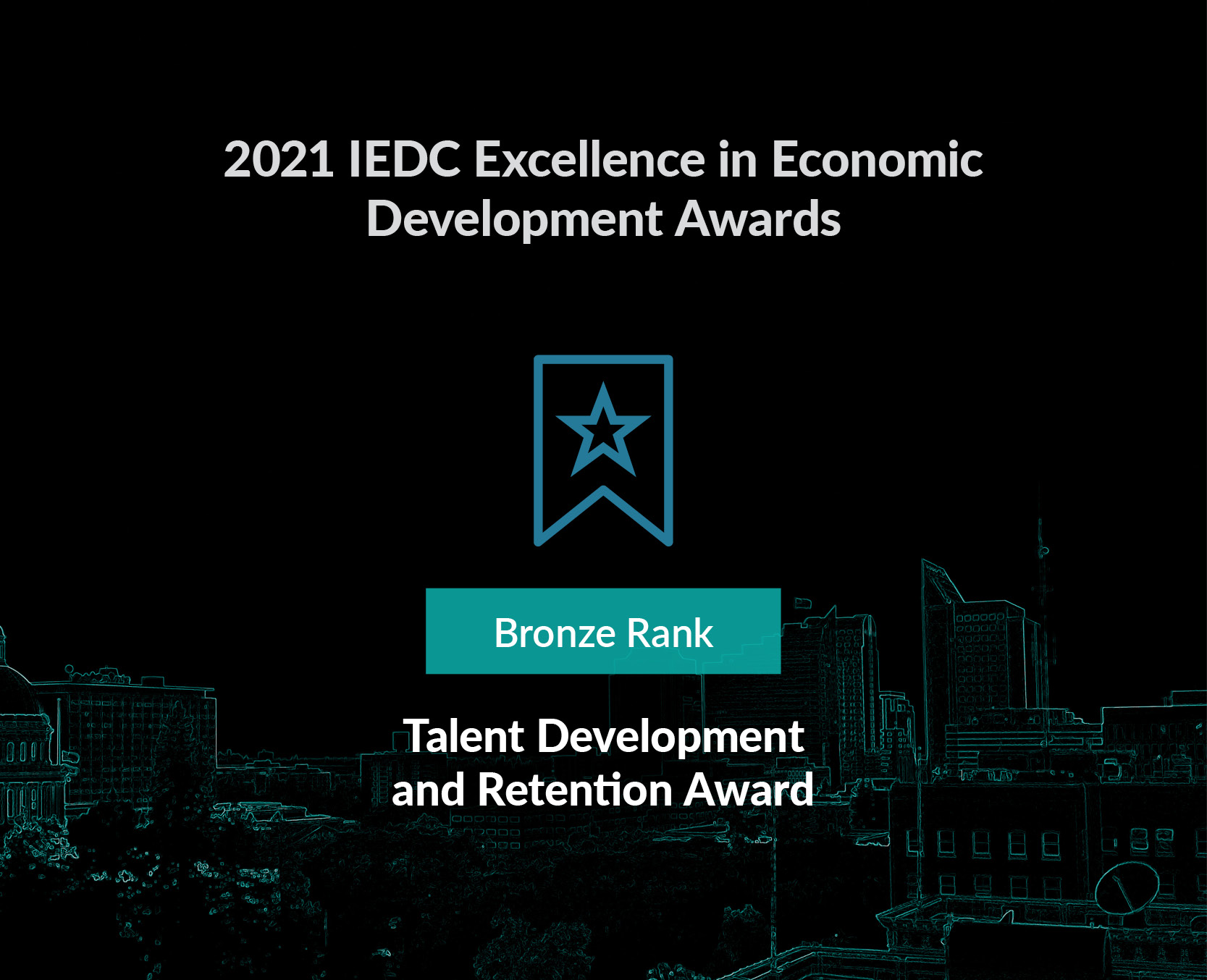 About the program
More than 5,000 people in the City of Sacramento applied for the 40 available spots for the program. Program participants received the following, to ensure students had the proper support to learn and prepare to re-enter the job market.:
laptop
stipend to provide internet
$400 per week over nine weeks
completion stipend of $1,800
a digital certificate in either IT Support or Advanced Data Analytics
Student ethnic demographics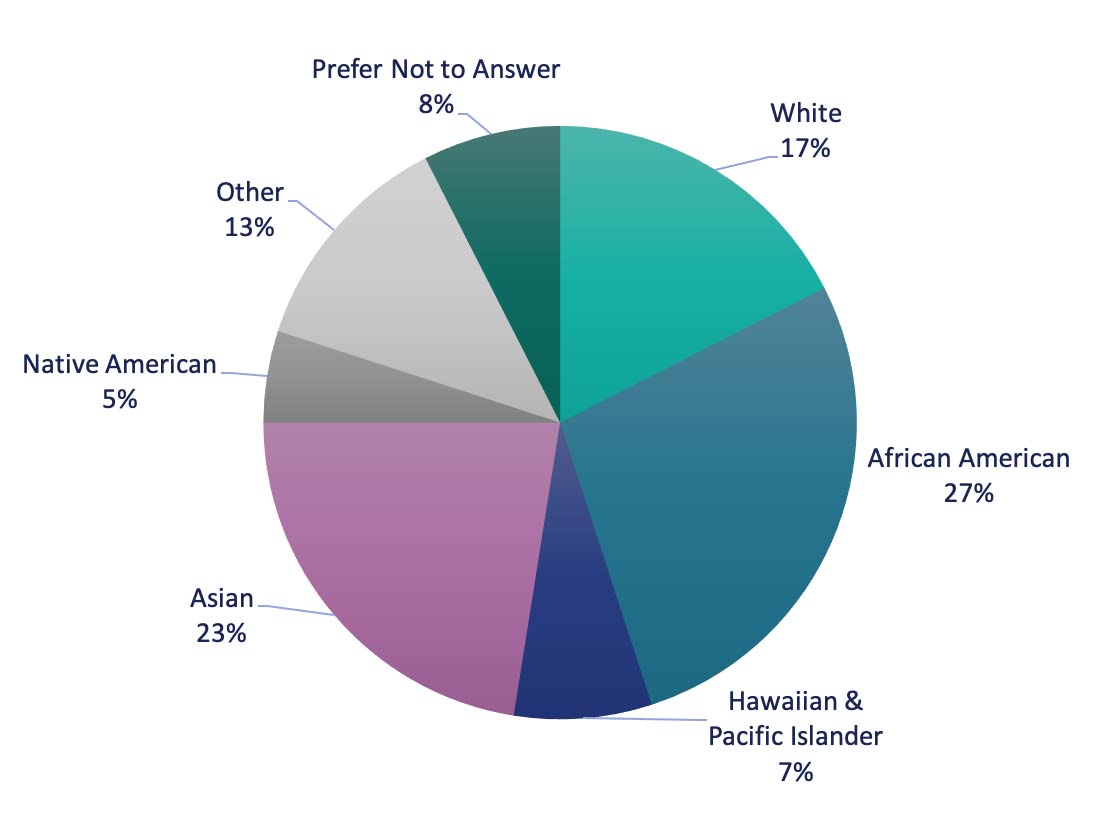 The goal of the Digital Upskill program was to ensure that the students' training met national and industry standards. So, GSEC engaged General Assembly (GA) and Merit America, who both have successful track records delivering high-quality immersive instruction.
General Assembly provided the training for the advanced data analytics certificate. GA is a pioneer in education and career transformation, specializing in the most in-demand skills and the leading source for training, staffing and career transitions. Since its inception in 2011, GA has grown into a global learning experience with campuses in 20 cities and over 35,000 graduates worldwide. As individuals and companies struggle to compete in an increasingly technological economy, General Assembly provides award-winning, dynamic training to close the global skills gap. GA has partnered with Louisville, Kentucky to deliver a similar program.
Merit America provided the training for the IT Support certificate. The company has a long and distinguished track record in upskilling adults without bachelor's degrees and those from disadvantaged backgrounds. By combining new technologies with significant in-person support, Merit is developing the most effective and scalable model in the field. Merit's students learn IT and key professional skills so they can be immediate contributors in their new careers.
What students and community leaders said about the program
Digital Upskill Student: Alicia MacHale
Program: Merit America Program, IT Certification
Digital Upskill Student: Rey Justo
Program: Merit America Program, IT Certification