Lion Electric is pioneering the development of ZEV buses and trucks. The company has found success in Greater Sacramento thanks to the region's progressive EV adoption rate and innovative business climate. Watch the video to learn more.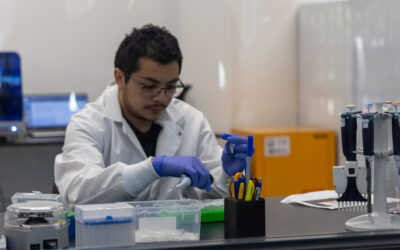 Biome Makers announced the grand opening of its 4,200 sq. ft, new headquarters, located in the Global AgTech Hub of the world, Davis, California. Biome Makers continues to drive innovation in agriculture by decoding soil biology at scale, and enhancing soil sampling processing times through its expanded lab space and state-of-the-art facilities.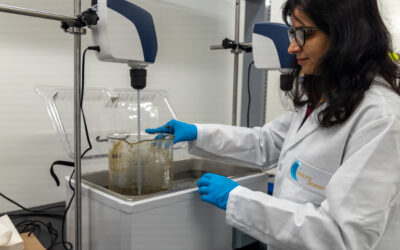 SUCCESS STORIES Greater Sacramento --- Learn more View our Success Story series here to learn more about the advantages of doing business in Greater Sacramento and get additional insight into what's driving the region's economic momentum here.Related...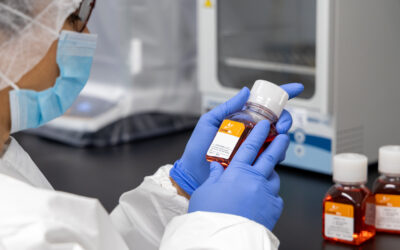 Gemini Bioproducts, LLC ("GeminiBio"), today announced the opening of a new, state-of-the-art cGMP manufacturing facility and warehouse in West Sacramento, California.