California Cultured produces sustainable lab-grown chocolate. They got their start in the Bay Area but moved to GreaterSacramento to be closer to our talent pool, foodtech innovators and UC Davis. They've set up shop in Inventopia, an incubator in Davis featuring wet lab, coworking and engineering prototyping spaces.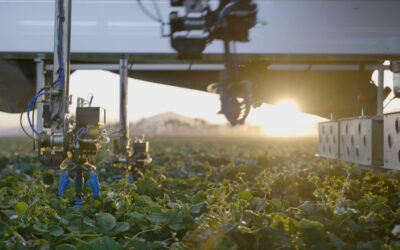 Advanced.farm is a cutting-edge agtech company located just minutes from UC Davis – the country's #1 agricultural science university — in the Greater Sacramento region.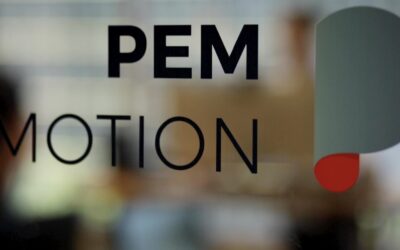 Aachen, Germany-based PEM Motion provides engineering and business consulting services to zero emission vehicle companies from its North America headquarters – Greater Sacramento.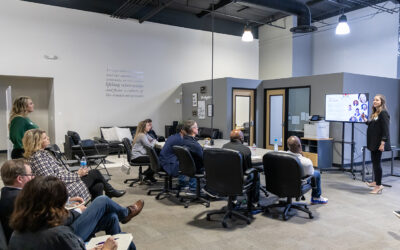 Extend your runway in Greater Sacramento with up to 30% in startup cost savings while maintaining connection to Bay Area investors just 90 miles away.