PowerSchool's IPO in 2021 was the largest in K-12 education software in North America. The company is a leading provider of global educational technology. 45 million students globally use PowerSchool solutions, including 70%+ of the U.S. and Canada. 93 of the top 100 U.S. districts by student enrollment and 30 state, province, and territory-level contracts in the U.S. The company has annual recurring revenue of $512.4 million. In 2020, its total revenue grew 19.2% year-over-year.
PowerSchool is headquartered in Folsom, CA. The company employees more than 3,000.
Header image photo credit: NYSE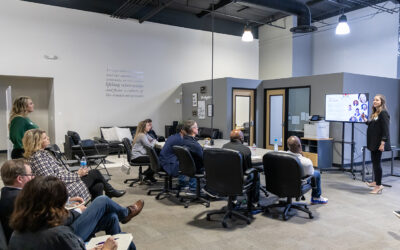 Extend your runway in Greater Sacramento with up to 30% in startup cost savings while maintaining connection to Bay Area investors just 90 miles away.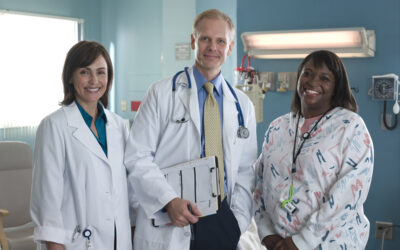 Healthcare workers are heroes. During the pandemic, safety net clinics offered telehealth services to reach the community. Doctors, nurses, and pharmacy staff vaccinated residents against COVID-19 by the millions. We saw great efforts from our healthcare system during a hard time.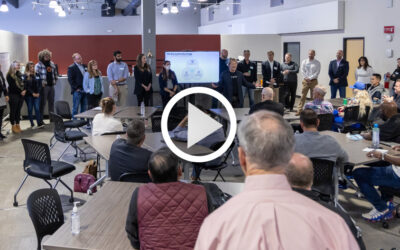 Greater Sacramento's growing innovation infrastructure supplies entrepreneurial resources, financing and collaboration for start-ups and businesses to grow and thrive. The Growth Factory, a regional pre-seed accelerator and accompanying venture fund, is a key resource to early stage companies.