PowerSchool's IPO in 2021 was the largest in K-12 education software in North America. The company is a leading provider of global educational technology. 45 million students globally use PowerSchool solutions, including 70%+ of the U.S. and Canada. 93 of the top 100 U.S. districts by student enrollment and 30 state, province, and territory-level contracts in the U.S. The company has annual recurring revenue of $512.4 million. In 2020, its total revenue grew 19.2% year-over-year.
PowerSchool is headquartered in Folsom, CA. The company employees more than 3,000.
Header image photo credit: NYSE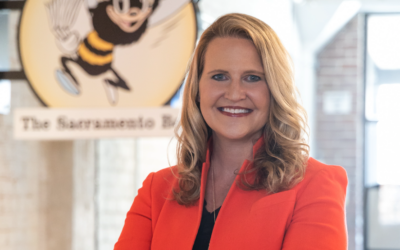 Colleen McCain Nelson is a Executive Editor / Regional Editor for California at The Sacramento Bee and GSEC Board of Director. Learn more about why she values economic development, working with GSEC and living and working in the Greater Sacramento region.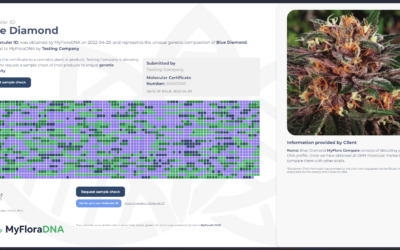 MyFloraDNA combines DNA technology with high-throughput data management, using their Real Time Dashboard MyFloraCLOUD. This effective tool enables their clients to manage their data from tested samples. This app also uploads the Molecular ID information of the sequenced strain to the Blockchain (in case the client requires it) to protect the information as much as possible.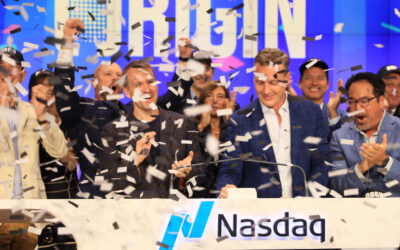 Origin Materials was founded in West Sacramento by two UC Davis graduates who met while studying chemical engineering. Today, Origin is the world's leading carbon negative materials company, boasting partnerships with the likes of Mitsubishi and LVMH Beauty.