Contact:
Michelle Willard
Chief Public Affairs Officer
(916) 287-9072
mwillard@greatersacramento.com
9/7/2023
Marketing Campaign Seeks Input on What Makes Greater Sacramento the Best Place to Live, Work and Do Business
Sacramento, CA — The Greater Sacramento Economic Council (GSEC) is diligently working on launching a new regional brand for business and running surveys now through October 26 to solicit input from the community on what makes the region the best place to live, work and do business. Survey participants will be entered to win one of five $50 gift cards.
Key insights from the survey, along with other research, will inform the creation of a new regional brand for businesses – a common narrative and value proposition for attracting and retaining business, investment and talent in the region. This initiative will be overseen by a steering committee comprised of regional brand executives and is co-chaired by VSP Vision Chief Marketing Officer Wendy Hauteman and Sacramento Kings Vice President of Marketing Ryan Spillers.
"The Greater Sacramento region has played an important role in the growth of VSP Vision over our nearly 70 years in business and has provided our locally based employees a dynamic location to call home," said Hauteman. "Greater Sacramento has a unique story to tell, and I look forward to helping develop and amplify it to bring more awareness to the exciting developments happening across our region."
"The Greater Sacramento region is one of the best places in the country to live and work. There is an energy and collective spirit here that I haven't seen anywhere else, especially the electric energy you see running through Golden 1 Center." Spillers said. "I'm excited to help grow our region's brand and tell our story to a global audience."
The Greater Sacramento region is undergoing unprecedented momentum. Last fall, Orca Bio – a Series D biotech company from the Bay Area – expanded its operations at Metro Air Park. Shortly thereafter, global semiconductor leader Solidigm announced it was bringing its research and development operations to Rancho Cordova, which was followed by an announcement a few months later that they'd be bringing their global headquarters here, as well. This spring, Bosch announced plans to acquire Roseville-based TSI Semiconductors and invest $1.5 billion.
The region is not only attracting the attention of global businesses but also the attention of people looking for a great quality of life. According to the U.S. Census, Greater Sacramento's population grew by 2.38% over the last three years while California and other major metros in the state (including San Francisco, Los Angeles and San Diego) lost population. Forbes also named Sacramento the #1 place to live in California.
"Participating in this regional survey is more than just sharing your thoughts; it's an opportunity to shape the narrative of the Greater Sacramento region on a global stage," GSEC Vice President of Marketing Jasmine Ward said. "Your insights will help us craft a compelling brand story that resonates with audiences worldwide and throughout the nation, showcasing our unique strengths and aspirations."
GSEC seeks to leverage the market's momentum in the regional brand, further elevating the region's global reputation and energizing the local community about the incredible progress happening here.
To learn more and take the survey, visit: LetsTalkSac.com
About the Greater Sacramento Economic Council
The Greater Sacramento Economic Council is the catalyst for innovative growth strategies in the Capital Region of California. The organization spearheads community-led direction to retain, attract, grow and scale tradable sectors, develop advanced industries and create jobs and investment throughout a six-county region. Greater Sacramento represents a collaboration between local and state governments, market leaders, influencers and stakeholders, with the sole mission of driving inclusive economic growth. The Greater Sacramento region was founded on discovery, built on leadership and fueled by innovation.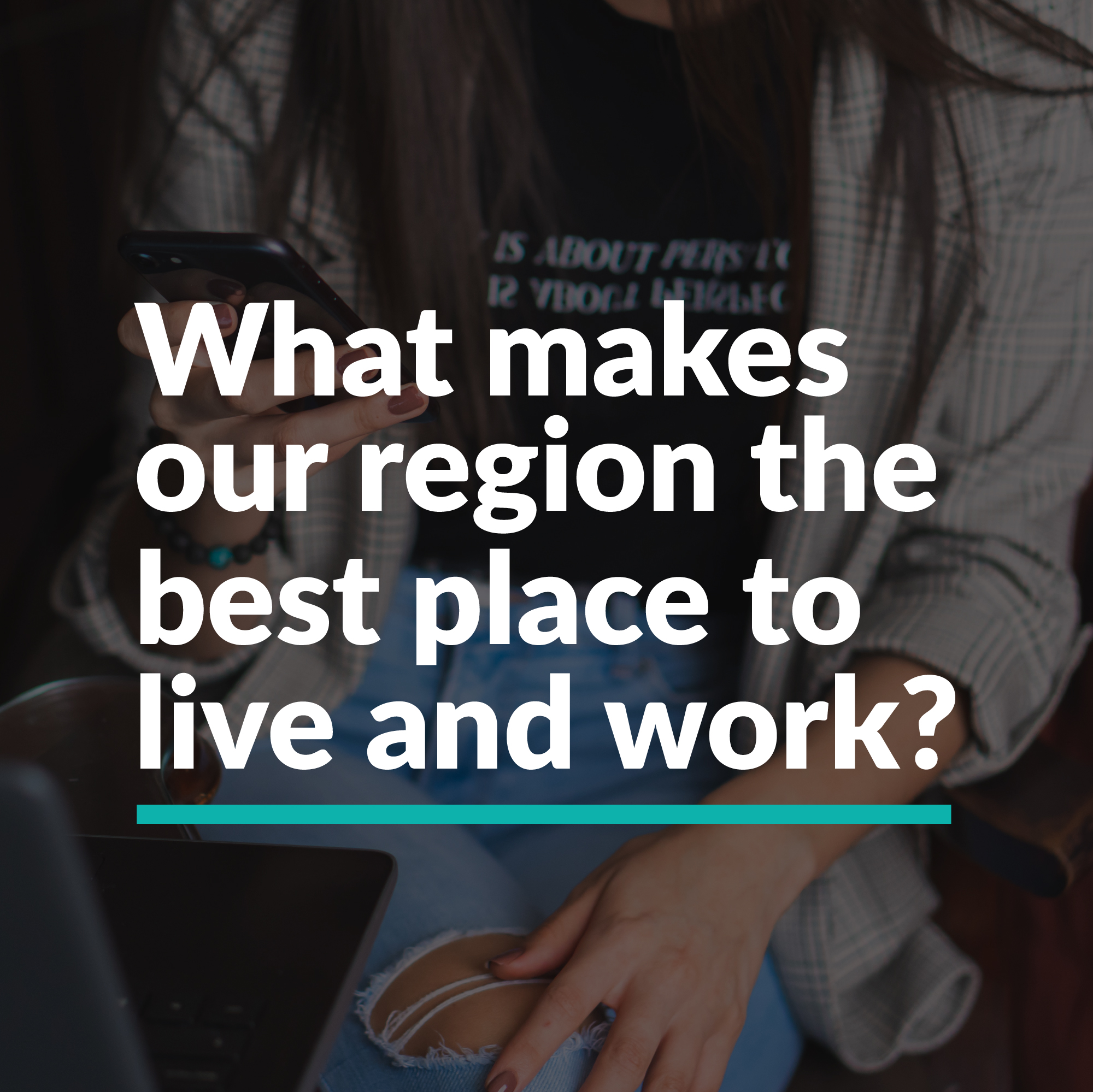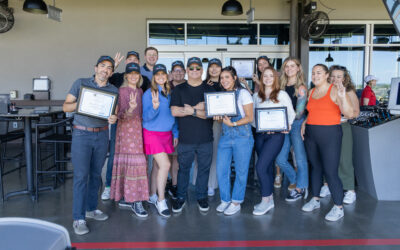 GSEC took home four awards and received top honors at the Annual International Economic Development Council (IEDC) Conference.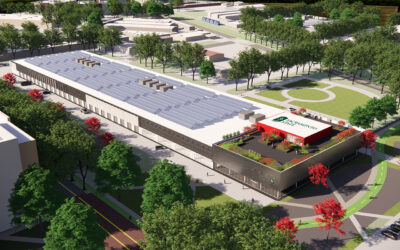 The Sacramento region is taking a significant stride towards shaping its future economic landscape. The Greater Sacramento Economic Council (GSEC) submitted an application for the Economic Development Administration (EDA) Tech Hub program under the visionary leadership of Congresswoman Doris Matsui (CA-07). T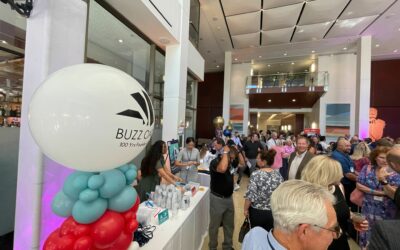 Buzz Oates, a prominent commercial real estate development and investment management firm based in California, proudly commemorates its Founder, marking a remarkable century of unparalleled success and contributions to the real estate industry.