Health Net Invests in Workforce Development in California
Health Net Invests in Developing California's Workforce
Healthcare workers are heroes. During the pandemic, safety net clinics offered telehealth services to reach the community. Doctors, nurses, and pharmacy staff vaccinated residents against COVID-19 by the millions. We saw great efforts from our healthcare system during a hard time.
But the pandemic also highlighted the shortage of healthcare workers in California. As one of California's longest-serving Medi-Cal partners, Health Net is working to help fix these workforce shortages in the state.
Health Net found three main areas to improve the healthcare workforce. These findings came from 15 progress reports from the company's statewide grant partners.
Identify new pools of talent.
Hire from high schools and community colleges.
Provide all levels with opportunity for growth.
Keep healthcare workers by providing opportunities to upskill.
Provide cultural competency training.
The workforce should be as diverse as the people it serves.
"Building a healthcare system that works for everyone is important for California's future. We can only achieve this goal through teamwork," says Brian Ternan, President and CEO of Health Net and a GSEC Board Member. "We must come together to design a workforce that serves all Californians.
Health Net has invested almost $4 million to support California's healthcare workers, including:
To bring new doctors into the Medi-Cal system
To award grants to local nonprofits that support new solutions for California's most pressing healthcare matters
To offer leadership trainings for local nonprofits to build stronger teams
Health Net will continue to work with local partners to reverse the workforce trend in California.
Keep updated and learn more about Health Net's work in the community by following them on Facebook and Twitter.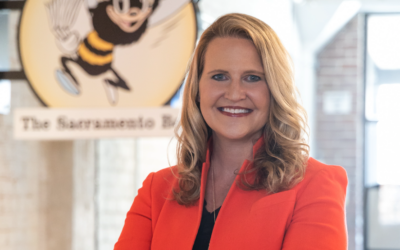 Colleen McCain Nelson is a Executive Editor / Regional Editor for California at The Sacramento Bee and GSEC Board of Director. Learn more about why she values economic development, working with GSEC and living and working in the Greater Sacramento region.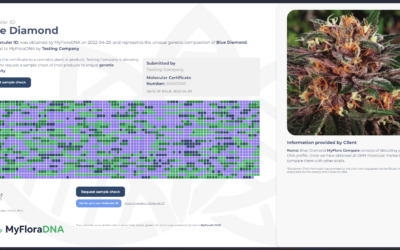 MyFloraDNA combines DNA technology with high-throughput data management, using their Real Time Dashboard MyFloraCLOUD. This effective tool enables their clients to manage their data from tested samples. This app also uploads the Molecular ID information of the sequenced strain to the Blockchain (in case the client requires it) to protect the information as much as possible.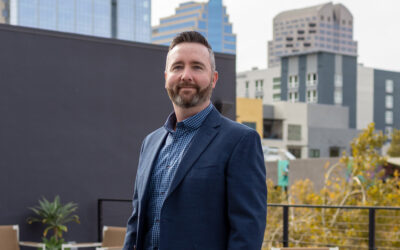 Michael Moore is the Managing Director, Tax Credits & Investment Advisory Services at Ernst & Young and a member of GSEC's Competitiveness Council. Learn more about why he values economic development, working with GSEC and living and working in the Greater Sacramento region.