GeminiBio is expanding its operations in the Greater Sacramento region with a new state-of-the-art cGMP manufacturing facility and warehouse in West Sacramento. This new facility further enhances GeminiBio's capabilities and ability to support the rapidly growing biotechnology industry, including cell and gene therapy markets.
Over the last few years as GeminiBio has invested in new cGMP manufacturing facilities, the company has grown from just over 30 employees to nearly 80 associates in 2023.
Learn more about their recent expansion here.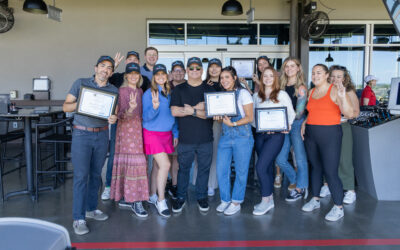 GSEC took home four awards and received top honors at the Annual International Economic Development Council (IEDC) Conference.

The Greater Sacramento Economic Council (GSEC) is diligently working on launching a new regional brand for business and running surveys now through October 26 to solicit input from the community on what makes the region the best place to live, work and do business. Survey participants will be entered to win one of five $50 gift cards.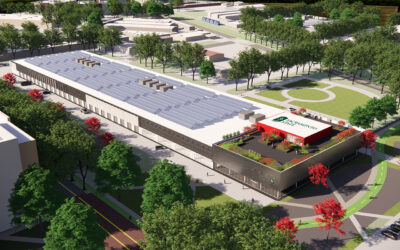 The Sacramento region is taking a significant stride towards shaping its future economic landscape. The Greater Sacramento Economic Council (GSEC) submitted an application for the Economic Development Administration (EDA) Tech Hub program under the visionary leadership of Congresswoman Doris Matsui (CA-07). T