GeminiBio is expanding its operations in the Greater Sacramento region with a new state-of-the-art cGMP manufacturing facility and warehouse in West Sacramento. This new facility further enhances GeminiBio's capabilities and ability to support the rapidly growing biotechnology industry, including cell and gene therapy markets.
Over the last few years as GeminiBio has invested in new cGMP manufacturing facilities, the company has grown from just over 30 employees to nearly 80 associates in 2023.
Learn more about their recent expansion Hier.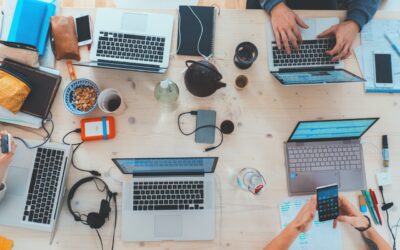 The Größerer Sacramento Economic Council (GSEC) announced the organization will launch a robust entrepreneurship initiative during Global Entrepreneurship week within the organization to foster and expand the startup ecosystem within the Sacramento region. Over the past five years, 12.17B in growth capital was invested in the Sacramento region.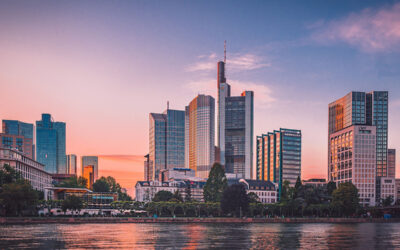 The Größerer Sacramento Economic Council (GSEC) and the Sacramento International Airport are excited to announce the launch of Globalizing Greater Sacramento, its groundbreaking international foreign direct investment (FDI) strategy in collaboration with the Sacramento International Airport (SMF).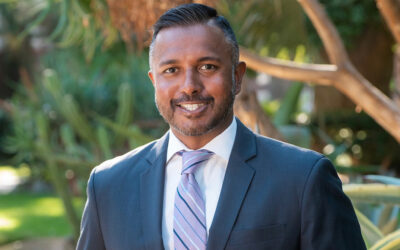 The California Mobility Center (CMC), a nonprofit public-private partnership aimed at bringing a zero-emission innovation hub to the Greater Sacramento area, today announced Orville Thomas has been named as Chief Executive Officer.