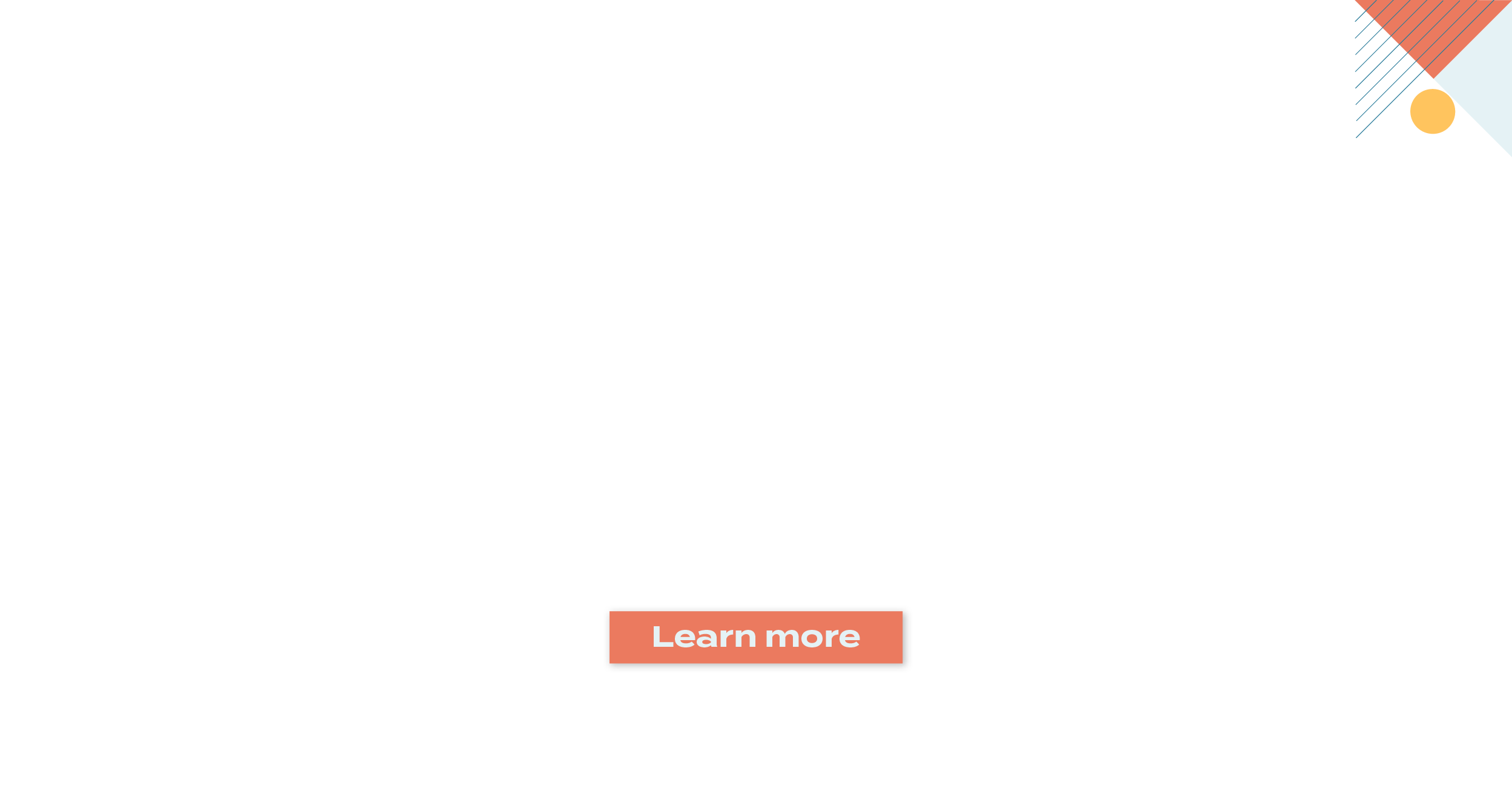 ThermoGenesis to build Center for Excellence in Cellular Manufacturing in Greater Sacramento
Greater Sacramento is a top three market for diverse talent
We are the California Option.
Greater Sacramento is the California option for business performance. The region is dedicated to positioning companies for success, combining the most innovative economy in the world with the Capital of the 5th largest economy in the world.
Greater Sacramento Metro Population
U.S. metro for relocation
most diverse city in the U.S
Sources: EMSI Industry Characteristics 2021, Redfin 2021, U.S. Census 2020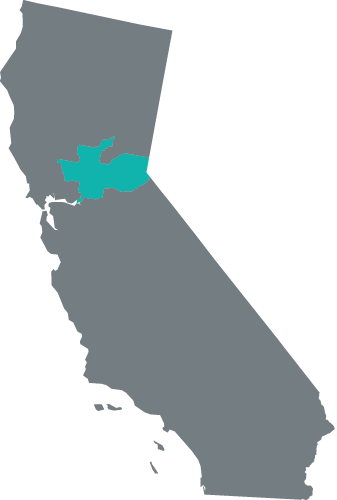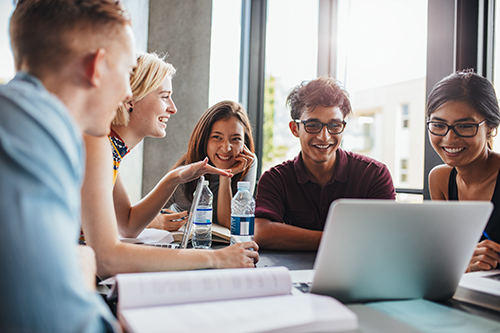 Talent
Outpacing the nation and the state in degree achievement, the talent pool is young, educated and growing rapidly.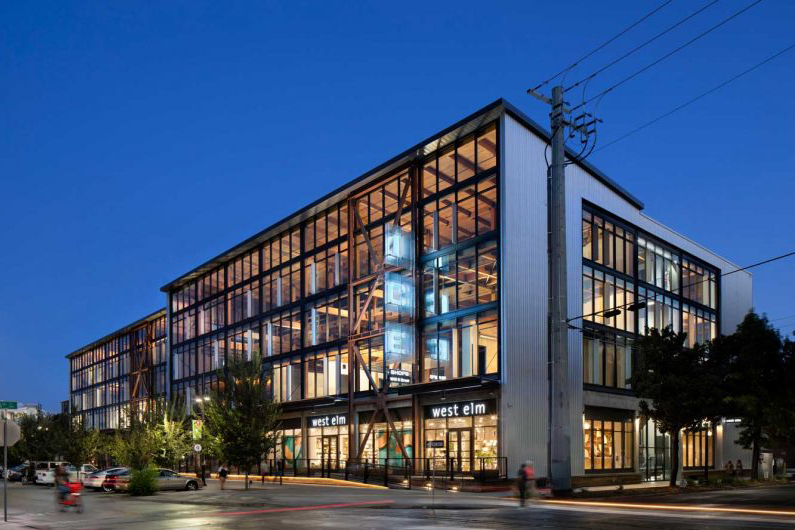 Value
Northern California's diversity and dynamism alongside competitive operating costs offer significant value.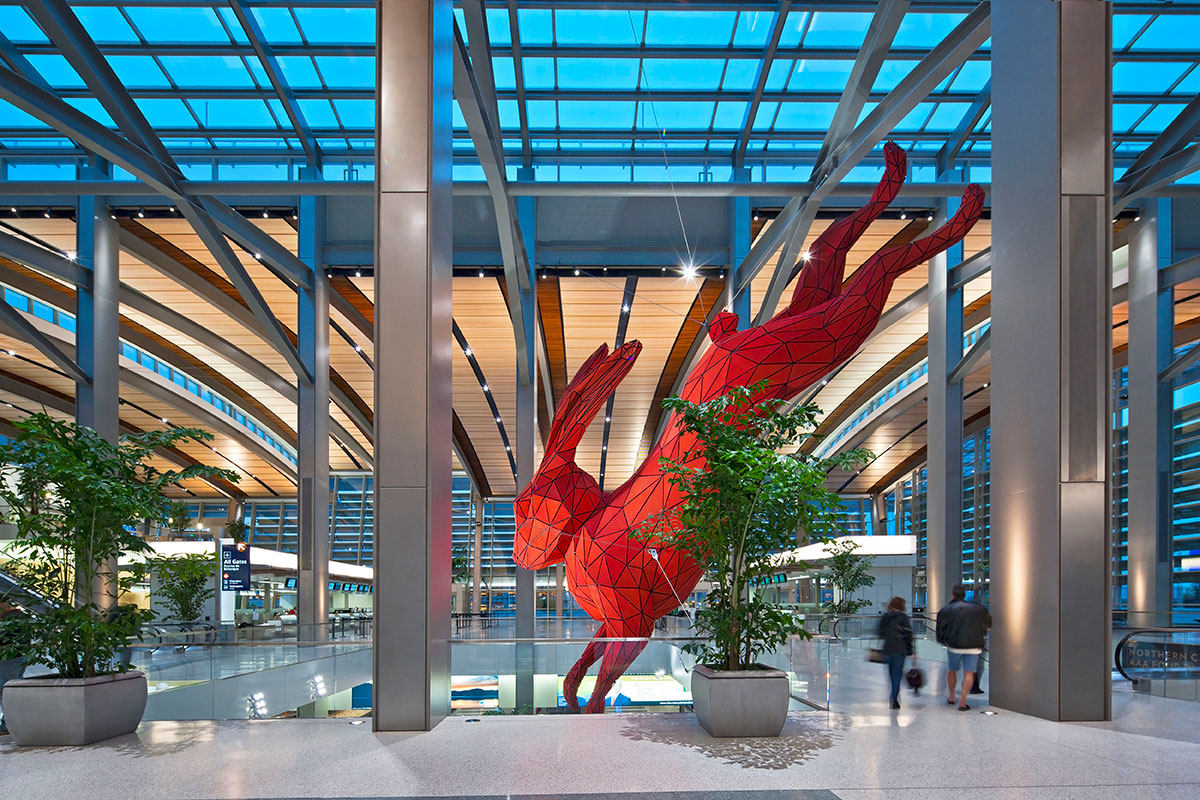 Connection
Proximity, transportation and telecommunications efficiently connect the six-county region to the Bay Area and beyond.
Success Story:
PowerSchool
PowerSchool is a leading provider of global educational technology impacting 45 million students around the world. Its 2021 IPO was the largest in K-12 education software in North America. The company is headquartered in Folsom, California and employs over 3,000.
2555 Natomas Park Dr​, Sacramento
Rancho Cordova Logistics Center
Learn more about Greater Sacramento.
Contact our team to learn more about the advantages of living and working in Greater Sacramento. We're happy to provide custom cost analysis, site selection assistance, information on available incentives and more.