Origin Materials was founded by two UC Davis graduates who met while studying chemical engineering. They founded the company in West Sacramento more than ten years ago and still hold their headquarters there. Today, Origin is the world's leading carbon negative materials company, boasting partnerships with the likes of Mitsubishi and LVMH Beauty.
Origin Materials went public in 2021, raising more than $500 million. "We were able to do that from Sacramento for a couple reasons," said Co-CEO & Co-Founder John Bissell. "Sacramento's quite close to the San Francisco Bay area, and so it's an easy day trip down to have meetings down there to meet the capital markets."
Origin has also had success hiring technical talent within the region and recruiting talent to move here. "We have a great team. Our team is extremely knowledgeable and capable across dozens of different capabilities," said Bissell.
—
Learn more
View our Success Story series here to learn more about the advantages of doing business in Greater Sacramento and get additional insight into what's driving the region's economic momentum here.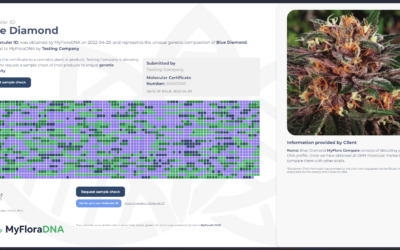 MyFloraDNA combines DNA technology with high-throughput data management, using their Real Time Dashboard MyFloraCLOUD. This effective tool enables their clients to manage their data from tested samples. This app also uploads the Molecular ID information of the sequenced strain to the Blockchain (in case the client requires it) to protect the information as much as possible.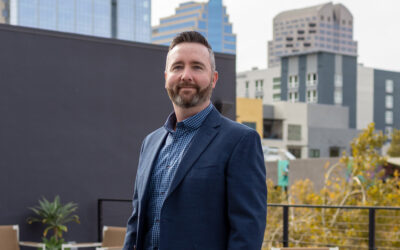 Michael Moore is the Managing Director, Tax Credits & Investment Advisory Services at Ernst & Young and a member of GSEC's Competitiveness Council. Learn more about why he values economic development, working with GSEC and living and working in the Greater Sacramento region.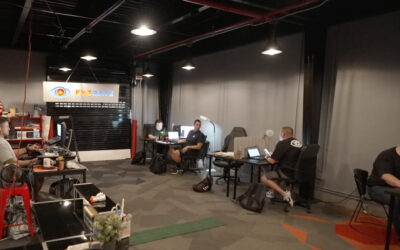 EyeRate has been able to grow in Greater Sacramento thanks to the region's tech talent, community resources and employee experience.