GREATER SACRAMENTO EVENTS
Vote for Greater Sacramento panels for SXSW 2020
August 5, 2019
Help us highlight the Greater Sacramento region and our innovative solutions to the challenges of the future by voting for our proposed panels at SXSW 2020. This is a can't-miss opportunity to showcase the region's value proposition to an international crowd of thought-leaders and pioneers.
We submitted three panel proposals that shine light on topics that affect us all, from inclusion to the future of our food system. By voting for one (or all!) of our panel submissions, you can help the region get one step closer to sharing its expertise on a national platform. Learn more about each panel and how to vote:
Panel #1: How agtech will save the world by 2050
With a predicted population of 9.8 billion by 2050, we're going to need to figure out how to feed a much larger population, and fast. Technology in agriculture is evolving, including using advanced monitoring and data analysis to do more with less, finding ways to increase yields without burdening already overtaxed resources such as land and water. Agriculture is the least digitized industry in the world, but technology can help sustainably increase productivity, efficiency and output of crops, creating less waste and using less of earth's precious resources. This panel will address how agtech will increase efficiency and productivity to feed the world without depleting earth's precious natural resources.
Panelists will include:
Gabriel Youtsey, Chief Innovation Officer at University of CA Division of Agriculture and Natural Resources
Marcel Van Haren, Manager AgriFoodTech Platform and Director of GMV at FME
Adrian Percy, Chief Technology Officer at Finistere Ventures
Panel #2: Setting the Standard: Creating inclusive economies
Creating an inclusive economy is on the minds of leaders around the country. In response to divisive rhetoric heard around the country, communities are hunkering down to tackle real life issues by taking a hard look at what an inclusive economy really means. This panel will address how public-private partnerships can collaborate to create an inclusive economy, and how to hear a community's needs and positively engage them in the development of an inclusive economy.
Panelists will include:
Darrell Steinberg, Mayor of City of Sacramento
Michael Tubbs, Mayor of City of Stockton
Oliver Gilbert, Mayor of City of Miami Gardens
Panel #3: How to build a sustainable economic model
The health of American cities and their economies is a key indicator of the health of our country's economy. This presentation will address concerns over another impending recession, serving as a step-by-step guide to making regional economies as strong and recession-proof as possible. Barry Broome, President & CEO of Greater Sacramento Economic Council, will walk attendees through how to create a successful economic model, including building a public-private partnership, defining a community's value proposition and leveraging that value proposition to bring and retain businesses and jobs to the region. He will also share case studies and toolkits for ensuring an economy will be healthy, sustainable and inclusive.
Panelist will include:
Barry Broome, President & CEO of Greater Sacramento Economic Council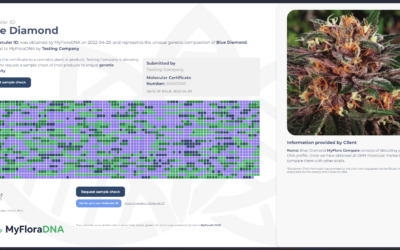 MyFloraDNA combines DNA technology with high-throughput data management, using their Real Time Dashboard MyFloraCLOUD. This effective tool enables their clients to manage their data from tested samples. This app also uploads the Molecular ID information of the sequenced strain to the Blockchain (in case the client requires it) to protect the information as much as possible.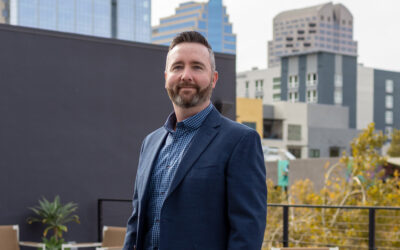 Michael Moore is the Managing Director, Tax Credits & Investment Advisory Services at Ernst & Young and a member of GSEC's Competitiveness Council. Learn more about why he values economic development, working with GSEC and living and working in the Greater Sacramento region.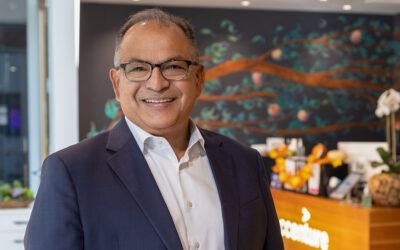 Mark Noriega is a Managing Director at Accenture and the Fiscal Year 2022/2023 Secretary of GSEC's Board of Directors. Learn more about why he values economic development, working with GSEC and living and working in the Greater Sacramento region.