Trifecta is the largest organic meal delivery service in the U.S. They ship their meals to tens of thousands of Americans in all 50 states. Since moving their headquarters to Sacramento, California, the company has grown tremendously, thanks to the region's highly educated talent and its proximity to investors in the San Francisco Bay Area. The company's office in the heart of downtown offers a vibrant work environment for employees to thrive.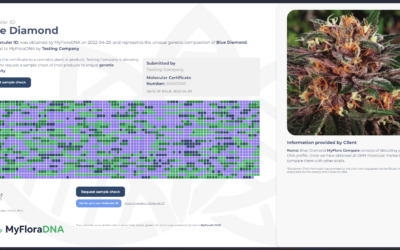 MyFloraDNA combines DNA technology with high-throughput data management, using their Real Time Dashboard MyFloraCLOUD. This effective tool enables their clients to manage their data from tested samples. This app also uploads the Molecular ID information of the sequenced strain to the Blockchain (in case the client requires it) to protect the information as much as possible.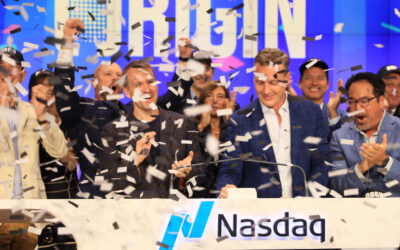 Origin Materials was founded in West Sacramento by two UC Davis graduates who met while studying chemical engineering. Today, Origin is the world's leading carbon negative materials company, boasting partnerships with the likes of Mitsubishi and LVMH Beauty.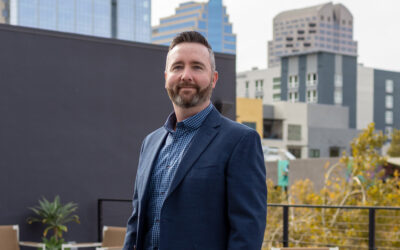 Michael Moore is the Managing Director, Tax Credits & Investment Advisory Services at Ernst & Young and a member of GSEC's Competitiveness Council. Learn more about why he values economic development, working with GSEC and living and working in the Greater Sacramento region.