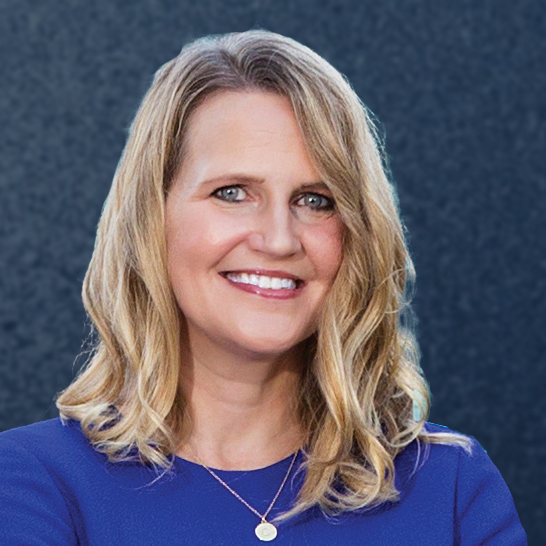 Executive Editor / Regional Editor for California
The Sacramento Bee / McClatchy
Colleen McCain Nelson is a Pulitzer-prize winning journalist who is the executive editor of The Sacramento Bee and the California regional editor for McClatchy. Nelson works with the journalists in all of McClatchy's California newsrooms, including The Sacramento Bee, The Fresno Bee, The Modesto Bee, the San Luis Obispo Tribune, and the Merced Sun-Star.
Before coming to California, Nelson was McClatchy's national opinion editor and vice president and editorial page editor of The Kansas City Star.
She previously worked as a White House correspondent for The Wall Street Journal and as a political reporter, chronicling three presidential campaigns. In 2016, she crisscrossed the country with Hillary Clinton, Donald Trump, and Bernie Sanders. As a White House reporter for The Wall Street Journal, she wrote about the policies, politics, and personalities in President Barack Obama's administration, traveling the world with the president and vice president.
Before joining The Wall Street Journal, Nelson worked at The Dallas Morning News where she wrote about local, state, and national politics as a reporter and, later, as an editorial writer and a columnist.
In 2010, Ms. Nelson and two of her colleagues were awarded the Pulitzer Prize for editorial writing, recognition for a series of editorials that condemned the stark economic and social disparity separating Dallas' thriving northern half and struggling southern half.
Nelson was raised in Salina, Kansas, and is a Phi Beta Kappa graduate of the University of Kansas.