Silicon Valley-Based Electronics Manufacturer Selects Sacramento For Major Manufacturing Facility
March 25, 2016
NRC Manufacturing, a Fremont-based electronics manufacturer, announced an agreement to build a 230,000-square-foot manufacturing and office facility in Elk Grove. The NRC project will employ manufacturing and support personnel.
Sacramento is the gateway to Silicon Valley, and is fast becoming California's next technology hub. This facility will increase the region's attraction of advanced manufacturing, while helping California retain businesses.
NRC Manufacturing produces electronic components used in telecommunications, medical, biotechnology, defense, and consumer applications.
"While the rest of the country is losing its manufacturing base, California and Silicon Valley in particular continue to generate new industries­," said Barry Broome, President and CEO of the Greater Sacramento Economic Council. "Because of the specialized nature of this kind of manufacturing, and the need to remain close to tech innovators, Greater Sacramento is the ideal location."
With space at a premium and costs continuing to rise, building a project of this magnitude is nearly impossible in the Bay Area. Greater Sacramento is 90 minutes from Silicon Valley, allowing for a seamless integration with NRC's Fremont headquarters. Elk Grove was able to provide the necessary space and services to attract NRC.
The Greater Sacramento area provides NRC with access to a perpetual stream of highly educated college students from a pool of over 219,000 within the region. UC Davis, UC Berkeley, Sacramento State, and a robust community college network led by the Los Rios Community College District and Sierra College fortify Greater Sacramento with a wide range of talent and skills.
The Greater Sacramento region also boasts a 42 percent millennial working-age population, higher than Seattle, Portland, San Francisco, or San Jose. Eighteen thousand people move to Sacramento from the Bay Area each year. Greater Sacramento is the number two relocation destination for millennials leaving the Bay Area, second only to Seattle.
By building this facility in California, NRC remains part of one of the world's most robust economies. "California is one of the most profitable states in the country to do business. And the Sacramento region is where leading-edge, visionary companies like NRC succeed," Broome said. "Sacramento is already making game-changing advances in the life sciences and leads the country in agribusiness innovation. Our manufacturing sector is poised to do the same thing."
With its shared workforce of 208,000 people, Greater Sacramento and the Bay Area have always enjoyed a strong collaboration. San Francisco, San Jose, and Sacramento create an innovation corridor. NRC's investment fortifies and strengthens this relationship.
"As the cost of living in the San Francisco Bay Area rises, it makes sense for manufacturing companies to look at the Sacramento region as a logic next step," said Broome. "Greater Sacramento is a complementary marketplace."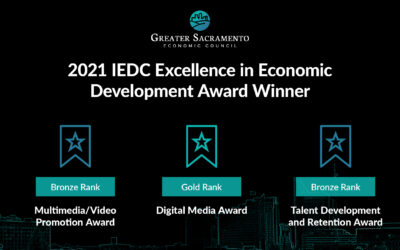 Greater Sacramento Economic Council (GSEC) was awarded one Gold Rank and two Bronze Ranks in the 2021 Excellence in Economic Development awards. GSEC won two awards related to its #NextOutWest campaign: a Gold Rank in the category of Digital Media for the multichannel marketing and PR campaign and a Bronze Rank in the category of Multimedia/Video Promotion for its campaign video. Finally, the organization was awarded a Bronze Rank in the category of Talent Development and Retention for its Digital Upskill Sacramento program. The honors were presented today at an awards ceremony during the IEDC Annual Conference.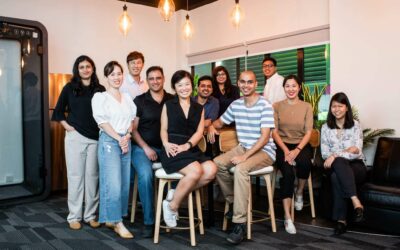 TurtleTree has officially opened its new R&D facility in California's state capital. Located in West Sacramento, this 24,000-square-foot building will house a world-class research hub showcasing the company's extensive array of innovations and cell-based technologies.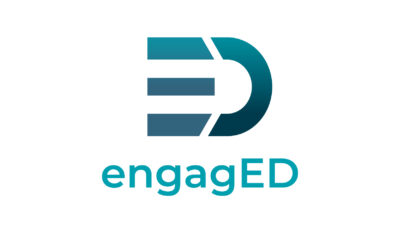 The Greater Sacramento Economic Council (GSEC) announced the leading economic development organization will launch a new community engagement and events program called engagED.