Highlands Power Disrupts Automotive Industry with Next Generation Electric Motor
May 30, 2018
Automotive Startup will Advance Development in Sacramento
Highlands Power Inc. announced today the successful testing of its new electric motor, the S-ONE, at PEM Aachen, a leading automotive research institute in Germany. The S-ONE delivers higher torque and efficiency in a significantly reduced weight and physical dimension footprint, with no need for a conventional gearbox.
Vehicles equipped with the S-ONE electric motor will be significantly more efficient. As a result, drivers overcome their "driving range" anxiety and cover more distance on the same set of batteries.
"The automotive industry is currently going through an evolution. There are new products and services coming from emerging players in the industry," Highlands Power Founder & CEO, Dimitrios Dovas said. "The S-ONE disrupts the industry and enables auto manufacturers to build higher performing, more reliable and price competitive electric vehicles for all consumers."
Highlands Power was founded by Conner Whaley and Dimitrios Dovas in 2015. They met at the University of Santa Clara and partnered to bring to market the S-ONE. PJ Nora, a managing partner at KCA Partners Ltd. and PEM Aachen GmbH, a leading automotive research institute in Germany, joined the effort to make S-ONE a reality.
"Existing motor technology is more than 100 years old," states Highlands Power Founder & CTO, Conner Whaley. "And there's been far too little innovation on the motor front. As electric vehicles progress, new innovations will be needed to keep pace with performance, efficiency and cost requirements of these vehicles. EVs have proven that they can compete with internal combustion vehicles, but manufacturers need to raise the bar on both range and price to be truly competitive. We've cracked that nut."
S-ONE motor prototypes exceeded expectations during testing at IEM GmbH in Germany. Highlands Power is now seeking investment capital to support its next growth target, which is the development and production of S-ONE production motor. At the same time, the company is moving to the Sacramento "technology corridor" to leverage both the proximity to Silicon Valley and access to engineering and manufacturing talent.
"Highlands Power is a cutting-edge automotive company, which will continue to expand our mobility footprint in the Greater Sacramento region," Greater Sacramento Economic Council CEO Barry Broome said. "Innovative companies such as Highlands will get an abundant of engineering talent from UC Davis, one of the top automotive/mobility programs in the country and engineers from Sacramento State. The company also has the ability to hire talent and reach the venture capital market in the Bay Area."
Highlands Power is currently located in the Urban Hive at the Cannery and will expand into an office at a later date. The company is excited to be taking next steps and advancing the technology in downtown Sacramento.
"Sacramento continues to build a base of up-and-coming technology companies, especially in the mobility space," Sacramento Mayor Darrell Steinberg said. "The next generation motors being produced by Highlands Power could help secure our future as a player in the electric vehicle industry."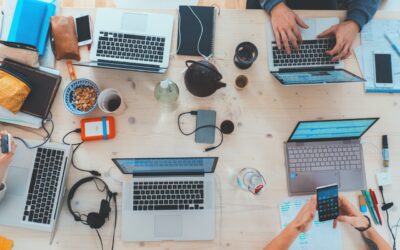 The Greater Sacramento Economic Council (GSEC) announced the organization will launch a robust entrepreneurship initiative during Global Entrepreneurship week within the organization to foster and expand the startup ecosystem within the Sacramento region. Over the past five years, 12.17B in growth capital was invested in the Sacramento region.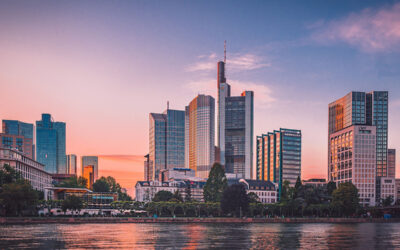 The Greater Sacramento Economic Council (GSEC) and the Sacramento International Airport are excited to announce the launch of Globalizing Greater Sacramento, its groundbreaking international foreign direct investment (FDI) strategy in collaboration with the Sacramento International Airport (SMF).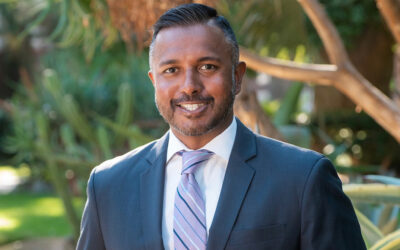 The California Mobility Center (CMC), a nonprofit public-private partnership aimed at bringing a zero-emission innovation hub to the Greater Sacramento area, today announced Orville Thomas has been named as Chief Executive Officer.