GC Products Inc. Leaves Reno to Expand Operations in the Sacramento Region
February 15, 2018
GC Products Inc. Leaves Reno to Expand Operations in the Sacramento Region
Lincoln, CA — GC Products Inc., a leading national construction products manufacturer with products specified in cutting-edge building designs for companies such as Samsung, Apple, Westin Hotels and Thunder Valley Casino Resort will leave Reno, Nevada and expand operations in Lincoln, California.
The company will be expanding into a newly renovated, 22,000-square foot facility in Lincoln's Aviation Business Park and boosting its local workforce by adding around 20 jobs. The company made the decision to relocate back to the Sacramento region to be closer to its customer base and to take advantage of the region's abundant and highly skilled workforce.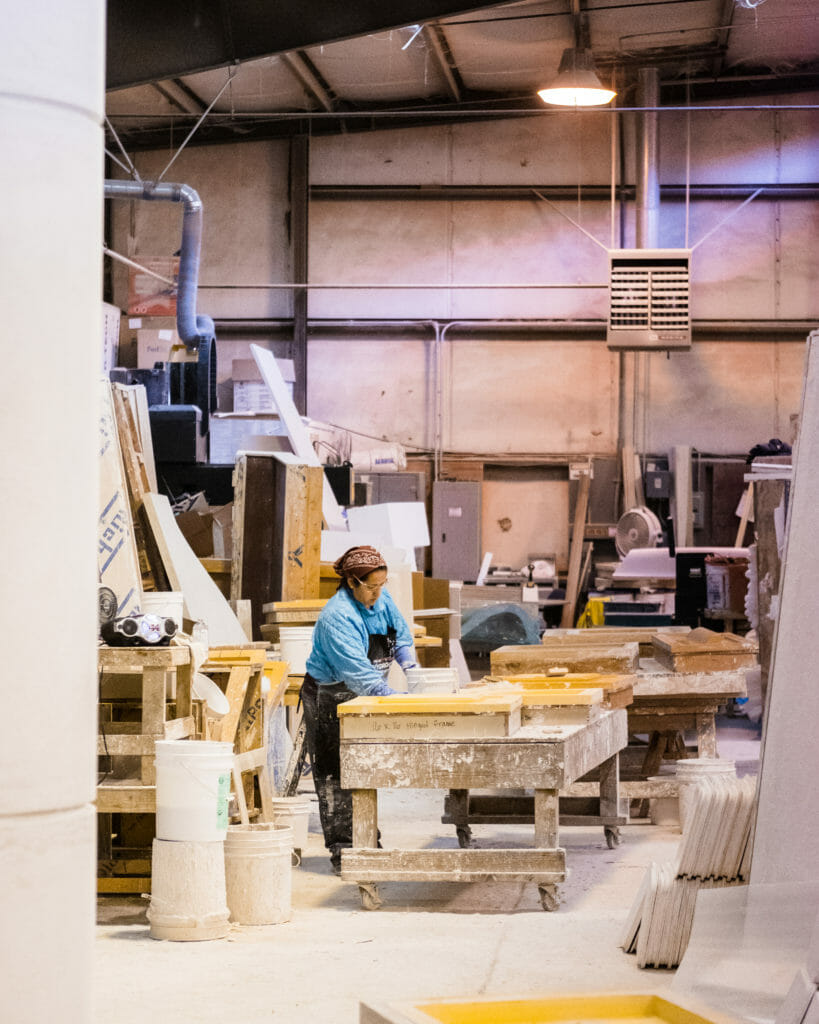 "We are thrilled to be expanding operations back in the Sacramento region. Lincoln's economic development group has done an outstanding job facilitating the relocation," GC Products CEO John Coburn said. "We have received a tremendous amount of support not only from the City of Lincoln, but from business groups around the Sacramento region."
Aviation Business Park is a 2 million square-foot employment center in Lincoln developed and managed by Buzz Oates Enterprises. GC Products Inc. will join a mix of tenants including San Francisco Bay Coffee Co., Gulfstream, Shari's Berries, Verifone, Cokeva, TransPak and PRIDE Industries.
"For more than 150 years, the City of Lincoln has been a welcome home to high- quality construction product manufacturing companies," Stan Nader, Lincoln's Mayor said. "GC Products already has an operation in Lincoln and knows the region's business climate will support its continued growth."
The Greater Sacramento Economic Council worked in close coordination with GC Products Inc. and the City of Lincoln to support the relocation and expansion process.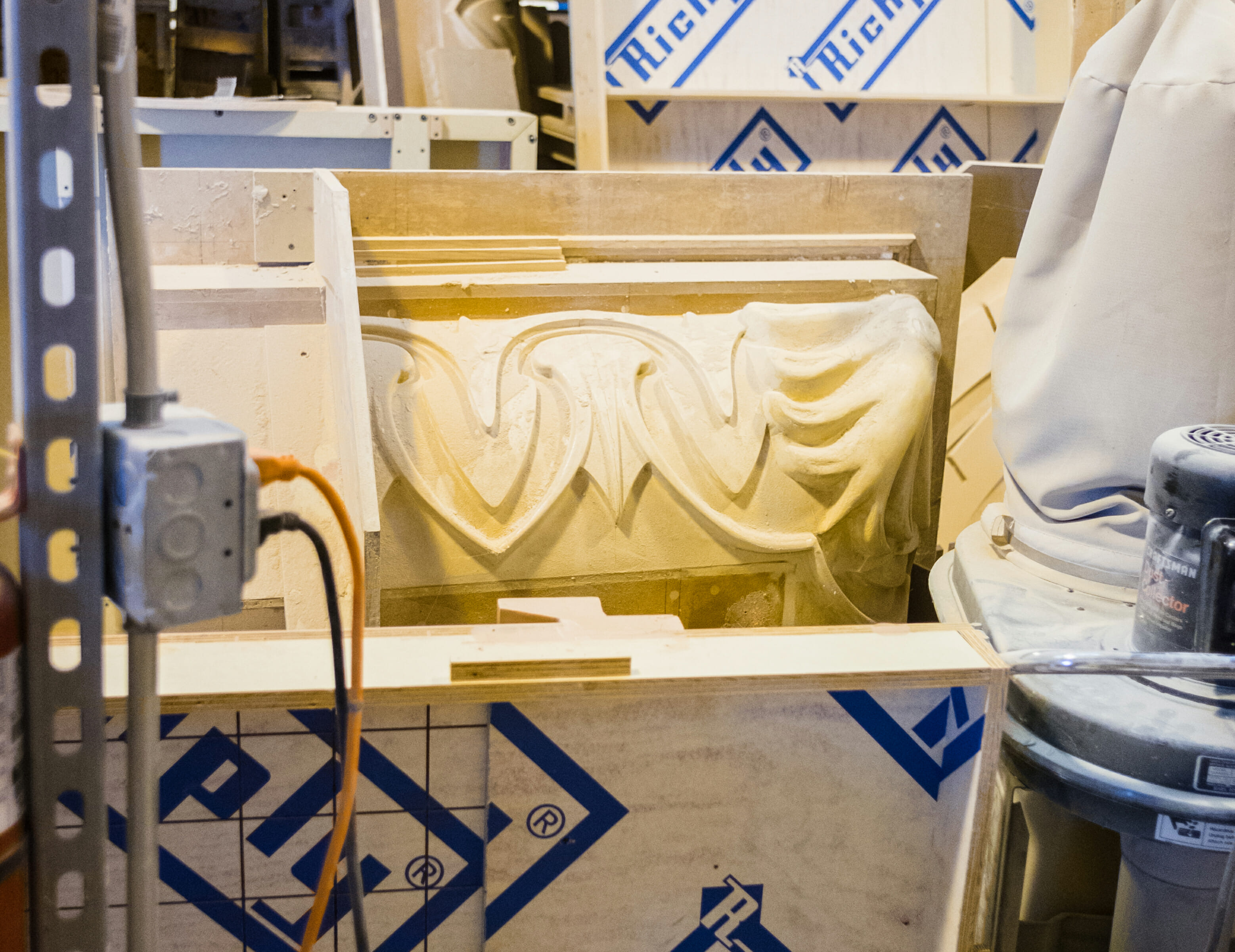 "We want to continue showing companies the value proposition and the importance of expanding in the Sacramento region," Greater Sacramento Economic Council CEO Barry Broome said. "This is a perfect example of a company who is leveraging the Northern California Megaregion— customers are located in the Bay Area while operations are in the Sacramento region, which mitigates high costs and allows a quality life style for their employees."
GC Products Inc. expects to hire around 30 people over the next two years. The company has worked on global and national projects such as Edmonton Hockey Area, Parq Casino Vancouver BC, Google, Linkedin and Palladio at Broadstone in Folsom, CA.
About GC Products Inc.
GC Products Inc., is the leader in manufacturing architectural Glass Fiber Reinforced Gypsum (GFRG) and Glass Fiber Reinforced Concrete (GFRC).  Its range of product offerings, which also includes access panels and specialty finishes, are recognized as the highest quality in the industry.  Founded as a family business in 2003 and growing since its inception, the company remains family owned and has built its reputation as the premier source for architectural GFRG solutions by following its core value of providing the contractor with a quality product, in a timely manner that adds value to their project.
About Lincoln, CA
Lincoln, California is a progressive, growing city of 50,000 in an ideal northern California location.  A seasoned, development-oriented staff works closely with project proponents throughout the development process, and remains an enduring, ongoing resource for businesses as they flourish.  Lincoln enjoys abundant existing Class A industrial space with room to grow and up-to-date infrastructure capable of serving a wide range of development needs. Businesses thrive in Lincoln because the business climate is right and its residents love living there.
About the Greater Sacramento Economic Council
The Greater Sacramento Economic Council is the catalyst for innovative growth strategies in the Capital Region of California. The organization spearheads community-led direction to retain, attract, grow and scale new businesses, develop advanced industries and create jobs and investment throughout a six-county region. Greater Sacramento represents a collaboration between local and state governments, market leaders, influencers, and stakeholders, with the sole mission of driving economic growth. The Sacramento Region was founded on discovery, built on leadership, and fueled by innovation.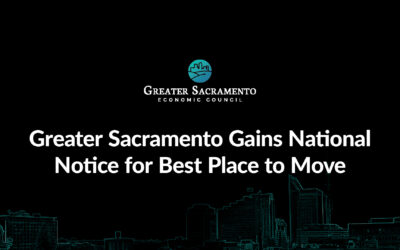 The Sacramento region is quickly becoming the favorite city in the Golden State, according to recent accolades from national media and data from nationwide moving trends, and Greater Sacramento Economic Council (GSEC) is doing its part to fuel the momentum.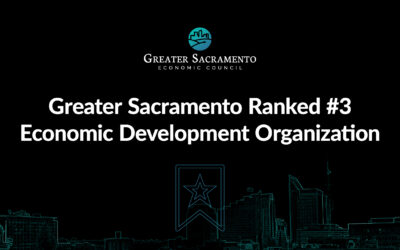 Greater Sacramento Economic Council (GSEC) has been named the third best economic development group globally, winning a bronze award in the International Economic Development Council's (IEDC) 2022 Excellence Awards.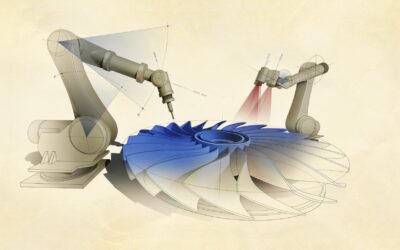 A rise in demand among companies to find new future mobility solutions has inspired SIR Robotics Inc., an Italian robotics company, to establish a U.S. business unit to serve North America. The Greater Sacramento Economic Council (GSEC) worked with SIR Robotics to locate its U.S. headquarters at the California Mobility Center (CMC) in Sacramento.