Danish biotech startup 21st.BIO opens first U.S. R&D facility in Davis
9/25/2023
Davis, CA —Well-funded Danish startup 21st.BIO has opened a 12,000-square-foot R&D facility in Davis, which will be the first U.S. location for the biotech company. The company will have 19 employees at this site. Biotechnology and biomanufacturing, the art of making products using cell factories, has been recognized as key for addressing issues such as climate change, energy and supply chain. It has been estimated that 60% of the input from the economy could be produced through biotechnology.
Founded in 2020, 21st.BIO is a technology and service partner for companies in the precision fermentation space. The company builds state-of-the-art microbial cell factory and production processes and helps their customers to transition quickly and efficiently from molecule innovation to cost-effective large-scale production.
"Bio-based solutions are becoming increasingly important as the awareness for the need of sustainable solutions is increasing, yet too few promising innovations are being successfully commercialized. At 21st.BIO, we help companies scaling their molecule using the strongest available microbial production platform to secure robustness and low-cost production", said Per Falholt, Chief Science Officer for 21st.BIO.
21st.BIO's technology is in part licensed from Novozymes, who has developed the technology over several decades and has used it for manufacturing multiple enzyme products for food and industrial applications.
21st.BIO is collaborating with a portfolio of food, agriculture and materials technology companies, aiming to accelerate the scaling of their innovations or enhance productivity with the objective of changing the world for a more sustainable future.
"Congratulations to 21st Biotechnology expanding their R&D facility in Davis. This is a testament to our commitment to nurturing innovation in the Greater Sacramento region," Greater Sacramento Economic Council President and CEO Barry Broome said. "We want to thank this company for investing in the future of biotech, driving economic growth, and advancing life-changing discoveries right here in our community."
You can find more about 21st.BIO at 21stBio – 21stbio.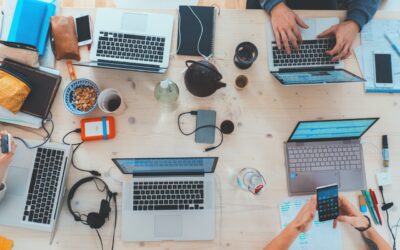 The Greater Sacramento Economic Council (GSEC) announced the organization will launch a robust entrepreneurship initiative during Global Entrepreneurship week within the organization to foster and expand the startup ecosystem within the Sacramento region. Over the past five years, 12.17B in growth capital was invested in the Sacramento region.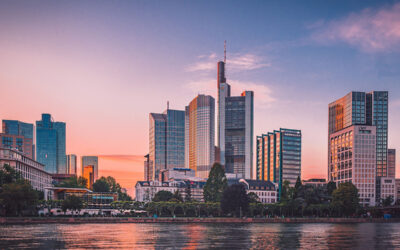 The Greater Sacramento Economic Council (GSEC) and the Sacramento International Airport are excited to announce the launch of Globalizing Greater Sacramento, its groundbreaking international foreign direct investment (FDI) strategy in collaboration with the Sacramento International Airport (SMF).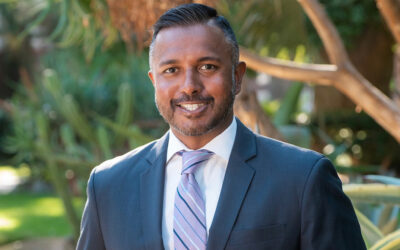 The California Mobility Center (CMC), a nonprofit public-private partnership aimed at bringing a zero-emission innovation hub to the Greater Sacramento area, today announced Orville Thomas has been named as Chief Executive Officer.