BOARD OF DIRECTORS SPOTLIGHT
Colleen McCain Nelson (The Sacramento Bee)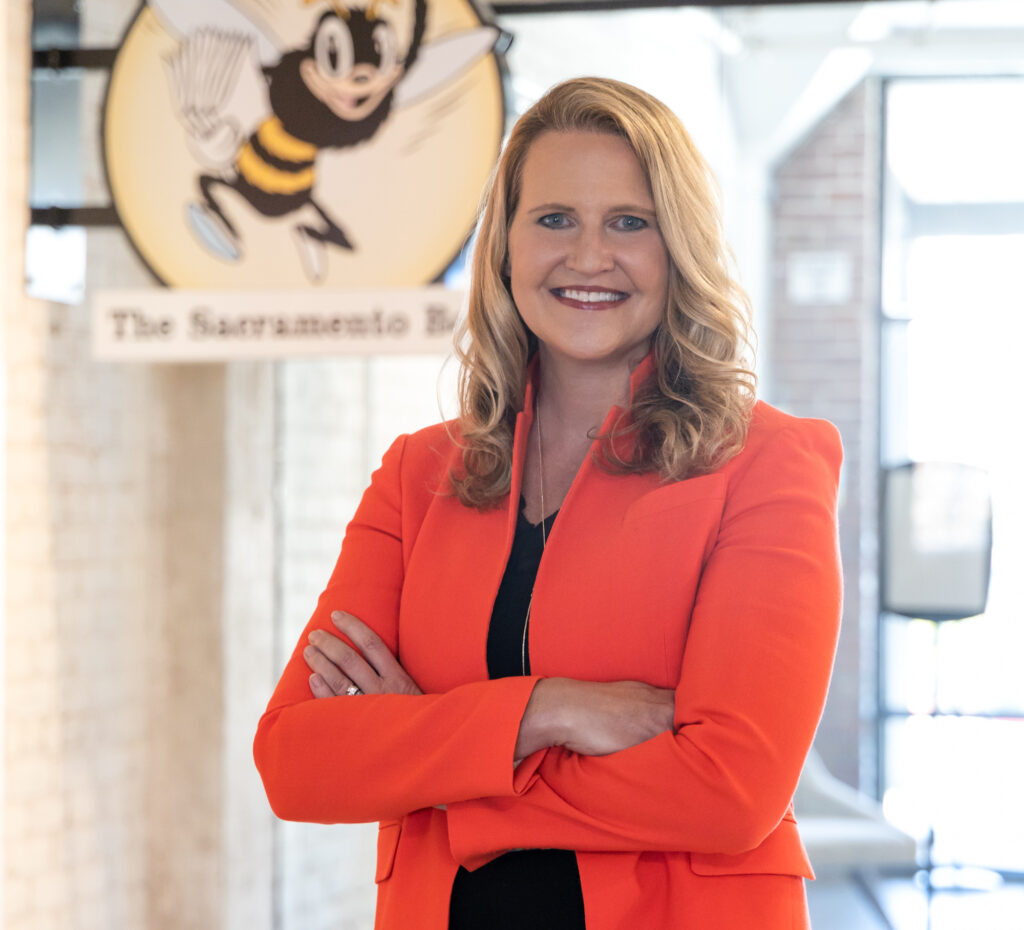 Colleen McCain Nelson is the Executive Editor / Regional Editor for California at The Sacramento Bee and a member of GSEC's Board of Directors. Learn more about why she values economic development, working with GSEC and living and working in the Greater Sacramento region in the Q&A below.
As a regional leader, why is economic development important to you?
Sacramento is the fastest growing major city in California, and that growth raises an important question for the region: What kind of community do we want to be?
This is a pivotal inflection point for the Sacramento metropolitan area as we seek to build a vibrant community and tackle challenges that could impinge on the quality of life in this region. Our community's economic well-being depends on strategic economic and community development.
Inclusive economic development will create new job opportunities in the region and foster economic mobility. At The Sacramento Bee, we want to tell the story of how economic development is shaping the Greater Sacramento region.
What excites you most about being part of GSEC?
The Greater Sacramento Economic Council brings together an inspiring group of local leaders with a wide range of backgrounds and experiences who all share a common goal: creating growth opportunities to build a stronger community.
Being part of GSEC is a unique opportunity to learn from other leaders' perspectives, problem-solving skills and plans for creating positive change. This collaborative group is generous in sharing ideas and insights, and serving on the Board of Directors has provided a window into the collective energy and urgency that are driving change in the Sacramento area.
What do you like most about living and doing business in the Greater Sacramento region?
The Greater Sacramento region is a diverse, dynamic, optimistic community that has a compelling story to tell. As a journalist, I'm eager to share that story with The Bee's audience as we seek to help our readers understand how this area is growing and changing — and how that affects their quality of life.
As a relative newcomer, I've been struck by the number of longtime Sacramentans who have been quick to tell me how profoundly different this community is today than when they first arrived here. Without fail, they all have noted that Sacramento has, in fact, changed for the better in recent years. The Sacramento Bee wants to serve this growing, evolving region by reporting on its successes and challenges and by facilitating a community conversation about our shared aspirations for the future.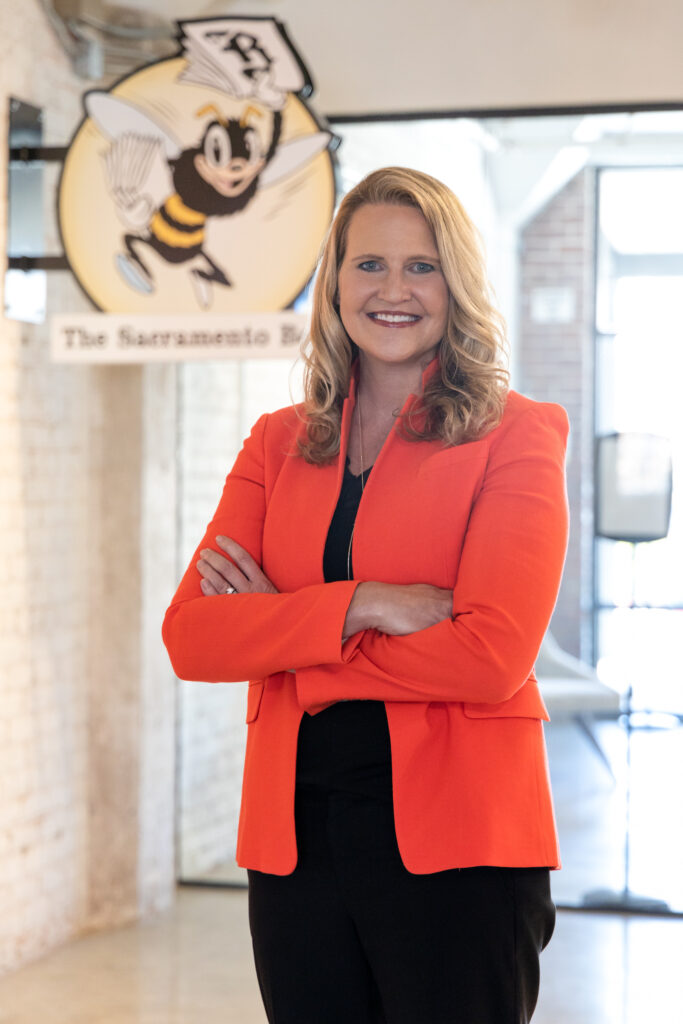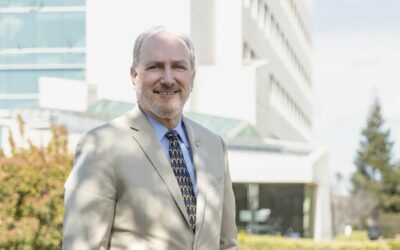 Michael Korpiel is the President – Sacramento Market at Dignity Health, President/CEO at Mercy San Juan Medical Center and a member of GSEC's Board of Directors. Learn more about why he values economic development, working with GSEC and living and working in the Greater Sacramento region.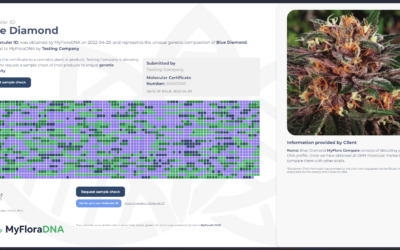 MyFloraDNA combines DNA technology with high-throughput data management, using their Real Time Dashboard MyFloraCLOUD. This effective tool enables their clients to manage their data from tested samples. This app also uploads the Molecular ID information of the sequenced strain to the Blockchain (in case the client requires it) to protect the information as much as possible.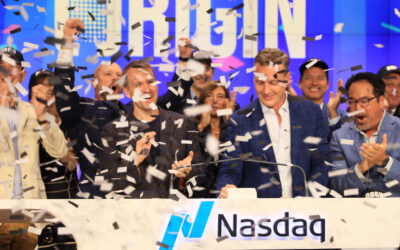 Origin Materials was founded in West Sacramento by two UC Davis graduates who met while studying chemical engineering. Today, Origin is the world's leading carbon negative materials company, boasting partnerships with the likes of Mitsubishi and LVMH Beauty.