California Mobility Center Hires Orville Thomas as New CEO, Paving the Way for Clean Energy and Transportation Innovation in Greater Sacramento
10/18/2023
Thomas to Lead the Organization's Effort to Build a State-of-the-Art Innovation Hub on Sacramento State's Campus
SACRAMENTO (Calif.),— The California Mobility Center (CMC), a nonprofit public-private partnership aimed at bringing a zero-emission innovation hub to the Greater Sacramento area, today announced Orville Thomas has been named as Chief Executive Officer. Jonathan Bowman, who has served as interim CEO for the past few months in addition to his role as Vice President and Chief Financial Officer at Sacramento State will return to his full-time role at the university. Mr. Thomas will begin his role as CEO in early November.    
"This is a significant step forward as we look to advance the California Mobility Center," CMC Board President Arlen Orchard said. "Orville has the expertise and industry knowledge in the mobility industry as it relates to zero emission vehicles and clean technology. We are looking forward to his leadership." 
Paul Lau, CEO and General Manager of the Sacramento Municipal Utility District (SMUD), commented on the alignment of Mr. Thomas's vision with SMUD's commitment to clean energy, stating, "We believe Orville is the right leader to steer the California Mobility Center toward a brighter and more sustainable future." 
Orville comes to the CMC with over a decade of experience in clean transportation technology and government relations, most recently serving as State Policy Director for CALSTART, an internationally recognized leader in zero-emission policy and clean transportation technology acceleration. Prior to that, he served as Director of Government Affairs for Lion Electric and has also previously worked for the California Immigrant Policy Center, the California Alliance for Jobs and the administration of previous California Governor, Jerry Brown. 
"Leading the California Mobility Center has been a dream of mine since they announced the project," said Orville Thomas, incoming President & CEO of the CMC. "This effort may be our last and best chance to create a home in Greater Sacramento for future clean transportation and energy companies, and we can do it in a way that will bring high-paying jobs and great innovations to our region." 
Mr. Thomas' most recent accomplishments in California include leading a legislative effort to reauthorize over $1 billion in funding for zero-emission vehicle and incentive programs for the California Air Resources Board (CARB) and the California Energy Commission (CEC). At the federal level, he has worked to help pass the Infrastructure Investment and Jobs Act and the Inflation Reduction Act, which has provided record funding for zero-emission and clean energy projects.   
The announcement of Orville Thomas as CEO of the CMC continues to build momentum for the project. Recently, the Greater Sacramento Economic Council (GSEC) in partnership with Congresswoman Doris Matsui submitted an Economic Development Administration (EDA) Tech Hub application that had leading zero-emission industry partners like Tesla, Rivian, Bosch, Siemens, Lion Electric, and Volektra sign on in support of the project. The announcement of Tech Hub designations will be made later this fall.  
"Orville Thomas is a transformational leader and I am excited to see his appointment as Chief Executive Officer to the California Mobility Center," said Nate Baguio, Senior Vice President of Commercial Development at Lion Electric. "I have had the fortune to work directly with him on national issues that have made historic changes to transportation and manufacturing policy."
The California Mobility Center plans to build a $500 million zero-emission innovation hub on the campus of Sacramento State to support clean energy and transportation technologies. This endeavor also aims to help fund a new engineering building at Sacramento State to grow and modernize the school's renowned engineering program.  
"This project aligns perfectly with our university's mission to prepare students for the future," Sacramento State President Luke Wood said. "It will expand our community impact in engineering and propel Sacramento State into a new era of technological innovation. We're looking forward to working with Orville in his new leadership role to elevate our campus."
GSEC believes Thomas is the perfect candidate for the job. Barry Broome, President and CEO of the Greater Sacramento Economic Council, expressed his confidence in Mr. Thomas. 
"Orville Thomas is an ambitious leader who has consistently demonstrated a deep commitment to advancing clean energy technologies in Greater Sacramento," Broome said. "He cares deeply about this community and will be laser focused on helping uplift our regional economy. His leadership is a significant step forward for the California Mobility Center and the entire Greater Sacramento region."
About the Greater Sacramento Economic Council
The Greater Sacramento Economic Council is the catalyst for innovative growth strategies in the Capital Region of California. The organization spearheads community-led direction to retain, attract, grow and scale tradable sectors, develop advanced industries and create jobs and investment throughout a six-county region. Greater Sacramento represents a collaboration between local and state governments, market leaders, influencers and stakeholders, with the sole mission of driving inclusive economic growth. The Greater Sacramento region was founded on discovery, built on leadership and fueled by innovation. 
About the California Mobility Center (CMC)
The CMC is an independent not-for-profit organization that helps discover, develop, and accelerate the use of new mobility innovations by providing access to programs, resources, and an on-site innovation hub. The CMC is strategically headquartered in Sacramento, CA near the California government, which leads the United States and the world in producing policies around clean mobility and technology.  Founders include industry thought leaders: Sacramento Municipal Utility District (SMUD), California State University, Sacramento, Greater Sacramento Economic Council (GSEC), EnerTech Capital, and PEM Motion.  For more information, visit californiamobilitycenter.org or follow us on LinkedIn or Twitter. 
Contacts: 
Michelle Willard
Greater Sacramento Economic Council
Mwillard@greatersacramento.com
(813)951-2796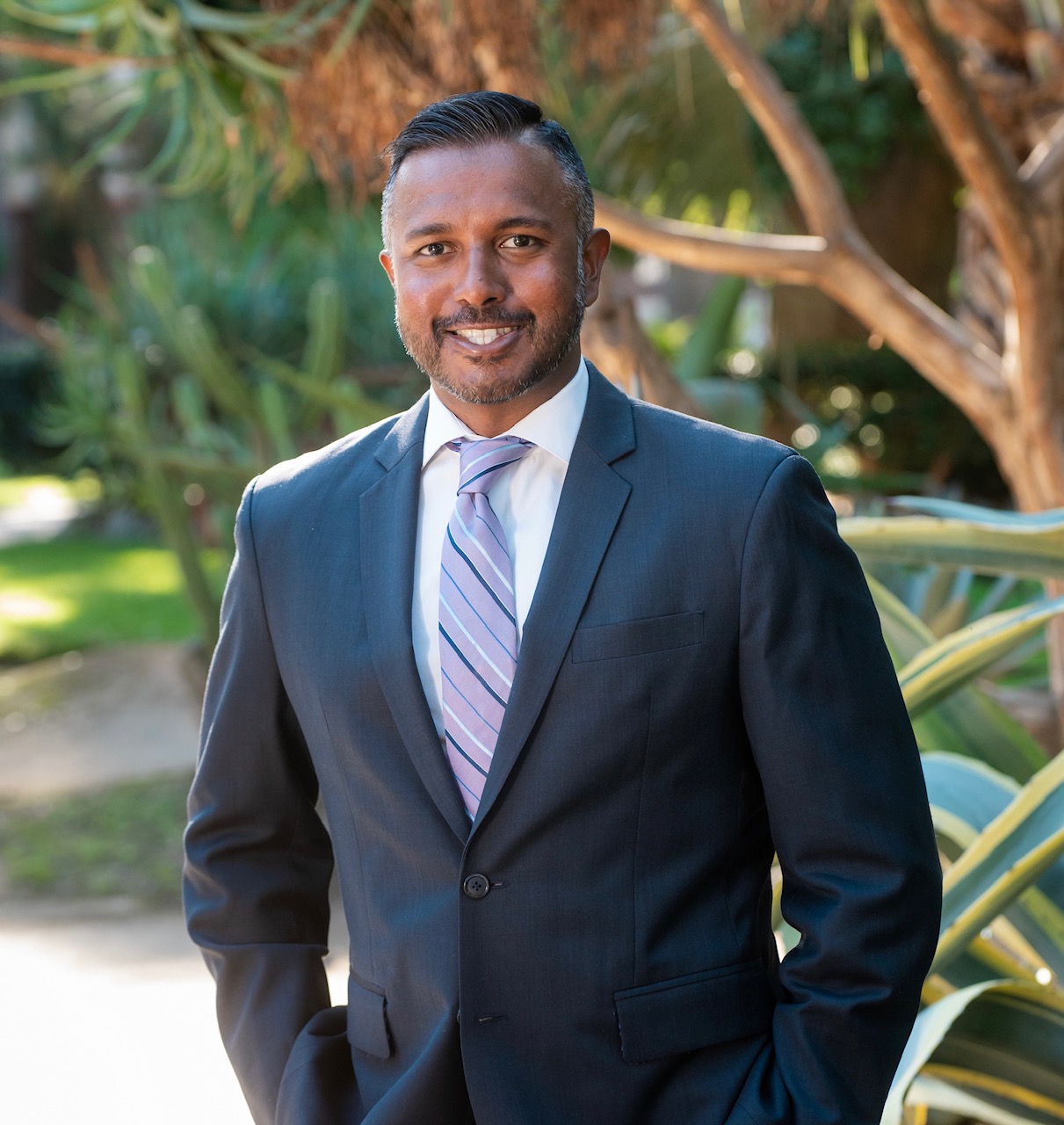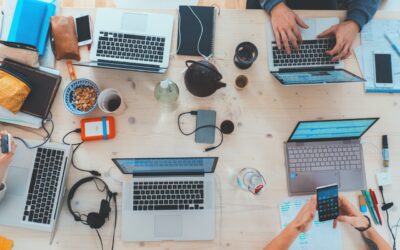 The Greater Sacramento Economic Council (GSEC) announced the organization will launch a robust entrepreneurship initiative during Global Entrepreneurship week within the organization to foster and expand the startup ecosystem within the Sacramento region. Over the past five years, 12.17B in growth capital was invested in the Sacramento region.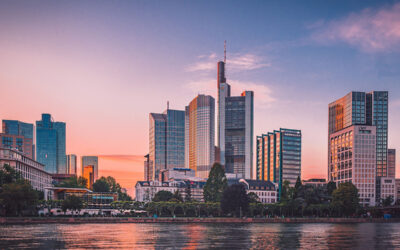 The Greater Sacramento Economic Council (GSEC) and the Sacramento International Airport are excited to announce the launch of Globalizing Greater Sacramento, its groundbreaking international foreign direct investment (FDI) strategy in collaboration with the Sacramento International Airport (SMF).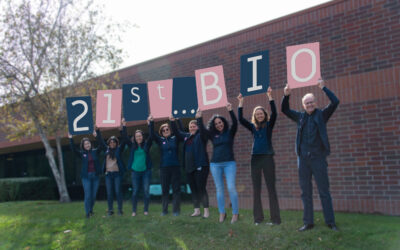 Well-funded Danish startup 21st.BIO has opened a 12,000-square-foot R&D facility in Davis, which will be the first U.S. location for the biotech company.