$120 million in CalCompetes grant funding available
Governor Newsom's enacted state budget for Fiscal Year 2021/2022 created the California Competes Grant Program (CCGP) and appropriated $120 million in funding. The application period opens January 3, 2022 and closes January 24, 2022. This is a great opportunity for clients who typically wouldn't be able to take advantage of a tax credit or are looking for funding that's more easily monetized. CalCompetes grants will be awarded competitively based on the evaluation criteria below.
Priority companies for CCGP
A significant priority for this grant program is to make resources available to businesses for whom a non-refundable tax credit would not provide a significant financial benefit. The CCGP was specifically created for three types of businesses:
Businesses that continuously reinvest profits, generating either significant research and development tax credits and/or net operating losses resulting in little to no tax liability
Smaller businesses with relatively low tax liabilities
Startups with little to no tax liability
Available funding
A total of $120 million is available. The authorizing legislation for this program sets a maximum grant request of 30% of the total amount available. Applications are subject to a minimum request of $5 million and a maximum request of $36 million.
Eligibility and evaluation criteria
Eligible applicants must meet at least one of the following criteria:
Create 500 new, full-time equivalent jobs (at least 35 hours per week)
Make $10 million in construction or renovation investment over five years
Create jobs or make investments in high-poverty or high-unemployment area
Companies will be evaluated based on:
Number of jobs created or retained
Compensation paid to employees
Amount of investment
Duration of proposed project and commitment to remain in the state
Extent of unemployment or poverty in business area
Extent the benefit to the state exceeds the amount of grant
Incentives available in other states
Opportunity for growth and expansion
Other incentives available in California
Overall economic impact
Strategic importance to the state, region or locality
Training opportunities offered to employees
The extent to which the grant will influence the applicant's ability and/or willingness to create new full-time jobs in California that might not be created by the applicant or another California business
2022 CalCompetes grant application timeline
Jan. 3, 2022

Application period opens

The grant application portal will open on this date and will be available at www.calcompetes.ca.gov

Jan. 24, 2022

Phase I application due date

Phase I applications must be submitted through the online portal no later than 11:59 p.m. on Jan. 24, 2022

January-March 2022

Phase II Application and Evaluation

Once all applications have been reviewed, the most competitive applicants will be invited to participate in a Phase IIA or IIB application process. Applicants invited to participate in Phase IIA or IIB will be informed by email of the deadline to submit additional information.

March 2022

Tentative awards

The Governor's Office of Business and Economic Development will evaluate applications, prepare grant agreements (contracts) for signature and recommend grant awards during this period.

April 21, 2022

Committee meeting

The Cal Competes Committee has the ultimate authority to approve or reject grant agreements. The Committee will host a public meeting on April 21, 2022. Businesses will be notified if they need to attend the meeting to answer questions from the Committee members.

2022-2026

Grant term

Grant recipients will have until the end of the five-year grant agreement to achieve their contractual milestones and earn grant funds.
The GSEC team is experienced in helping companies secure Cal Competes funding. We're happy to help you and/or your clients navigate the application process. Please get in touch with our business development team to learn more.



The GSEC team is experienced in helping companies secure Cal Competes funding. We're happy to help you and/or your clients navigate the application process. Please get in touch with our business development team to learn more.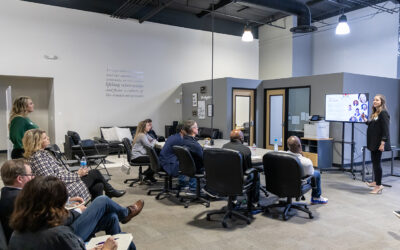 Extend your runway in Greater Sacramento with up to 30% in startup cost savings while maintaining connection to Bay Area investors just 90 miles away.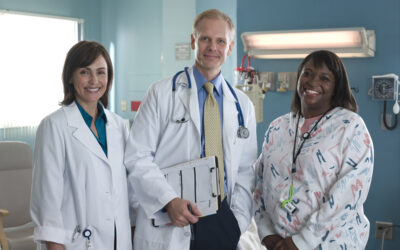 Healthcare workers are heroes. During the pandemic, safety net clinics offered telehealth services to reach the community. Doctors, nurses, and pharmacy staff vaccinated residents against COVID-19 by the millions. We saw great efforts from our healthcare system during a hard time.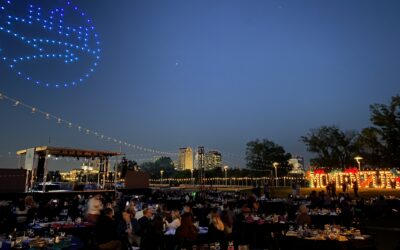 Learn more about the 2022 Greater Sacramento Annual Celebration and our award winners.