GREATER SACRAMENTO EVENTS
Greater Sacramento Competitiveness Forum
April 18, 2017
What Are Companies Really Looking For When They Select Expansion and Relocation Locations?
We explored this question and more at our latest Greater Sacramento Competitiveness Forum.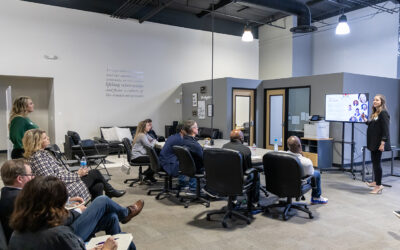 Extend your runway in Greater Sacramento with up to 30% in startup cost savings while maintaining connection to Bay Area investors just 90 miles away.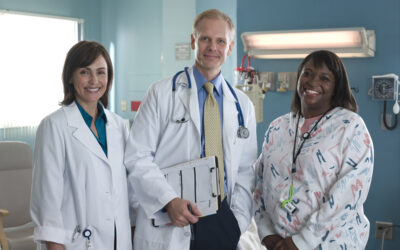 Healthcare workers are heroes. During the pandemic, safety net clinics offered telehealth services to reach the community. Doctors, nurses, and pharmacy staff vaccinated residents against COVID-19 by the millions. We saw great efforts from our healthcare system during a hard time.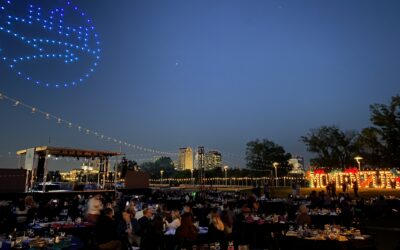 Learn more about the 2022 Greater Sacramento Annual Celebration and our award winners.