BOSCH plans to acquire U.S. chipmaker TSI Semiconductors in Roseville, plans to invest $1.5 billion in semiconductor business for electromobility
Global Semiconductor Company Solidigm Names Rancho Cordova Global Headquarters
Greater Sacramento Gains National Notice for Best Place to Move
Sacramento Ranks 2nd in Nation for Diversity in Tech Workforce, Women Leading the Way
Bloomberg: Bosch to buy Greater Sacramento chipmaker, invest $1.5B
Bosch Chairman of the Board of Management, Stefan Hartung discusses the new investment and how it will help meet growing global demand for silicon carbide chips in electric vehicles.
We are the California Option.
Greater Sacramento is the California option for business performance. The region is dedicated to positioning companies for success, combining the most innovative economy in the world with the Capital of the 5目 largest economy in the world.
Greater Sacramento Metro Population
2- & 4-year students within 100 miles
U.S. metro for relocation
most diverse city in the U.S
Sources: Lightcast, Redfin, U.S. Census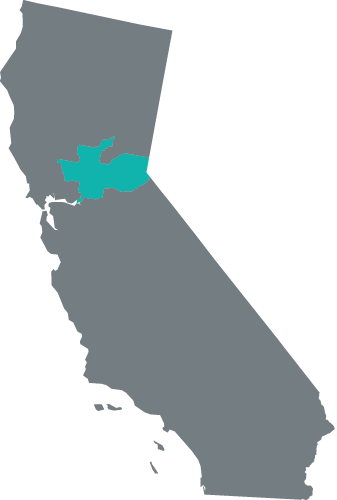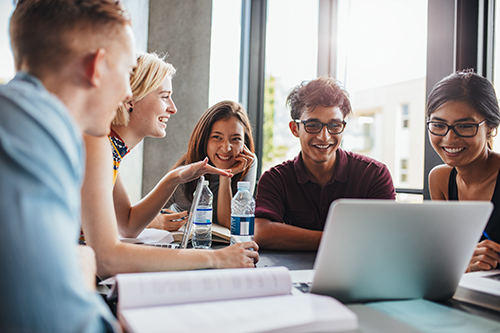 才能
Outpacing the nation and the state in degree achievement, the talent pool is young, educated and growing rapidly.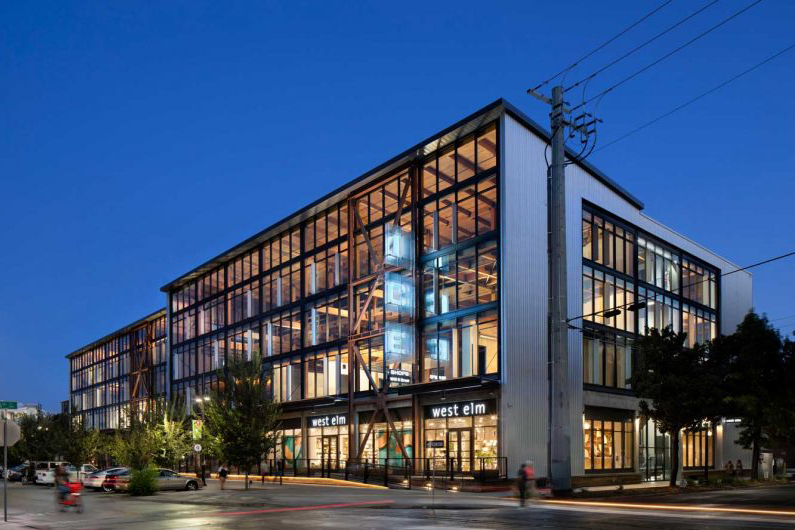 Value
Northern California's diversity and dynamism alongside competitive operating costs offer significant value.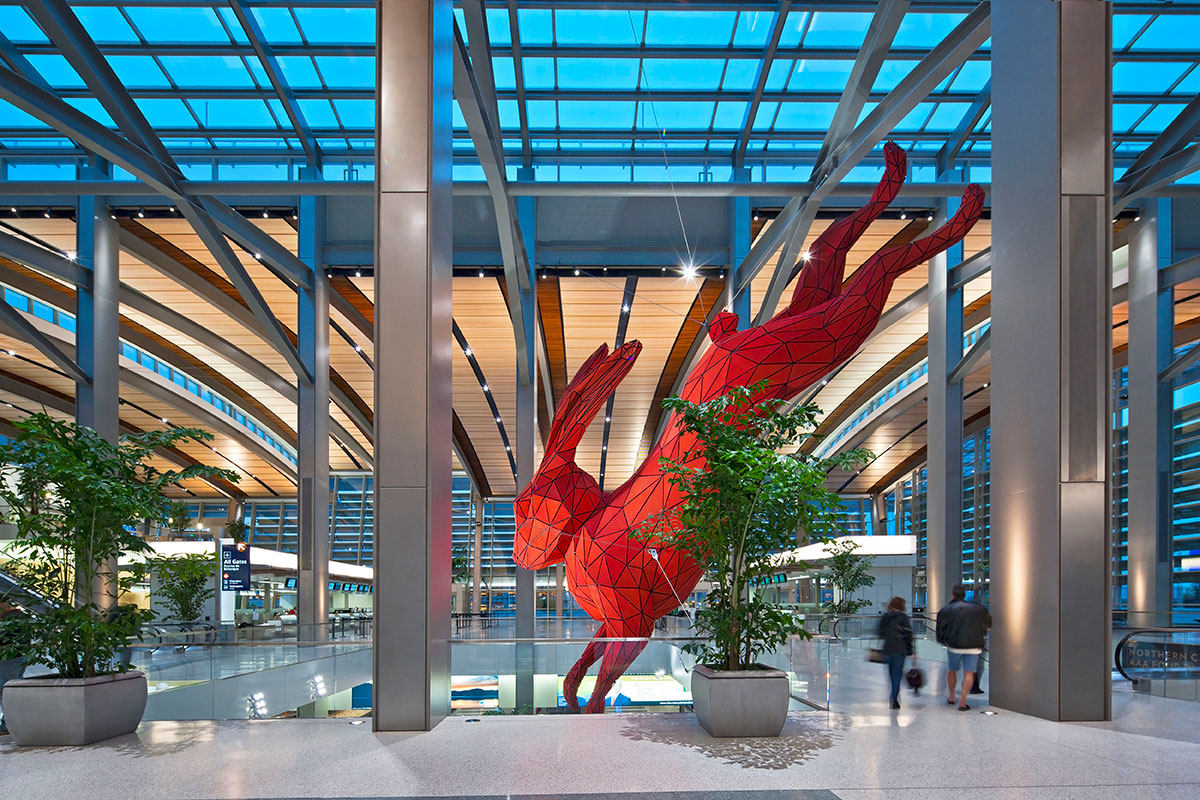 Connection
Proximity, transportation and telecommunications efficiently connect the six-county region to the Bay Area and beyond.
Success Story:
​Growth Factory
Greater Sacramento's growing innovation infrastructure supplies entrepreneurial resources, financing and collaboration for start-ups and businesses to grow and thrive. The Growth Factory, a regional pre-seed accelerator and accompanying venture fund, is a key resource to early stage companies.
One Capitol Mall, Sacramento
Learn more about Greater Sacramento.
Contact our team to learn more about the advantages of living and working in Greater Sacramento. We're happy to provide custom cost analysis, site selection assistance, information on available incentives and more.
Twitter feed is not available at the moment.