COVID-19 resources and news
New Report: MLS stadium to catalyze dramatic growth in Greater Sacramento
The Greater Sacramento region is the safest region in the U.S. for businesses to reopen
We are the California Option.
Greater Sacramento is the California option for business performance. The region is dedicated to positioning companies for success, combining the most innovative economy in the world with the Capital of the 5th largest economy in the world.
Greater Sacramento Metro Population
in California for Net Millennial Migration
in STEM-Related Bachelor's Degrees in the West and Southwest
Sources: SmartAsset; U.S. Census Bureau, American Community Survey, 2017 1-Year Estimate.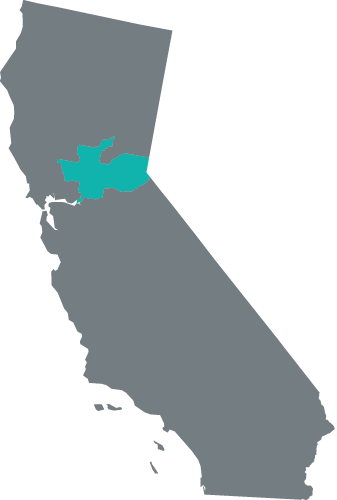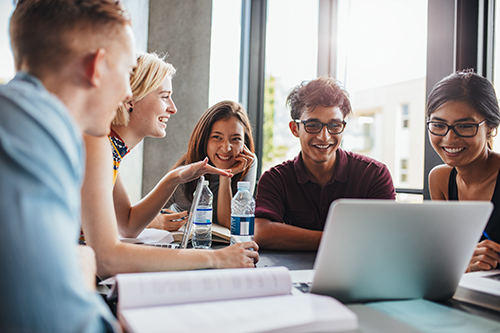 Talent
Outpacing the nation and the state in degree achievement, the talent pool is young, educated and growing rapidly.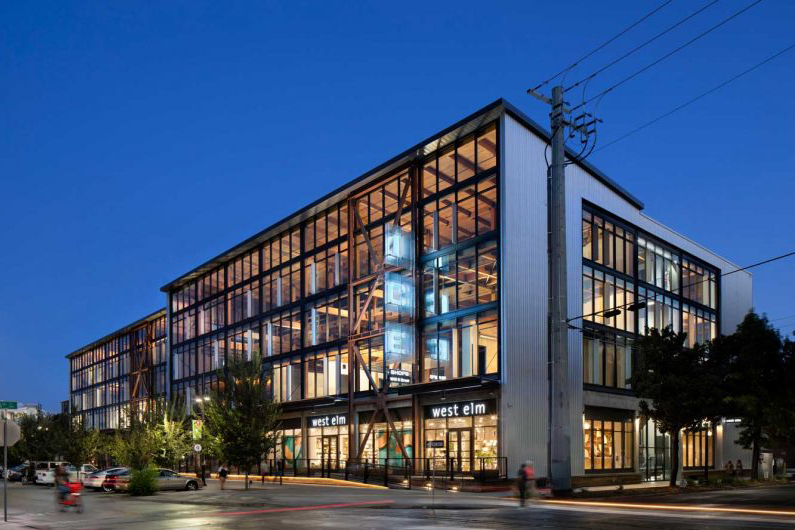 Value
Northern California's diversity and dynamism alongside competitive operating costs offer significant value.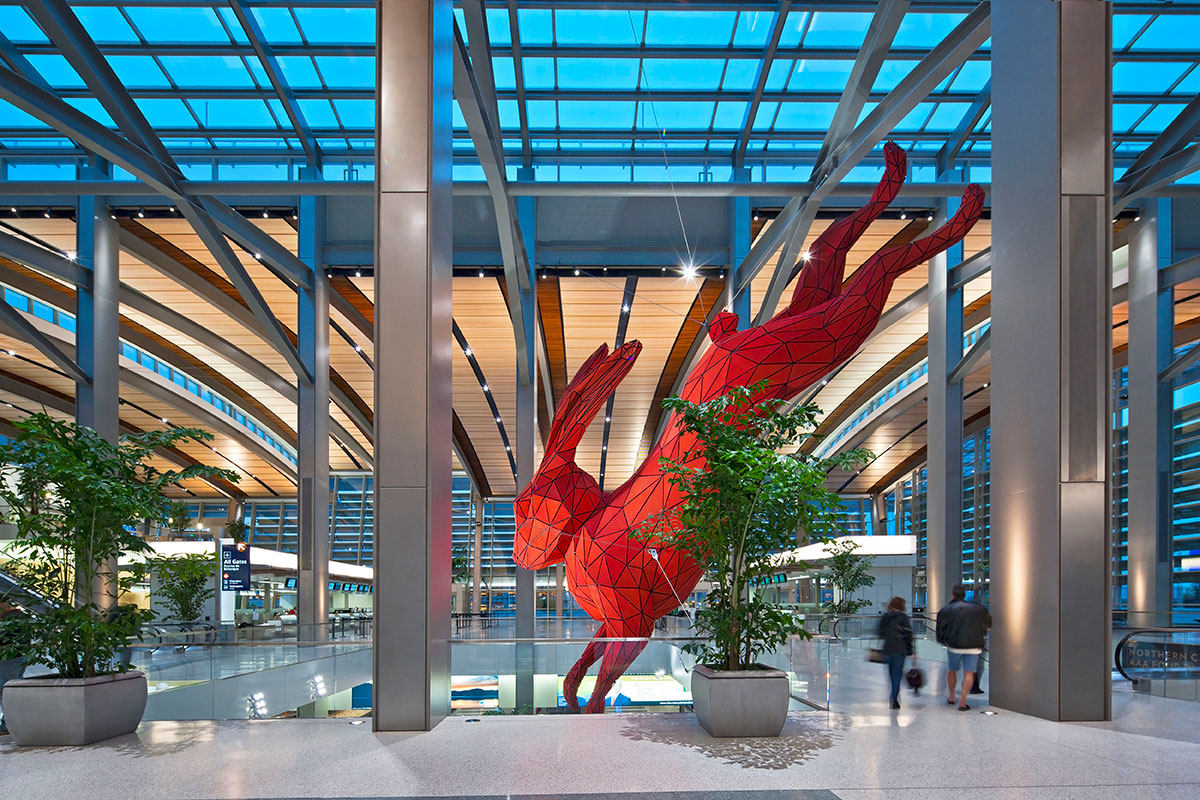 Connection
Proximity, transportation and telecommunications efficiently connect the six-county region to the Bay Area and beyond.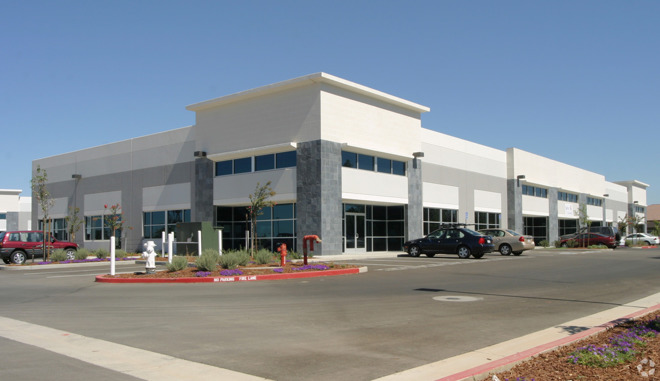 Apple
Tech
The Elk Grove campus employs over 5,000 on 78 acres and has planned an expansion of 24,000+ sq. ft.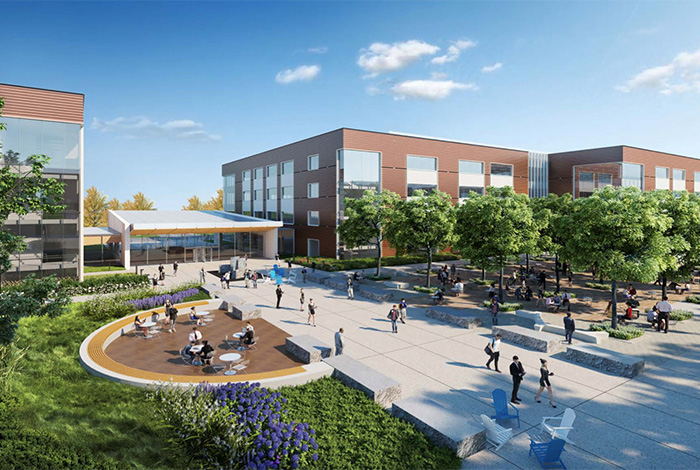 Centene
Healthcare/Insurance
The planned 1 million-sq.-ft. office campus will utilize $13.5 million incentives from the City of Sacramento and grow the regional employee base to 8,000.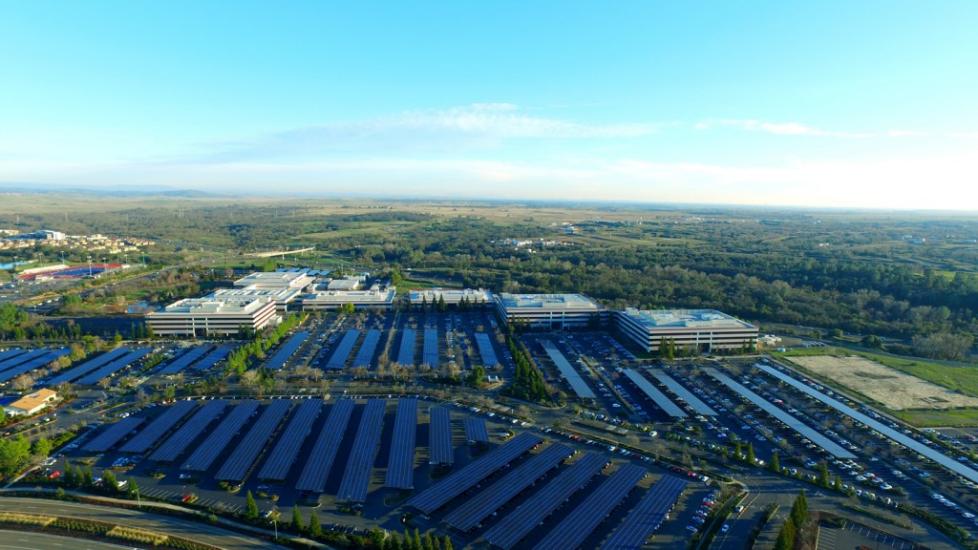 Intel
Tech
The state and local communities have invested over $11 million in local infrastructure to support Intel's Folsom campus, which was established in 1984 and now employs close to 6,000.
Available Land at Sutter Point
Placer Creek Corporate Center
2050 W El Camino Ave, Sacramento
Sign up to learn more about Greater Sacramento.