EXPLORE OUR PARTNER COMMUNITY:
Ciudad de Yuba
17.91%
Bachelors Degree or Higher
About Yuba City
Yuba City has developed through the years as a pleasant residential community that is the trading and service center for the surrounding agricultural area. The current population is 66,972. Yuba City is home to the largest dried fruit processing plant, Sunsweet Growers, Inc., one of the region's largest employers. Steeped in recreation and culture, annual events draw hundreds of thousands of visitors to enjoy the outdoor beauty, sporting opportunities and the ethnic diversity of the area.
Health Care and Social Assistance
Accommodation and Food Services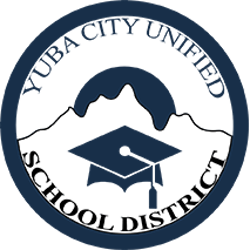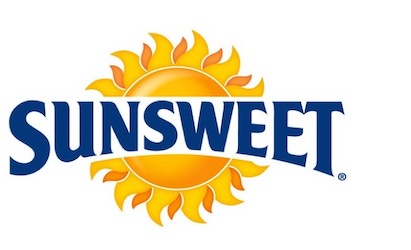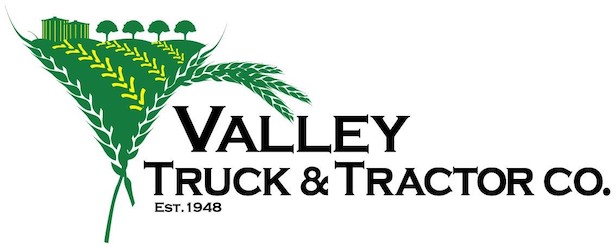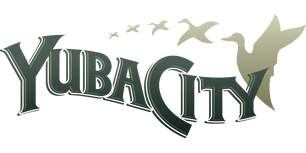 For direct local assistance:
Brynda Stranix
President/Chief Operating Officer and Economic Development District Director, Yuba-Sutter Economic Development Corporation
530-751-8555 | bstranix@ysedc.org
www.suttercounty.org