The Greater Sacramento Economic Council is a public-private partnership that unites business and community leaders to create one cohesive regional economic development strategy with a focus on growth, sustainability, equity and competitiveness.
Mission
To catalyze growth, prosperity and equity in the Greater Sacramento region.
Who
A public-private partnership of 40+ CEOs and 22 communities with the mission of driving economic growth throughout the six-county Greater Sacramento region.
What
Brings CEOs and public leaders together to create one economic strategy for the entire region, with an emphasis on elevating Greater Sacramento's global competitiveness.
Why
Growing tradable-sector industries is the key to building a sustainable and equitable economy, fundamentally changing the lives of individuals.
Investment value proposition: 
LEADERSHIP · INFLUENCE · CORPORATE RESPONSIBILITY
Your leadership and vision will shape the region's future, improving the lives of your employees, customers and business partners.
Through your commitment to GSEC, you will increase your influence by collaborating with 40+ CEOs and demonstrate corporate responsibility as you help build a prosperous and equitable economy.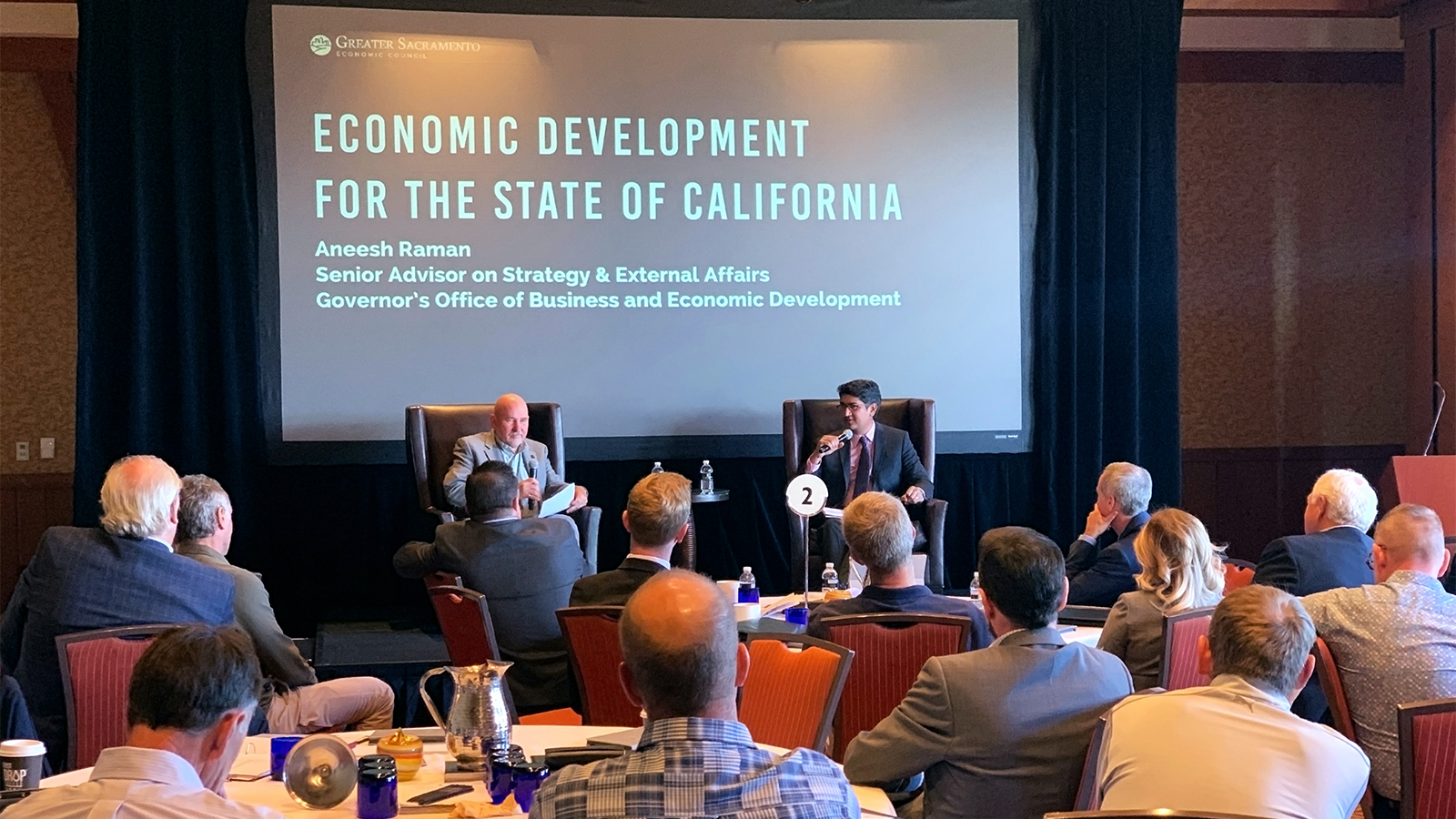 Consejo de administración
Consejo de competitividad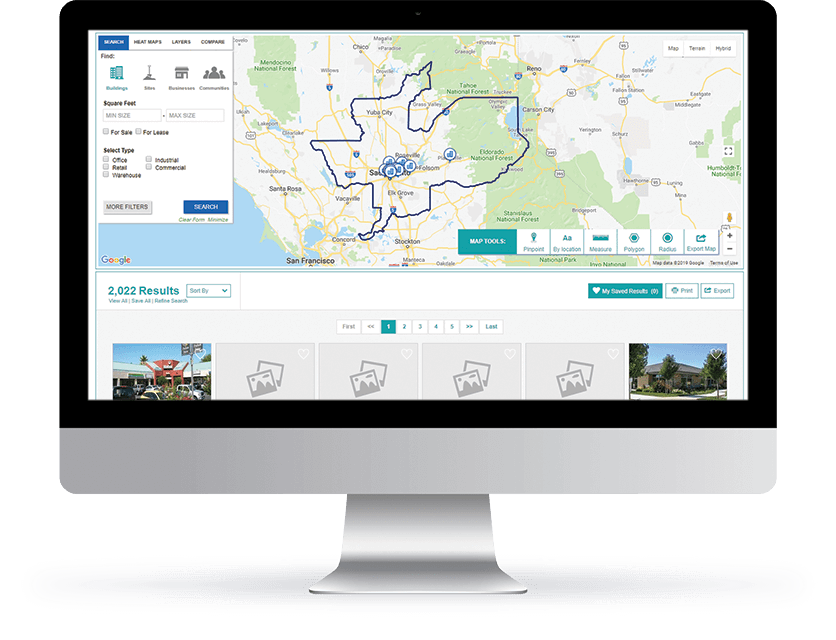 Servicios
Whether a company is looking to relocate, expand or build, our experts are ready to assist with data collection, site selection, relocation and public relations and marketing.
Team
We're a small shop of dedicated professionals with a variety of expertise. We pride ourselves on achieving excellent outcomes for our clients with detailed service every step of the way.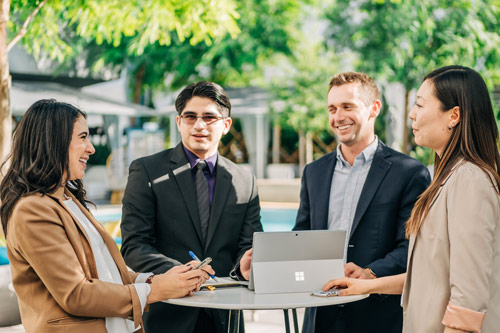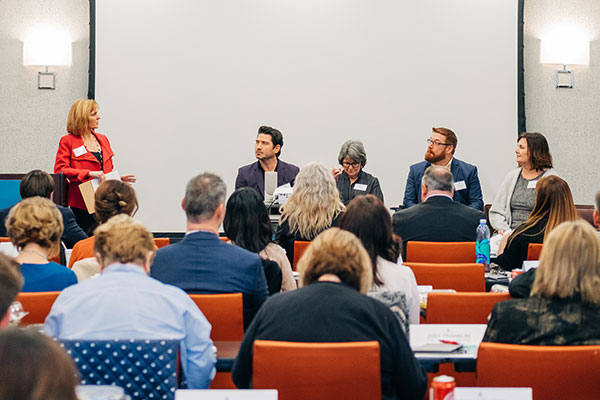 Events
We host several events each year to educate national business decision makers about our market and also to engage local leaders and residents in regional initiatives.
Get in touch.
We're here to help. Contact our team to learn more about business opportunities within the Greater Sacramento region or how to support GSEC.