42%
of electric vehicles are
registered in California
15,400+ 
jobs in computer systems design and related services
12% job growth
in computer systems design and related services
Source: EMSI 2021, National Renewable Energy Laboratory
As California's state capital, Greater Sacramento is situated at the epicenter of global air quality policy and within the largest U.S. market for electric vehicles. With the California Mobility Center and a growing sector of research and development, both by private companies and educational institutions, the region is primed to become a world leader in mobility.
More than 40%
of mobility startups choose
California as their hub
25,000 -sq.-ft 
ramp up factory
ZEV Hub at Sac State: A center of excellence
Based on the PEM Motion model in Aachen, Germany, the California Mobility Center supports, funds and commercializes new future mobility technologies and develops and promotes new business and policy models for adoption on the international stage. This international hub of innovation is driven by a sustainable workforce trained in partnership with regional university and community college programs.
Mobility research institutions
UC Davis is paving the way in future mobility research with two centers devoted to the industry. Top Hyundai engineers at the Hyundai Center of Excellence in Vehicle Dynamic Systems conduct research aimed at making Hyundai vehicles safer, better-handling and more fun to drive, with a focus on integrated vehicle control systems, suspension and steering control and advanced driver assistance systems. The university's Plug-In Hybrid and Electric Vehicle Research Center works closely with California utilities, automakers, regulators and research institutions to develop a sustainable market for plug-in vehicles, analyzing consumer perspectives and vehicle use, charging infrastructure, fleet market development, batteries and the impact of human-machine interfaces on behavior.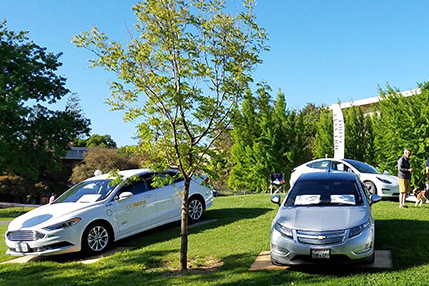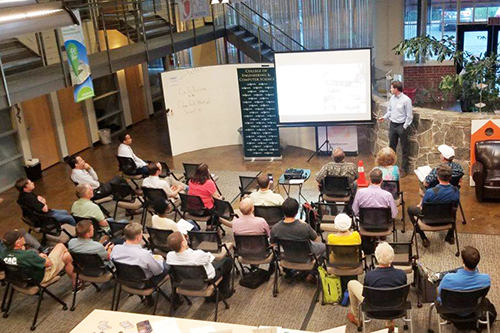 CleanStart: Accelerating clean tech growth
Founded in 2005, CleanStart is a nonprofit organization designed to accelerate the development of clean technology ventures in Northern California. The organization empowers entrepreneurs with knowledge, capital and connections through networking events, promoting the region's clean tech economy and hosting clean tech business classes.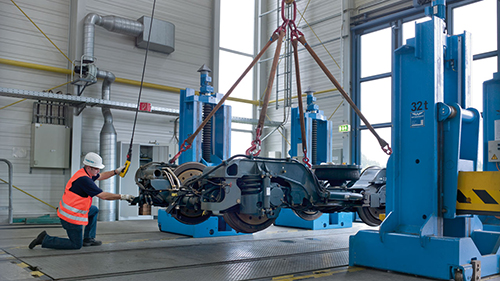 Siemens Mobility
Advanced Manufacturing / Mobility
Established in Sacramento in 1984, the growing 60-acre manufacturing campus employs over 1,500, up from 1,000 in 2016.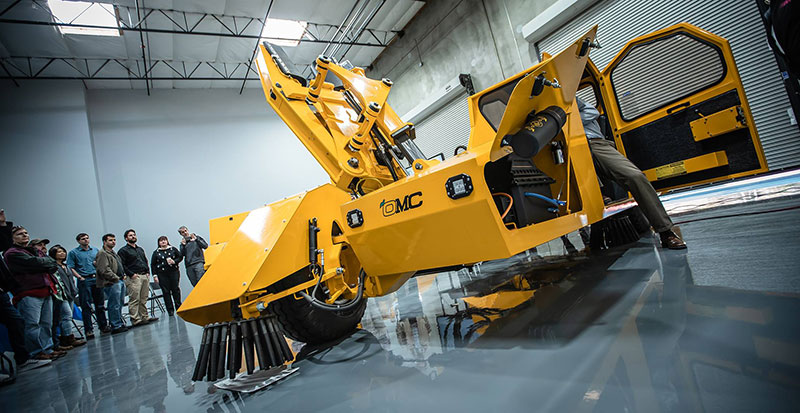 Terzo Power Systems
Mobility / Advanced Manufacturing
Terzo Power develops, commercializes and manufactures ultra-efficient hydraulic systems and off-road, heavy-duty hybrid system technology out of its 6,000-square-foot facility in El Dorado County.
Top mobility employers in Greater Sacramento
| wdt_ID | Empresa | Location type | Employee count | Type |
| --- | --- | --- | --- | --- |
| 1 | Siemens Industry Inc. | Branch | 1,200 | Industrial machinery |
| 2 | Union Pacific Railroad | Branch | 1,023 | Railroad |
| 3 | Future Automotive Group | Headquarters | 660 | Automobile sales |
| 4 | La empresa Niello | Headquarters | 657 | Automobile sales |
| 5 | John Boyd Enterprises, Inc. | Branch | 120 | Auto parts manufacturer |
Source: Sacramento Business Journal Book of Lists 2019