GSEC regularly meets with tradable-sector businesses located in Greater Sacramento to ensure their success in the region. The team assists life science, finance, food & agtech, manufacturing, technology and other tradable-sector companies plan for growth and overcome any challenges they may be encountering in the regional business climate. We can help with hiring, marketing and PR, custom research and more.
Hiring assistance
GSEC connects prospective businesses with local staffing agencies, university partners and other business ecosystem representatives to facilitate anonymous discussions regarding talent, hiring and workforce training needs. Across the region, our partners are committed to assisting in recruitment efforts to allow projects to ramp up quickly.
Complimentary services include:
job posting and promotion,
hosting recruiting events and career fairs,
introductions to workforce training partners and
development of skilled training partnerships with local educational institutions.
In addition, the organization engages in significant talent attraction marketing and promotion locally, regionally and nationally. For a comprehensive overview of our talent attraction campaign, visit WhatsNextOutWest.com.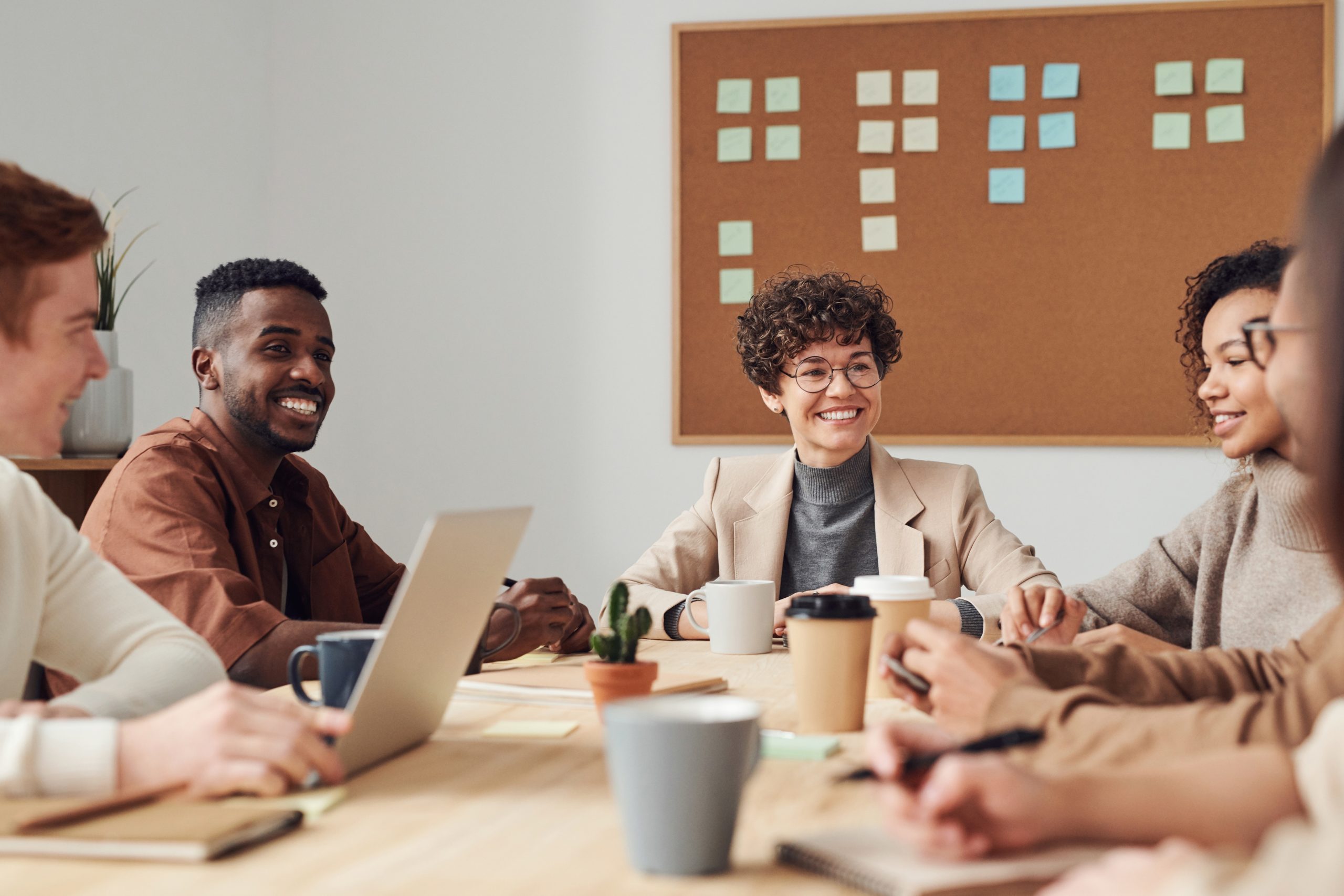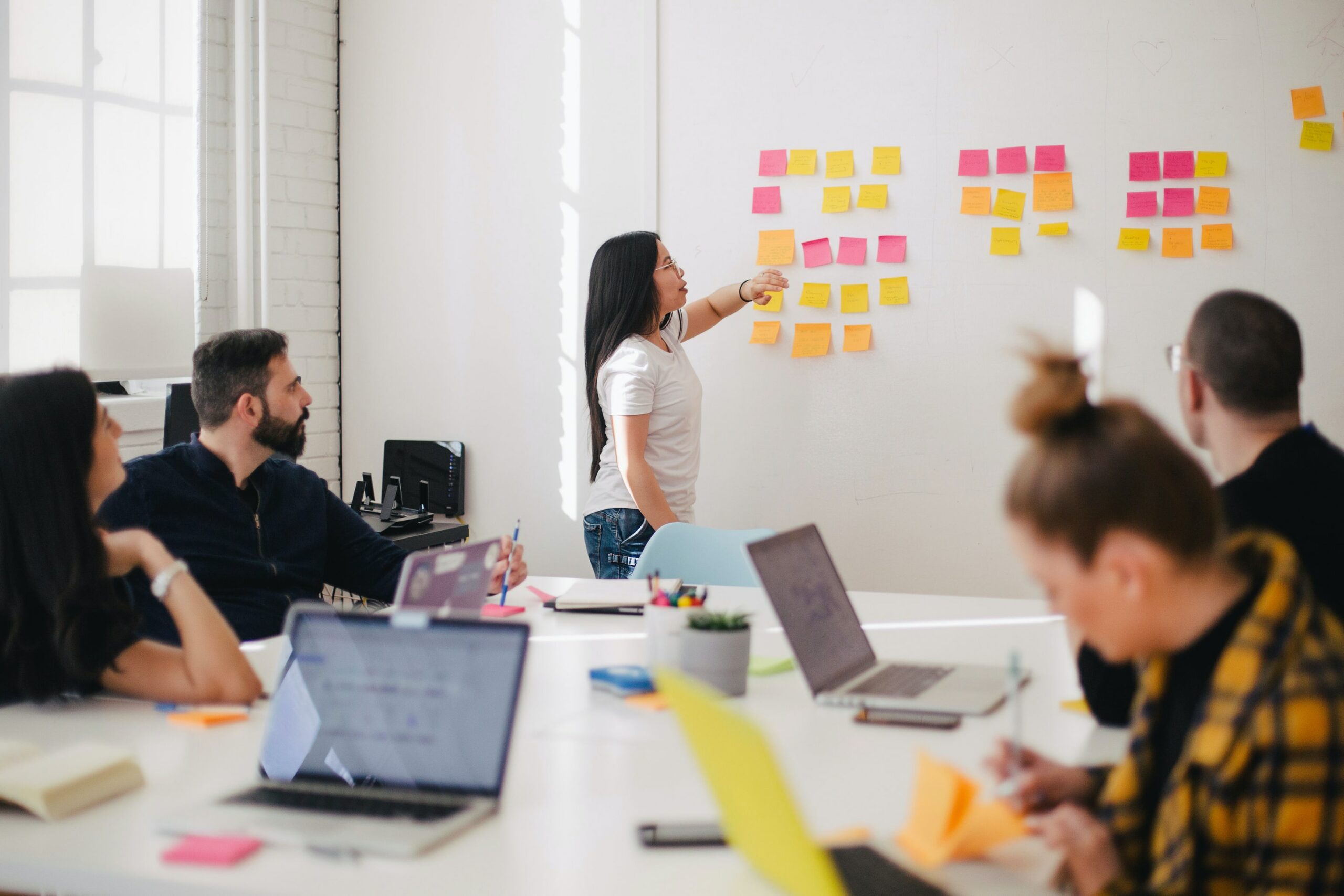 Public relations and marketing
GSEC's public relations and marketing teams help regional businesses amplify their stories. Our teams provide one-on-one consultations with companies to evaluate the best channels for their messages, including press releases, news stories and Success Story videos and blog posts. Our public relations and marketing experts also advise on best practices and strategy, using trends, established relationships and data.
Custom research
Backed by the most up-to-date data, GSEC's research team prides itself in providing clients with the most accurate information available in a timely fashion. Our team creates customized reports that help companies analyze the region, upfront costs and their potential profitability, including operational cost comparisons, labor market analysis and more.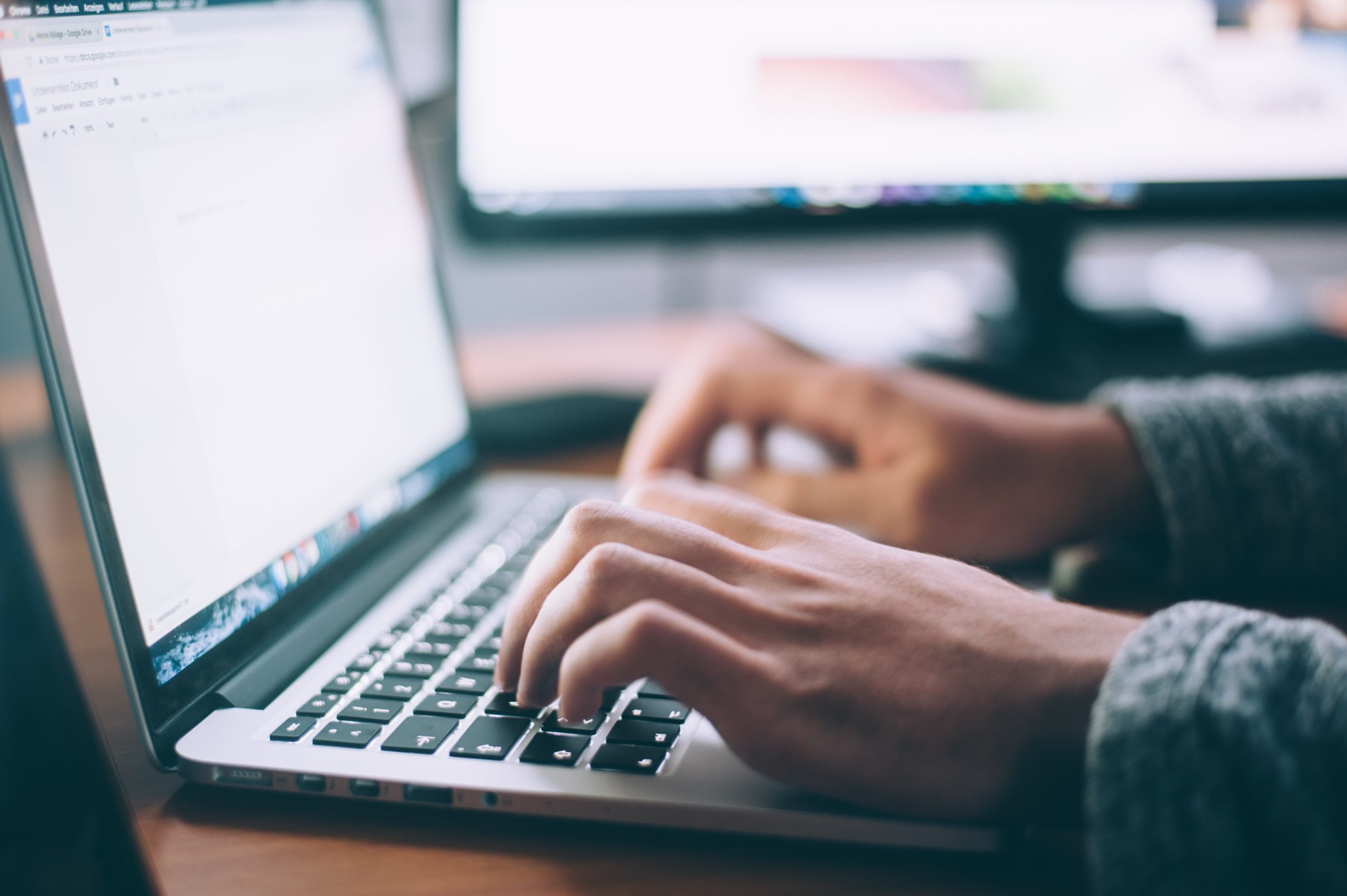 Looking for assistance? Book a call with our team today.