The Food and Ag Council serves as the strategic leadership group to the Greater Sacramento Economic Council Board of Directors to identify the organization's role and responsibilities in advancing job creation and investment in the region's agricultural industry.
Made up of esteemed industry professionals, the Food and Ag Council:
Engages industry leaders to align assets and resources around the region's position as a food and agtech hub,
Provides leadership around food and agtech policies and initiatives that will increase cluster development and
Identifies new sources of capital for the market and manages partner relationships with industry investors and innovators.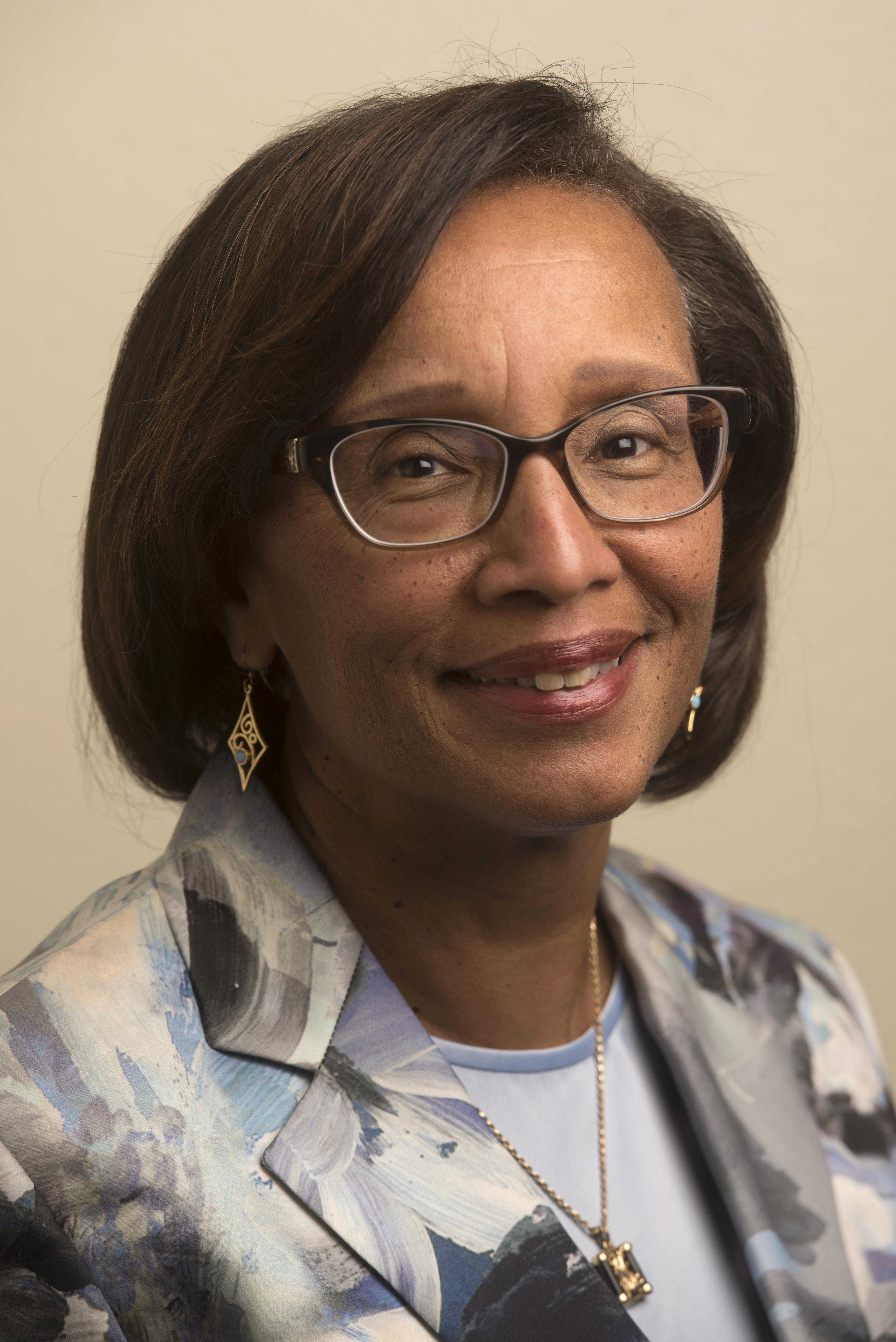 Company title - Dean of the College of Agricultural & Environmental Sciences
Company name - UC Davis
Get in touch.
Please fill out the form below to learn more about our investment opportunities.