GREATER SACRAMENTO EVENTS
Greater Sacramento Competitiveness Forum
April 18, 2017
What Are Companies Really Looking For When They Select Expansion and Relocation Locations?
We explored this question and more at our latest Greater Sacramento Competitiveness Forum.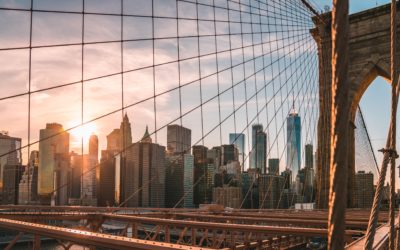 Countless conversations at a networking or social event inevitably incorporate two questions: What do you do? Where are you from?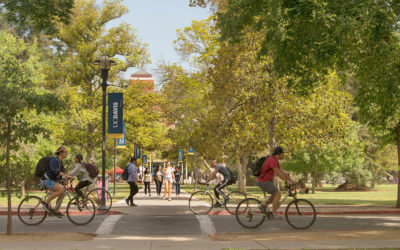 One of Greater Sacramento's booming industries is food and agriculture. As a young professional, I have stepped into the world of these industries, working for their economic growth which is something I didn't originally see in my future.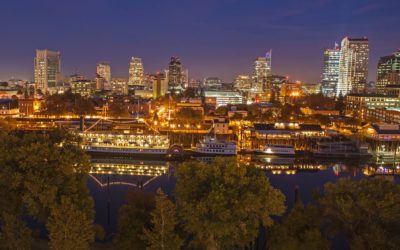 The Greater Sacramento region, where I was born and raised, has shaken off its image of a government town to an innovation hub. I left the region in 2013 and the economic changes I've seen in just seven years have pleasantly surprised me.